Ealier on Saturday February 13, former Papa Shirandula's actress Jacquey Nyaminde popularly known as Wilbroda toured Meru in a move to do her DStv promotion. As revealed through her caption, Wilbroda stated that she was taking a decoder to a customer who supports Tottenham as a gift.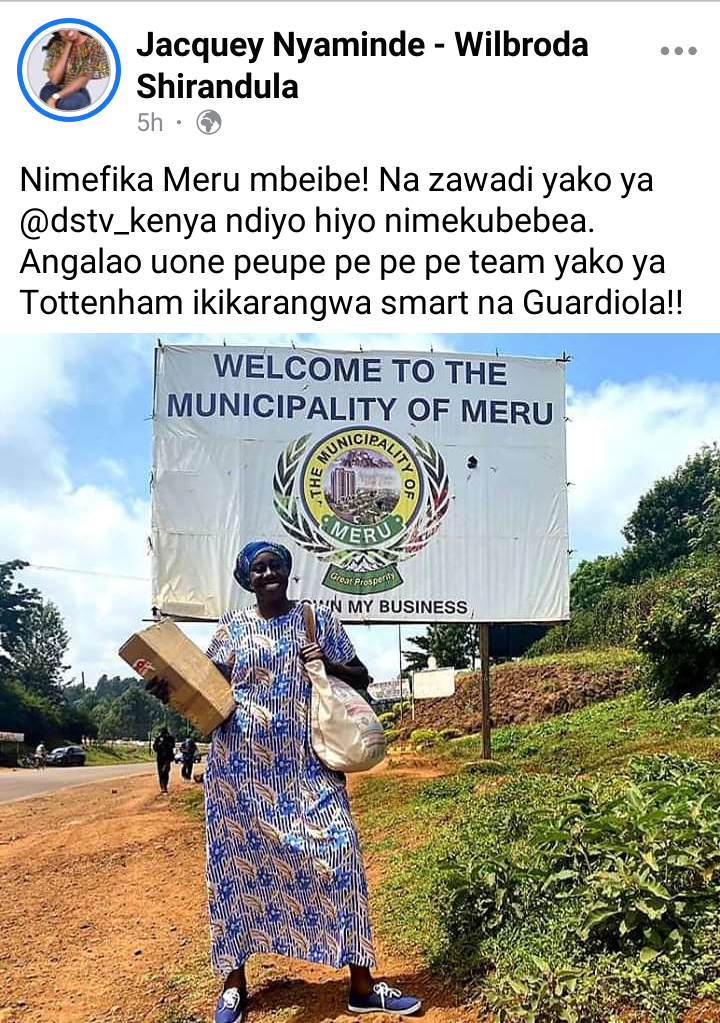 Jacquey Nyaminde - Wilbroda Papa Shirandula: "Nimefika Meru mbeibei na zawadi yako ya @dstv_kenya ndiyo hiyo nimekubebea. Angalau uone peupe Pe! Pe! Pe! team yako ya Tottenham ikikaragwa smart na Guardiola."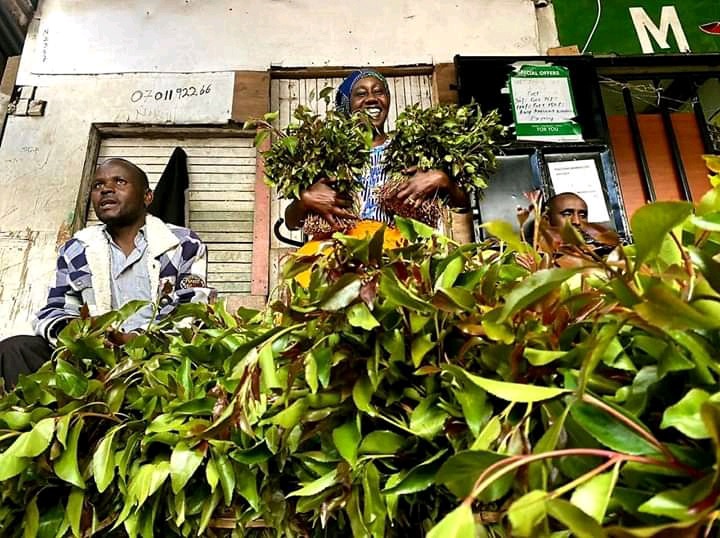 Her next photos she shared displayed her carrying bundles of Miraa. While captioning "Nimefika depot. Order zikam" her fans were excited and reacted as follows.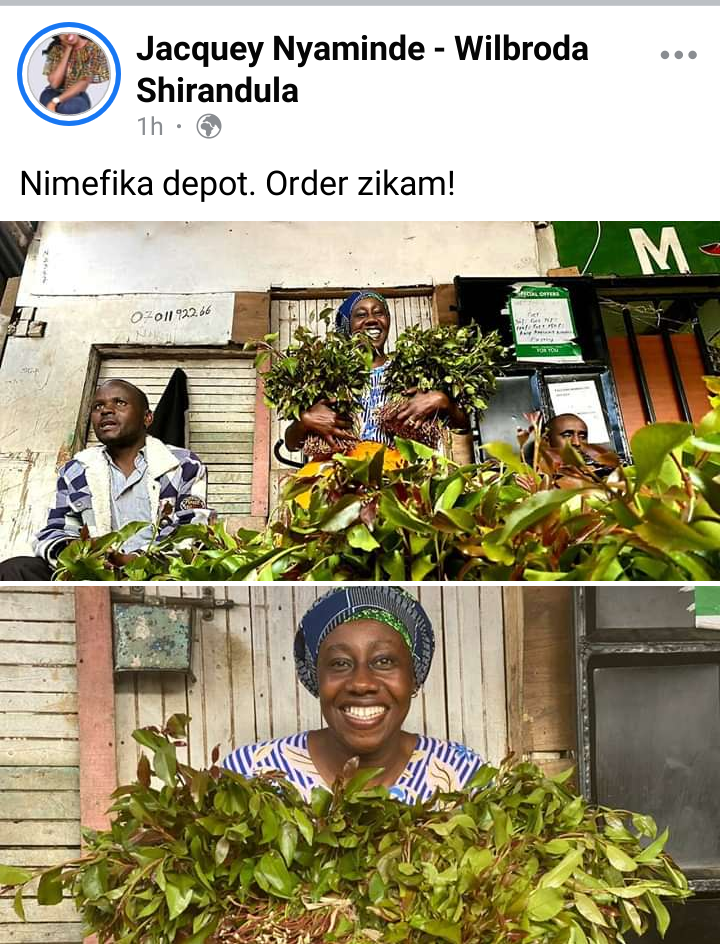 Omondi: "Those things destroyed the chances of KDF recruit hopefuls. It painted their teeth and It's also the reason some men use bluepills, it's bad."
Michael: "Nataka chapati ya muguka, niliskia inaitwa jambati, hahaha!"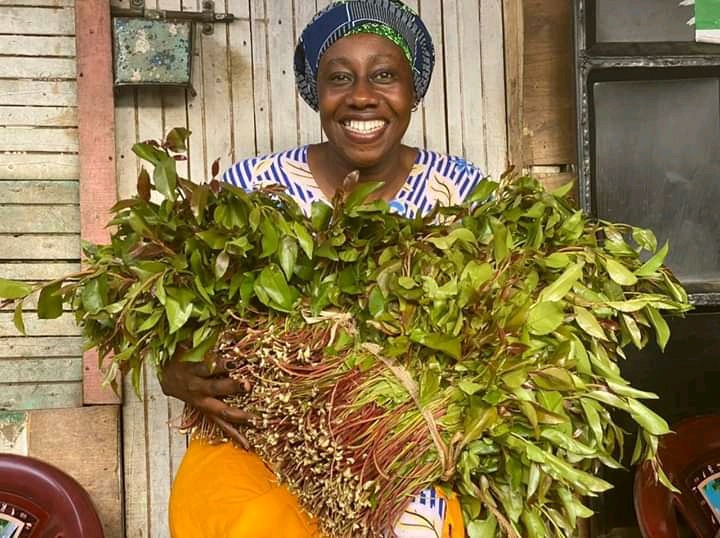 Kaunda: "Aki mwenye sina Valentine I need like 2kg na mix tape tano za Demakufu, tano za stinger, tano za simple Simon na tano za DJ Bash."
Kelvin: "Awilo, promote yeye na DStv. Waangwana wakichana jaba wanawatch."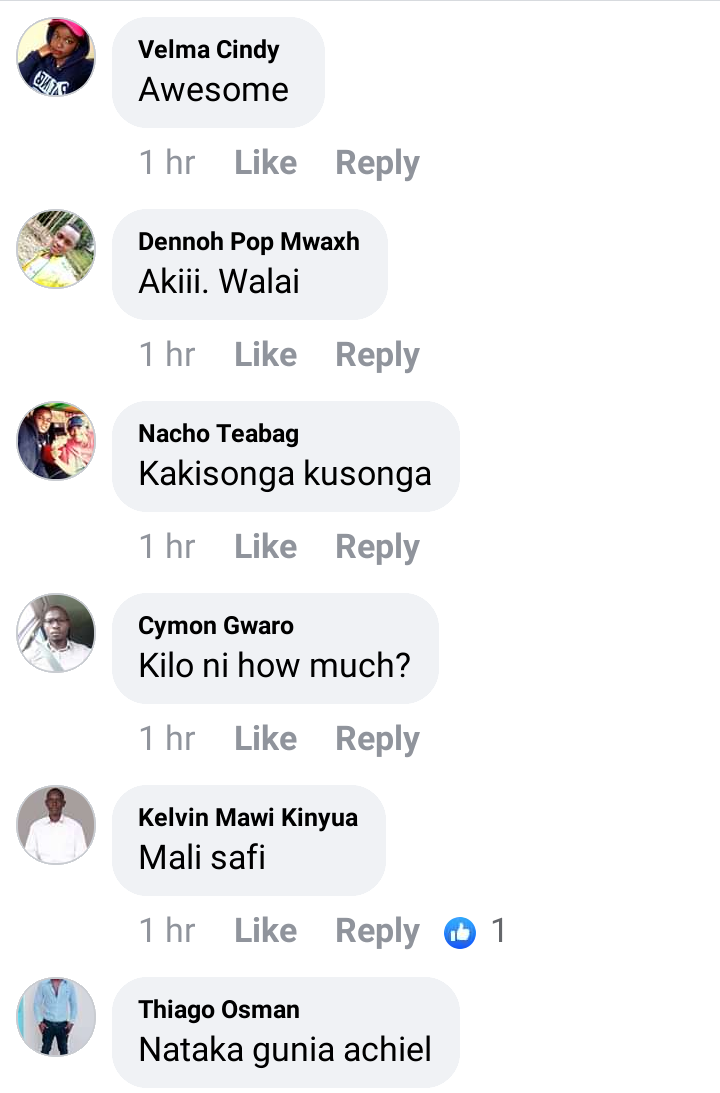 Ken: "Waambie wakupee asili kilo mbili uniletee."
Evans: "Wilproter or Wibroda, whichever you call yourself, don't try that business. Kama uko down niongeleshe vizuri nikisort."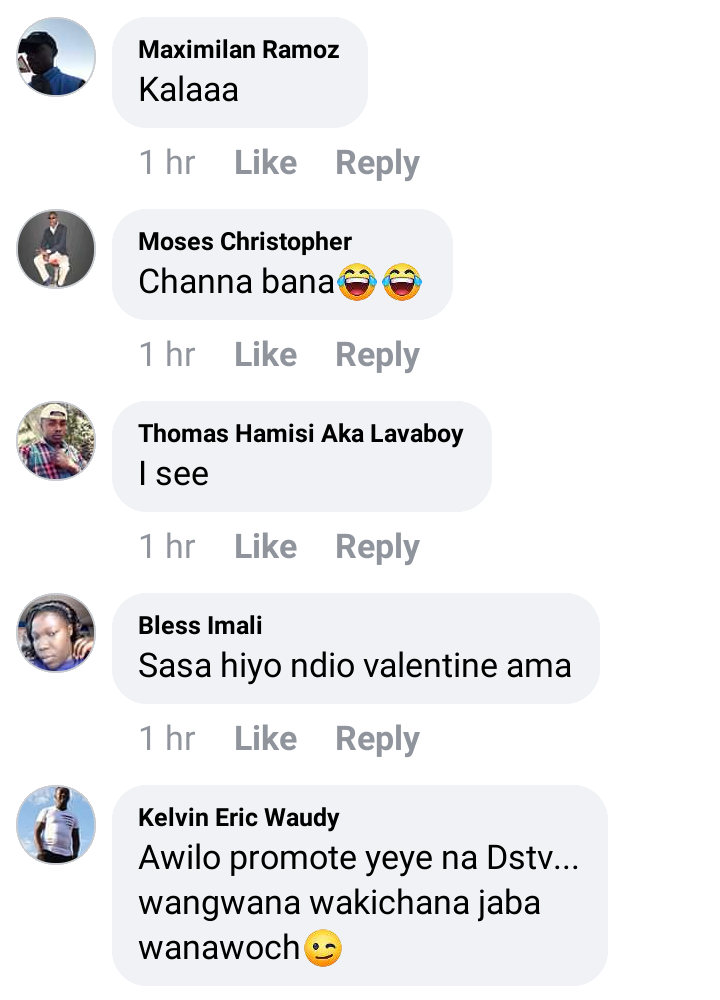 Molly: "Hahaha, wewe ni wholesaler ama distributor?"
Mercy: "I wish Papa angekuwa aone uwazimu ya bibi yake, hahaha."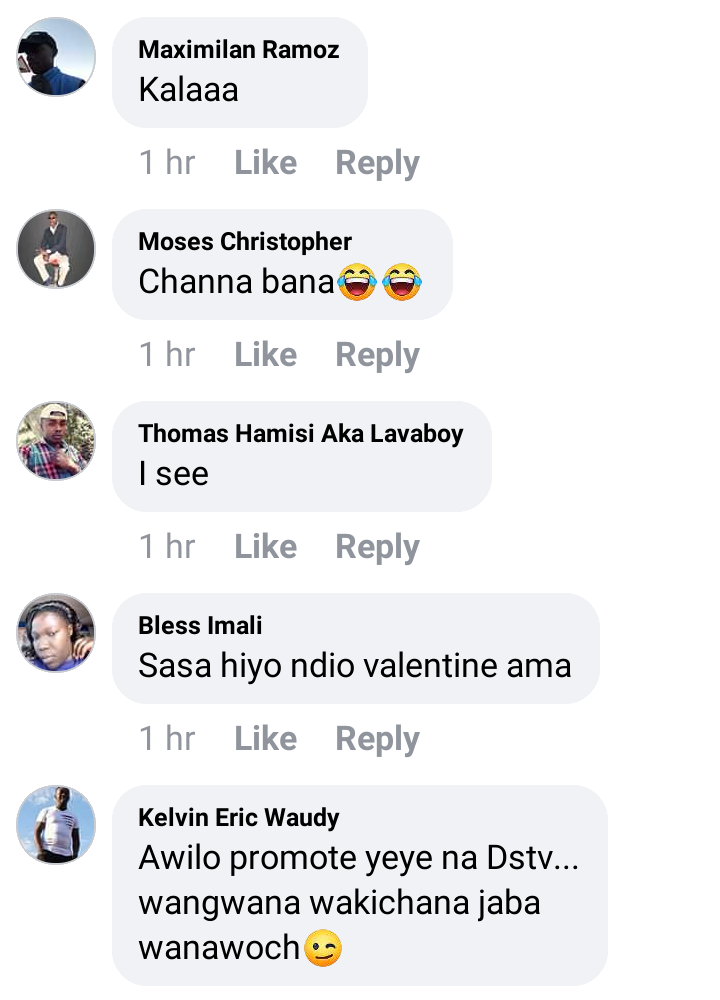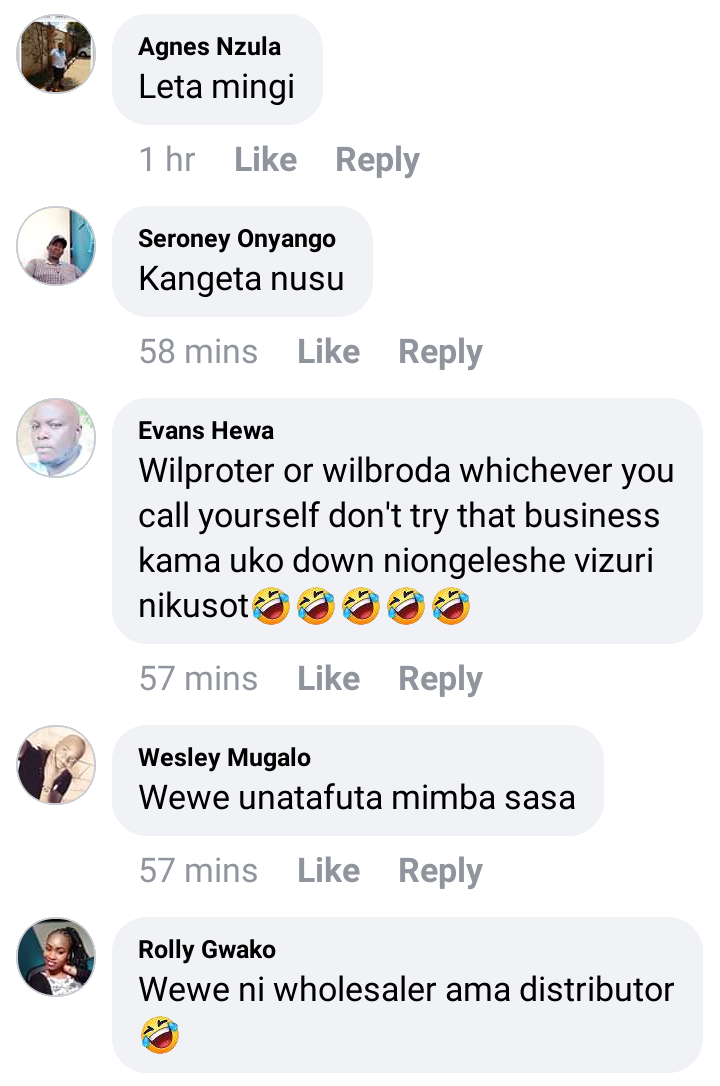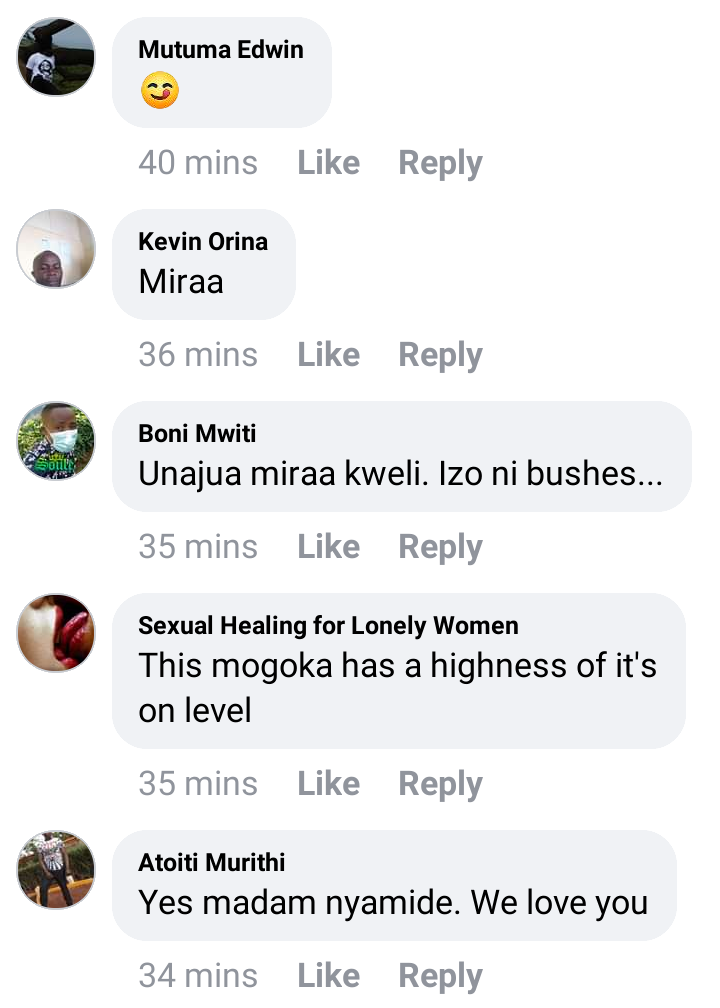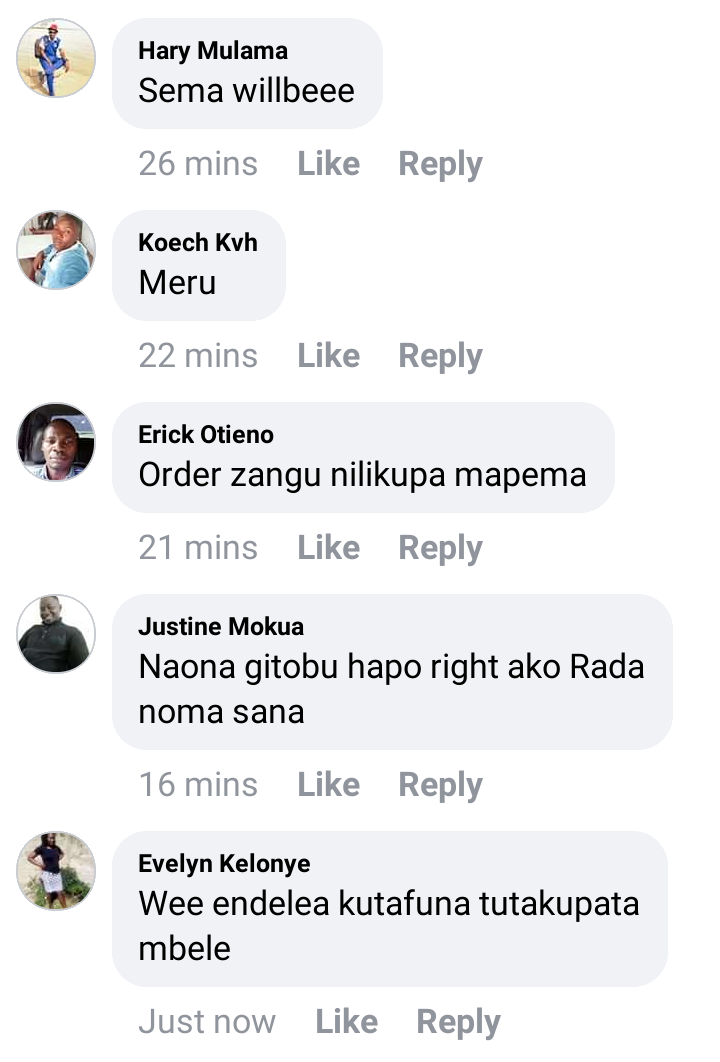 Content created and supplied by: Omba254 (via Opera News )