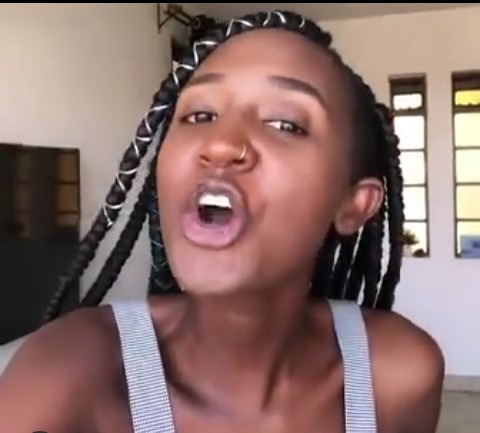 Relationships nowadays one cannot be so sure about as many of them have tend to break as soon as they started with many citing allegations of dishonesty, trust and cheat in their relationship.
This also has sparked female comedian Mammito who apparently was asked if she could get her husband a Merceedes Benz and her response was funny. 
Mammito said that she didn't mind getting her man a Merceedes Benz but if it reached to a point that she even thought that her man might be cheating on her, even wothout evidence, he will make him sleep in ICU.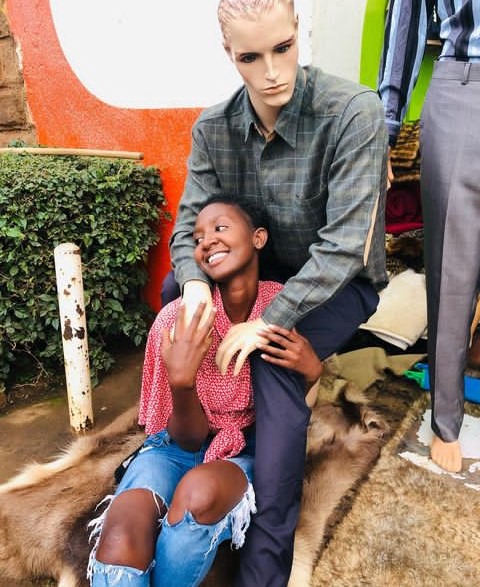 Many of her fans found this funny as many came on to comment with even video director jibrill blessing tagging Eddie Butita saying that her comments were life threatening.
Many of her fans were just laughing off to her funny video with many expressing their love and how beautiful she looked.
Many people would do so much if they were hurt in a relationship or even if they found their partner cheating and it should be advisable that resulting to violence should never be a priority. 
Many are encouraged to have a sit talk with their partners or should the relationship be toxic they should just walk out of it to avoid any future repercussions that will not be avoided. 
Mammito's measage video was all fun and comedy and fabs should not take it as an encouragement to violence. 
Content created and supplied by: Daadi (via Opera News )