How did you meet your Partner ?There is always a story on how different people met their couples, but the general ways people meet are usually similar. They met through a friend. They met at church. They met through an app.But Wairimu Njojo's Story of how she met her husband is a unique one,She Married a man who saved her life.Keep Scrolling to read more.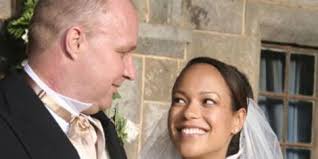 Wairimu is the firstborn daughter of the former Attorney General Charles Njojo.She is a lawyer who left her lawyer career to involve in marine conservation.She is a qualified registered with Professional Association of Diving Instructors (PADI).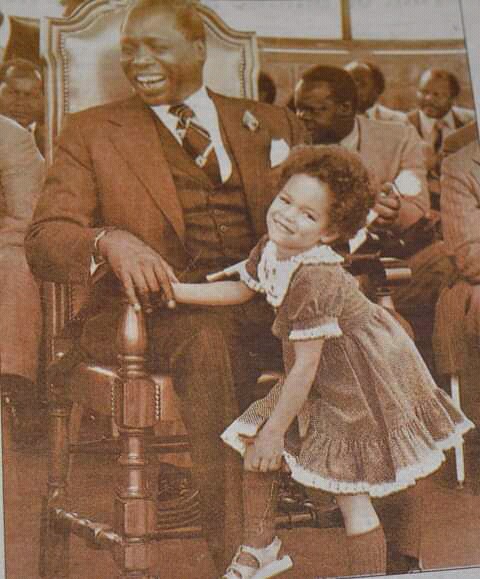 [Young Wairimu With President Moi]
The beautiful lady has embraced international marriage.She tied a knot in a classy invite only with a German marine conservationist, Volker Bassen.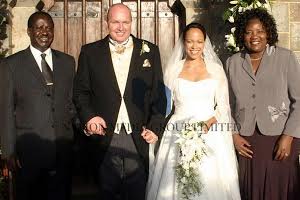 This man saved her life in a near-death experience before they got married.On the fateful day she was involved in a boat accident boat they were using was hit by wave and overturned.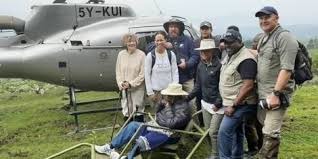 Bassen Rescued her when he was trapped in the boat and swam with her safely to the shore and later took her to the hospital for be treated. From then they become friends two got married in a private wedding.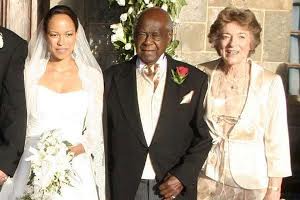 Content created and supplied by: CitizenKenya (via Opera News )