The Churchill show comedienne Nasra Yusuf popularly Nasra comedian, has finally been taken to the village all the way to Voi to meet her father in law.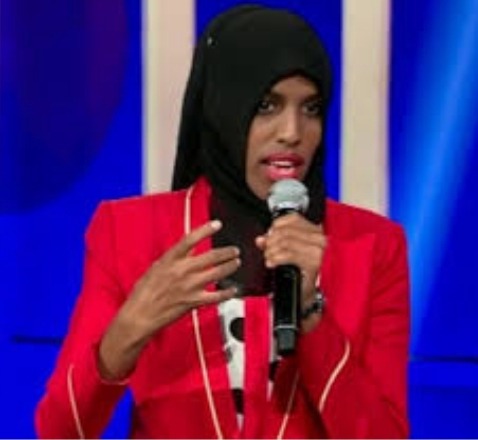 Her long time boyfriend who is also a comedian called Rashid made this to be a surprise to Nasra because all the way from Nairobi Rashid lied to her that they were attending a certain event where Nasra was to do her performance.
But when they reached Voi town, Rashid had to do some shopping for his father and then reveal his secrete mission to her girlfriend.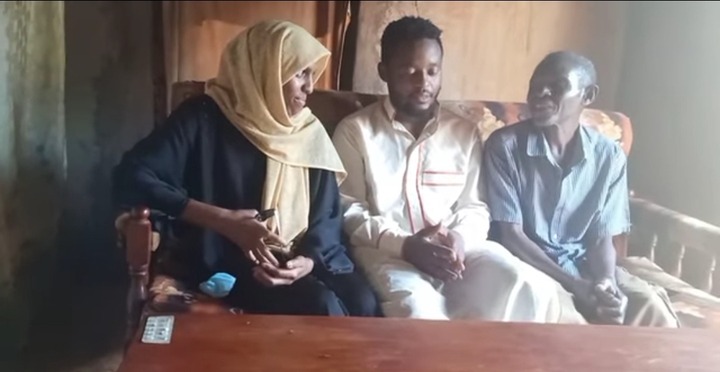 Click here to watch the whole video on how Nasra was taken to village to meet her in-laws.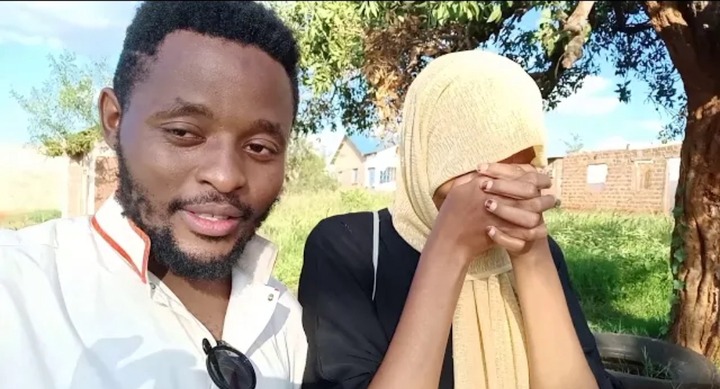 The video posted on Rashid's YouTube channel yesterday evening has sparked excitements among their fans and here are some of the sampled comments:
Jay Harriet: Here I am not legally married to somebody's son. he better come carry me for introduction today else this hous will not contain both of us.
Scroll down to go through other comments.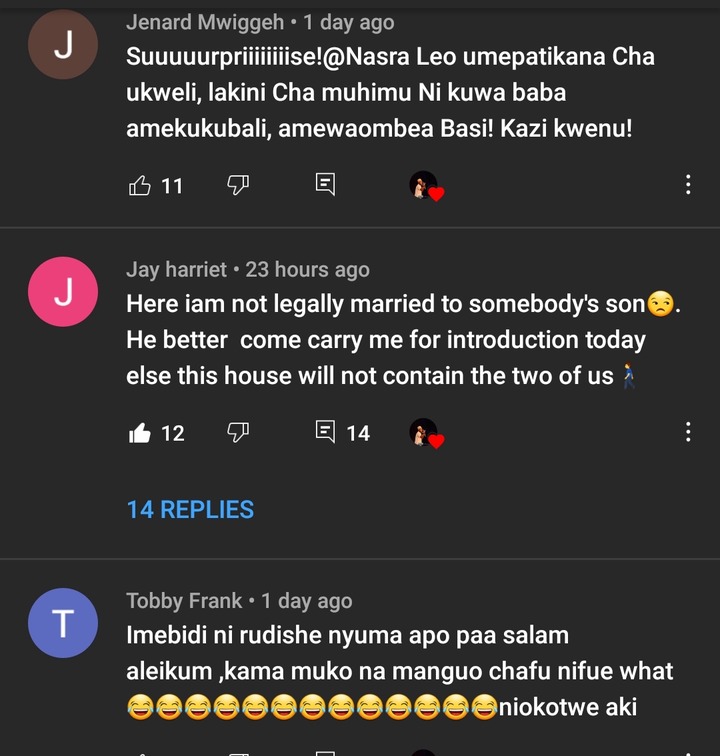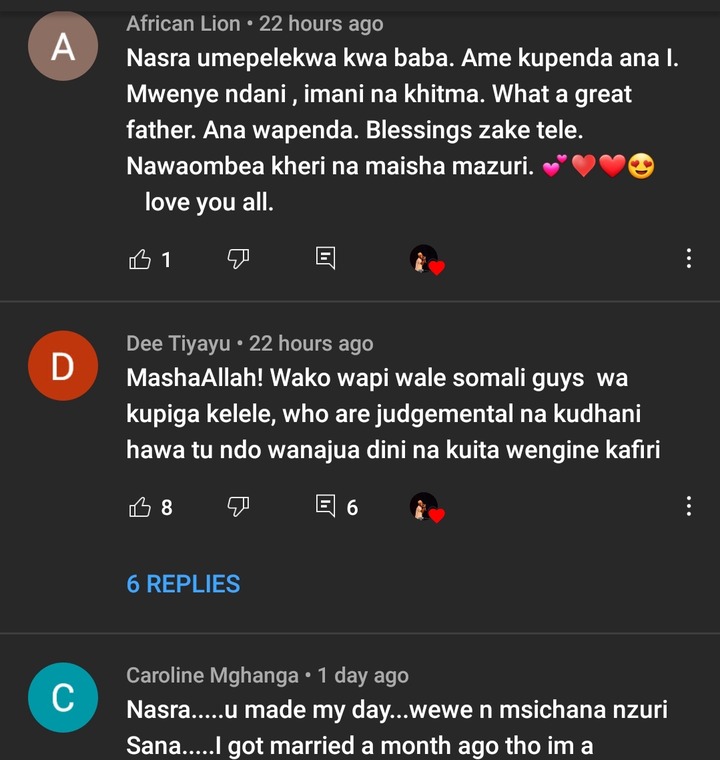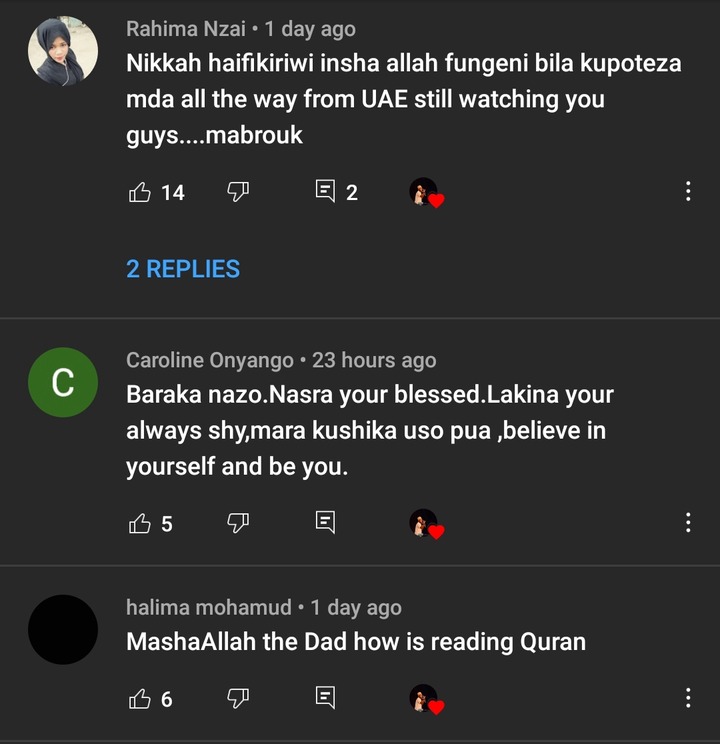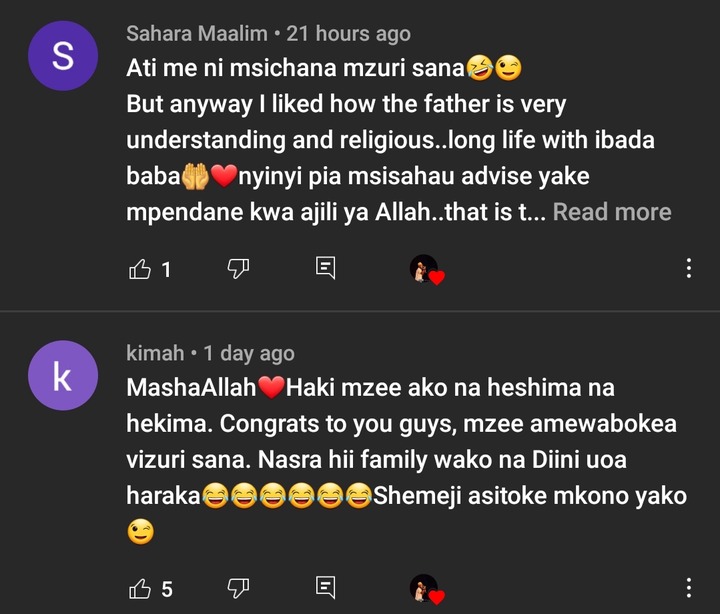 Content created and supplied by: MaroaPius (via Opera News )