5 superstitions You will hear in Nigeria
Nigeria is a country of myths and most people in the country believe in this superstitious that is passed down from generations.
Here are some 5 superstitious beliefs that some Nigerians hold dear;
1. Whistling at night invites demons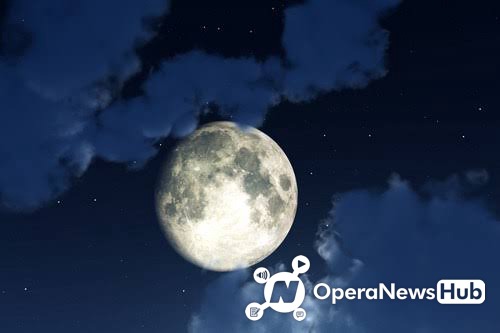 According to Nigerians, whistling at night is wrong and could have severe consequences. According to Nigerian Legends, whistling at night is an invitation for the spirits. Various tribes in the country, recorded people who have whistled and have in turn been met by evil spirits, snakes, occult members or even found themselves in strange places.
2. Beating a boy with a broom or turning stick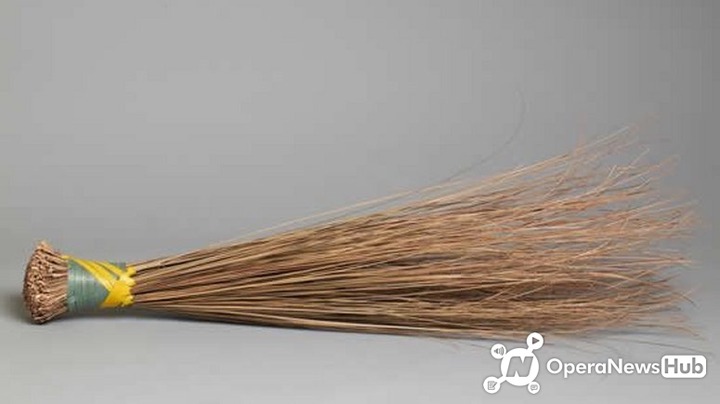 Some Nigerians believe if a boy is beaten with a broom or turning stick (Omorogun), it would shrink the size of his "manhood".
As a remedy, the boy beaten with a broom, would have to beat the same person seven times with a broom, despite the person that beat him.
3. Sun and rain At same time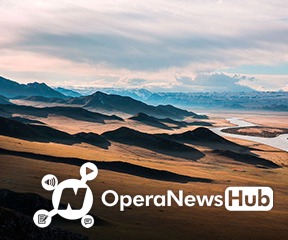 This myth is another popular one that even kids follow the trend today. Especially hunters, believe that if it rains while the sun is out, a lion is giving birth.
Many tribes are still into the traditional practices that tell stories of demons, spirits and the occult.
4. Someone walking over your legs
Most Nigerian believe in the myth that If someone walks over someone's legs, they will end up having kids who look just like that person. Pregnant women are quick to take their legs out of the way when someone tries to pass.
5. Reincarnation
The most popular Nigerian myth is the one about the Yorubas, where the dead are expected to return to their family in the form of a newborn baby in resemblance to the dead.
Most strange, is their belief that if a person dies young, their ghost can go to another town and live there as if they were not dead, even getting married and having children over there.
Related News
12 Common Myths in Nigeria That Used to Scare us As Kids, Back Then
2020-07-02 14:19:06
Continue reading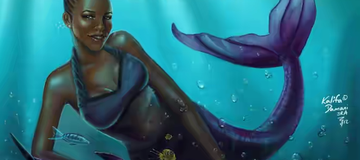 Is it real? Discover shocking sightings of mermaids in Africa
2020-07-12 11:18:29
Continue reading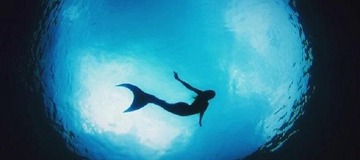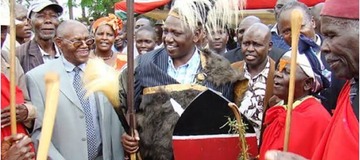 'The Pain in our Hearts Can't be Measured,' Dr Adisa's Parents Mourn
2020-07-13 05:58:53
Continue reading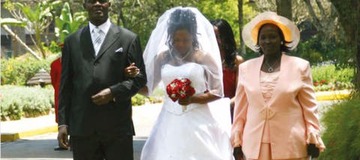 5 Easy Way to Break A Generational Curse That Has Been Put on You
2020-06-30 05:07:12
Continue reading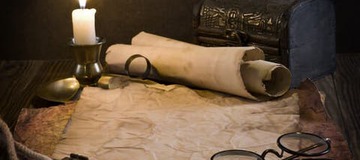 20 Hilarious Jokes and Funny Pictures For Today.
2020-07-07 08:38:46
Continue reading