It has been a sad day in Busia for this elderly mother who was chased away by her own daughter after she was found doing the unthinkable with her son-in-law. It is said that the mother used to pay random visits to her daughter's house, this was undiscovered untill one day when the real mother of the house came home early from work only to find her mother trying to seduce the owner of the house, she was dressed in suggestive clothes only to imply that she wanted something.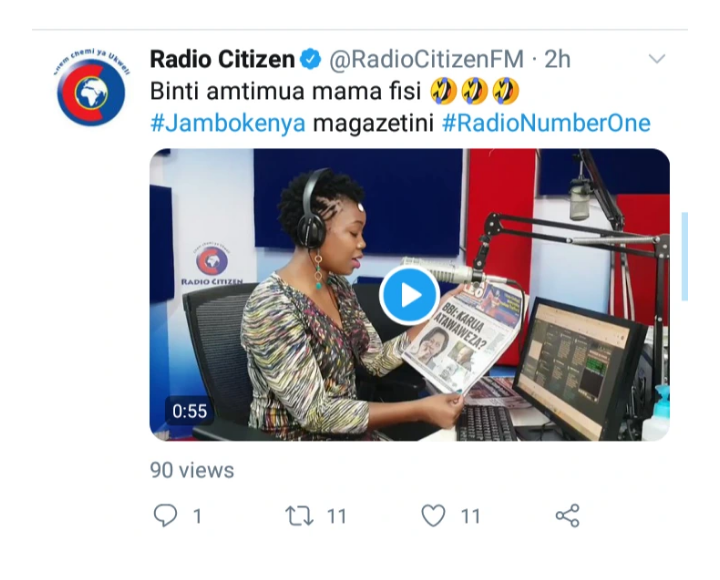 According to Radio citizen, the lady stayed longer than she ever did before, this rose eyebrows on her daughter who used to leave her behind when going to work so she had to look for what hinted her to be there. After finding out she told her mother to pack and leave since she had to protect her own Marriage.
Her mother hesitated packing her things, that is when the lady did it by herself, she packed her mother's belongings and threw them away warning her never to step on her doorstep ever again.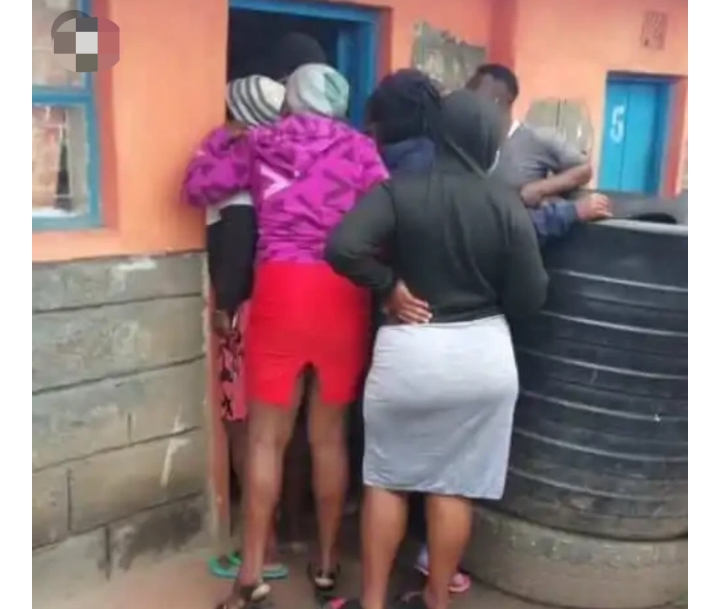 Content created and supplied by: Trendingnewster (via Opera News )