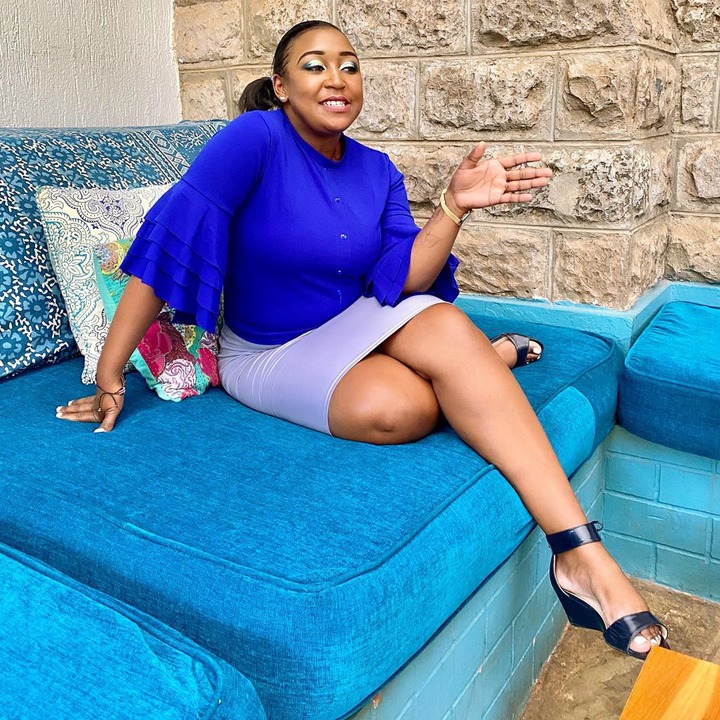 Betty Mutei Kyallo. [Image | Courtesy]
Media personality Betty Mutei Kyallo has been through a lot as a young mother especially when her daughter Ivanna was still young.
The now-former K24 News Anchor would once in a while share the progress of her daughter while critically ill and it was taking a toll on her.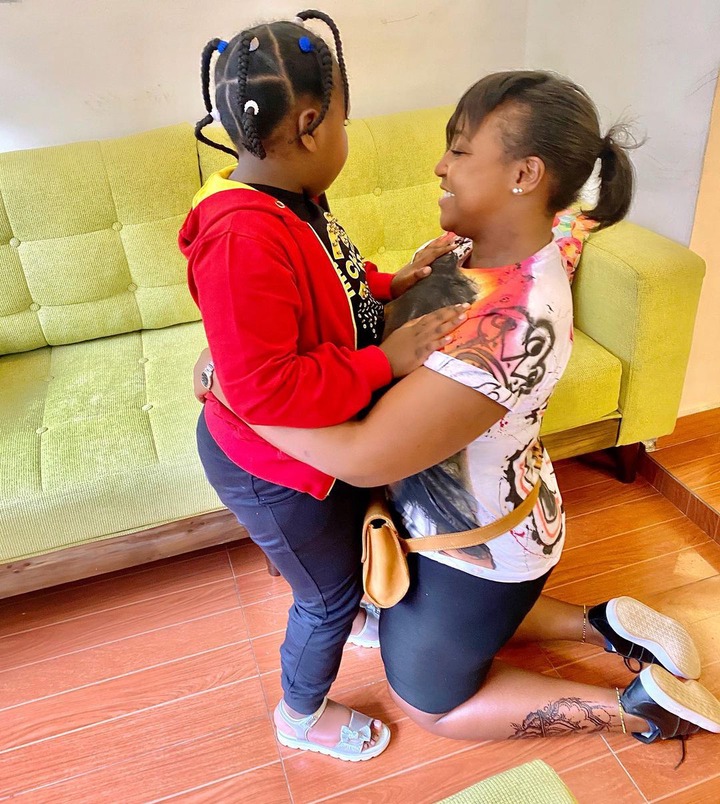 Betty Kyallo with Daughter Ivanna. [Image | Courtesy]
A few hours ago, Betty shared an emotional post stating that while Ivanna was in Comma at ICU, she used to rub her feet and she could not respond for over a month.
''This means so much to me. I used to do this to her feet when she was in a coma in ICU *fighting for her life* to see if she would respond. She never did for one month and a few weeks. God I'm thankful. All Glory and Honour to You my Father. @ivannatheentertainer God loves you so much. I love you. ❤️.'' Betty Kyallo posted on her official Instagram account.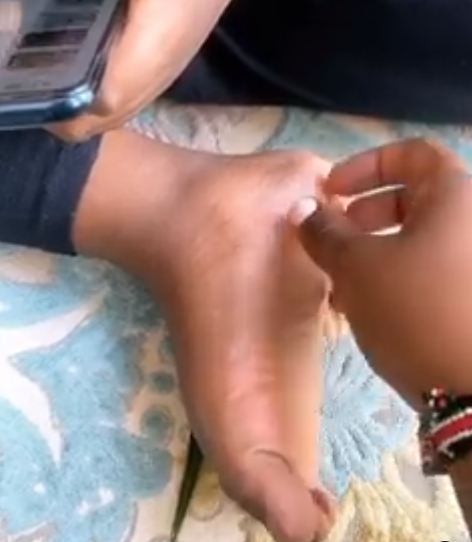 Being grateful to God, Betty's post has touched many people and one individual, the famous Rev. Lucy Natasha took to the comment section and stated that Ivanna is marked for greatness as God will continue to give her divine health.
''Powerful. May God continue to give her divined health. She is marked for greatness. God's Child.'' Rev. Lucy Natasha told Betty Kyallo.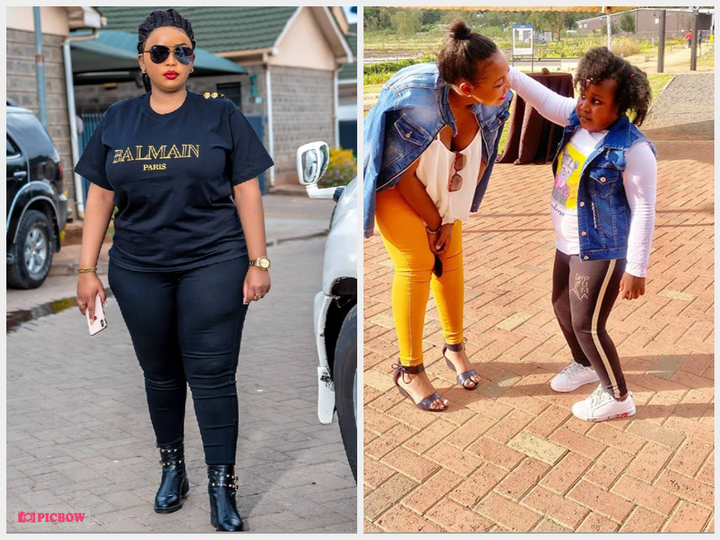 Other fans and friends joined in to wish her well and congratulate both for their courage and going through such hard times.
Nyce Wanjeri, ''Little things that mean so much to someone.... God bless your family darling ❤️.''
Wangigi, ''She is a Victor😍More life Baby Ivanna.''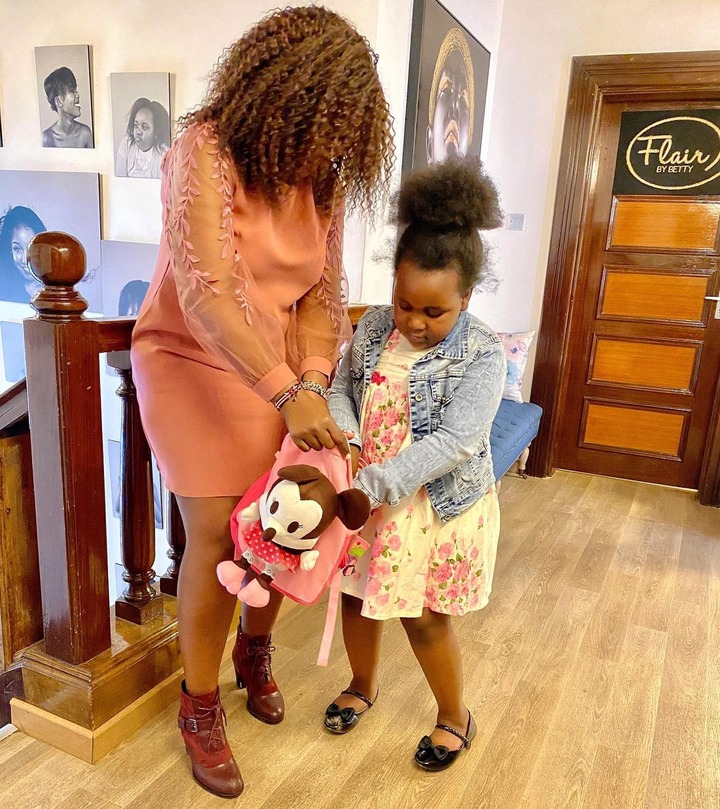 Onyonka, ''God is truly faithful. Wishing good health to your family. God is love.''
Diana Ochieng', ''Speaking good health into Ivanna's life forever.''
Rugereza, ''Receive Healing in Jesus name❤️.''
Content created and supplied by: KiprutoCollins (via Opera News )