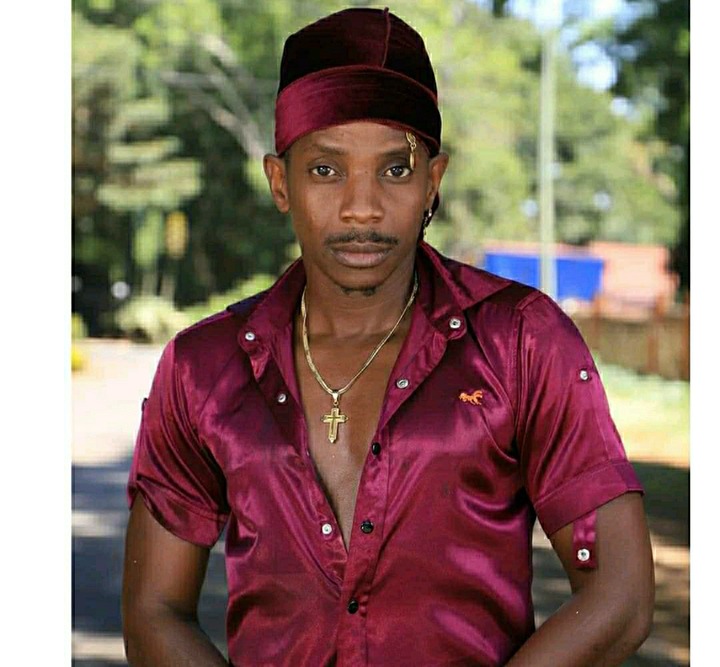 [Photo|Courtesy]
The celebrated comedian Erick Omondi has been taking the internet by storm with his creative contents on his social media platforms. He has received much love and support from fans as he has contributed much to the entertainment industry. Erick Omondi has gained huge fan base with many followers on his Instagram account. His popularity has helped him to land into endorsement deals with corporates and this has helped him get some good money. He has been a good online influencer hence he has promoted most of the local products which are used by majority of Kenyans.
Erick Omondi.[Photo|Courtesy]
Erick Omondi's latest videos have gone viral as he is has offered a challenge in which he is awarding Kshs. 30,000 to anyone who will do the challenge correctly. The challenge is about using a toilet paper roll in which you should take an object that you will use to aim through the middle of the roll assuming that you have gone for a long call.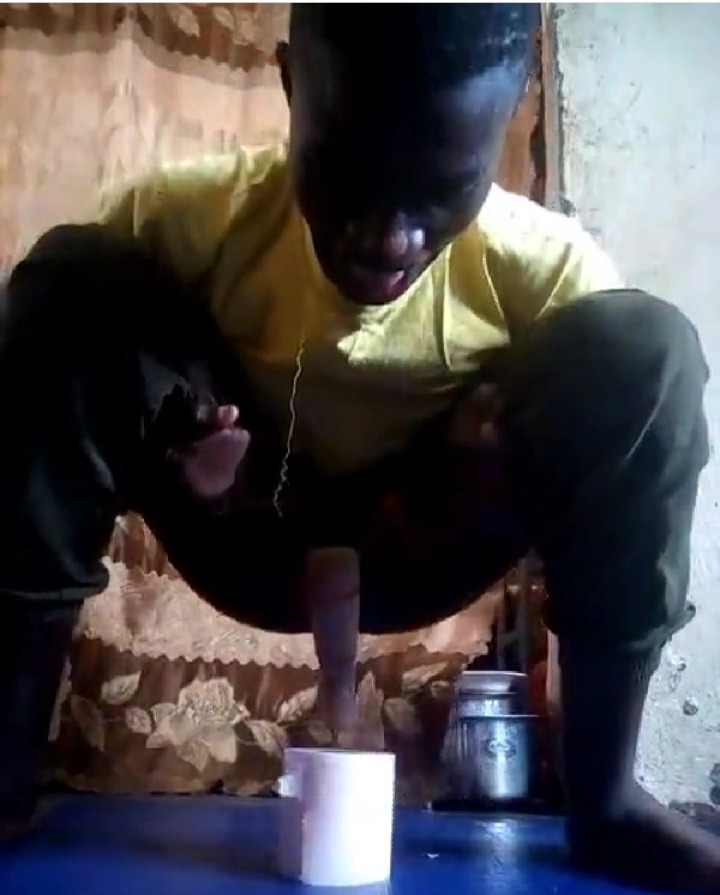 Erick Omondi's challenge that has gone Viral.[Photo|Courtesy]
https://www.instagram.com/p/CLmKn2xA1lB/?igshid=l12o71s012sf
Kenyans on social media have reacted to various videos trending on Erick Omondi's Instagram account saying that this is total madness. Check some of the reactions below: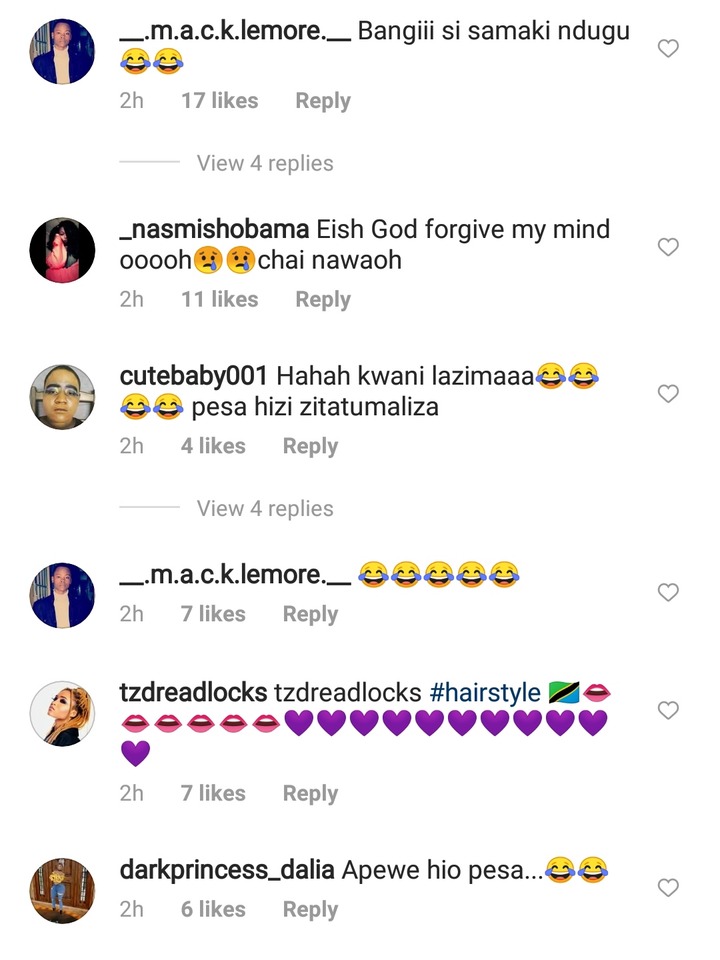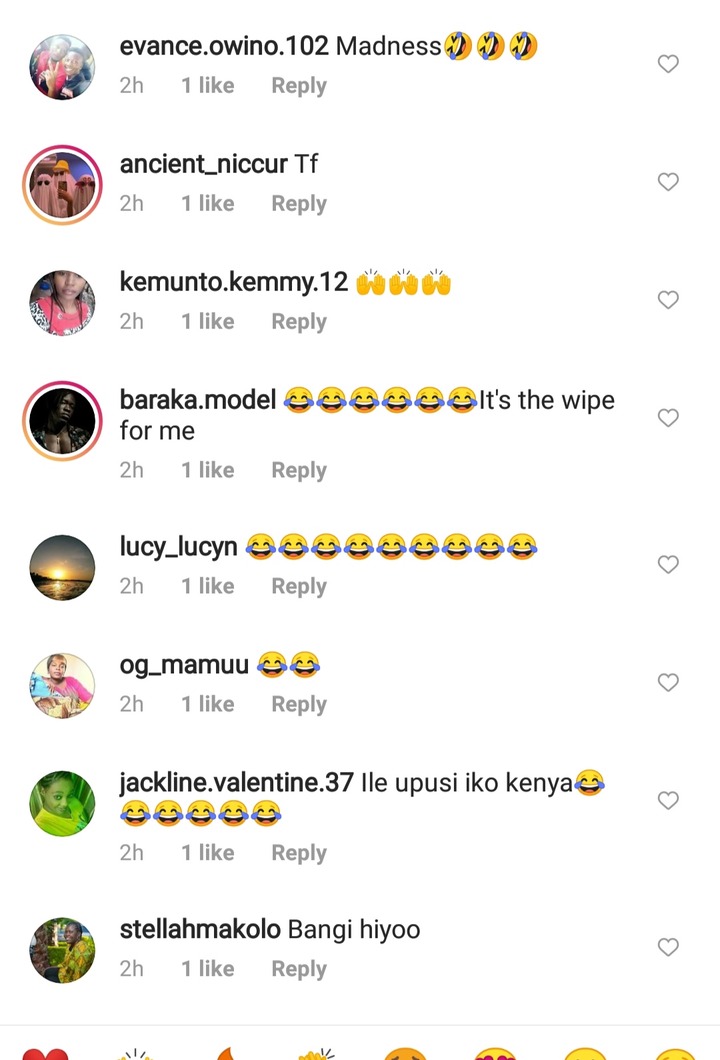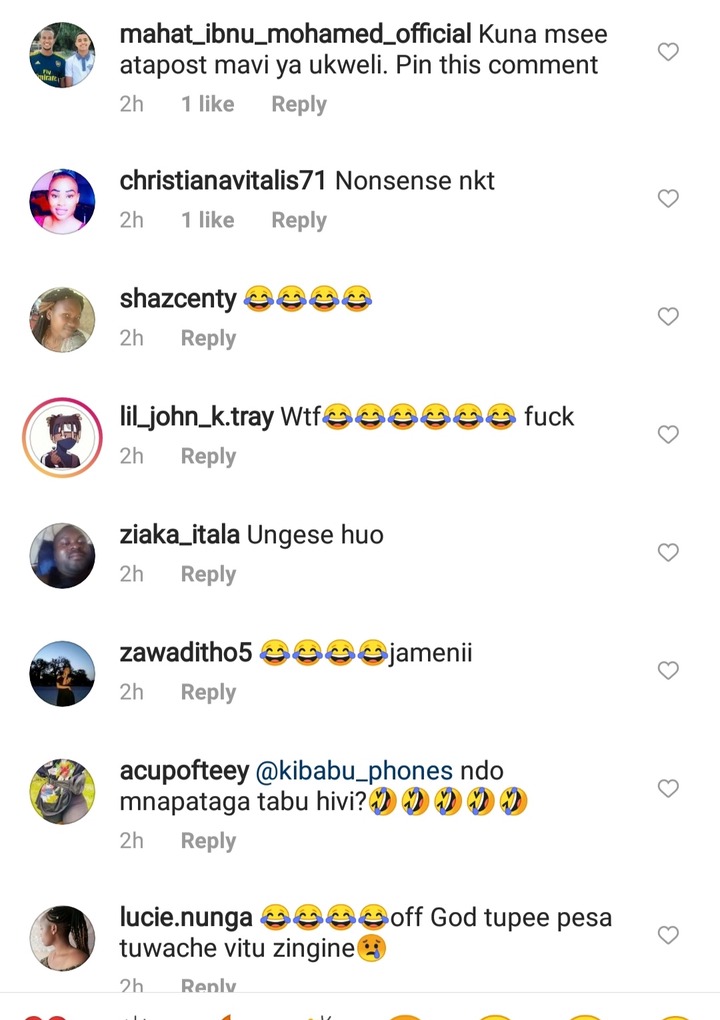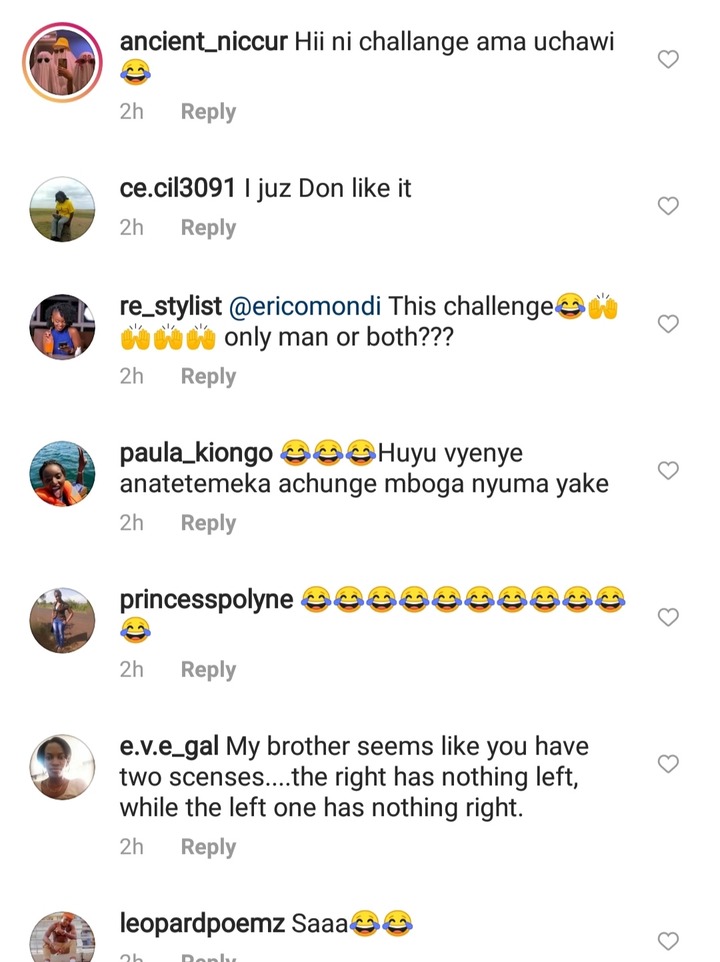 [Photo|Courtesy]
Content created and supplied by: Boldblog (via Opera News )