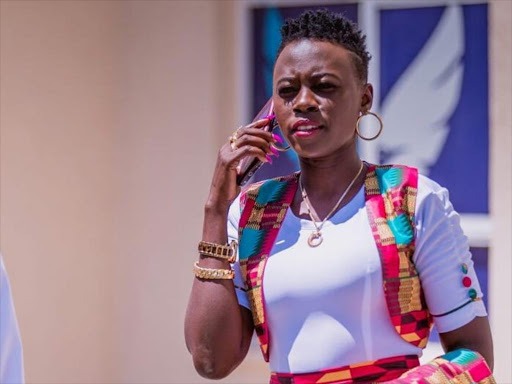 Akothee. [Photo | Courtesy]
Popular musician Esther Akoth, better known as Akothee, recently shared a video of her bedroom on social media.
The mother of five wanted to show her fans her morning routine, but the attention of the fans was distracted by something else that was noticed under the bed.
The video began with Akothee making her bed after waking up.
Akothee owns a master bedroom in her mansion and therefore the beddings are high class.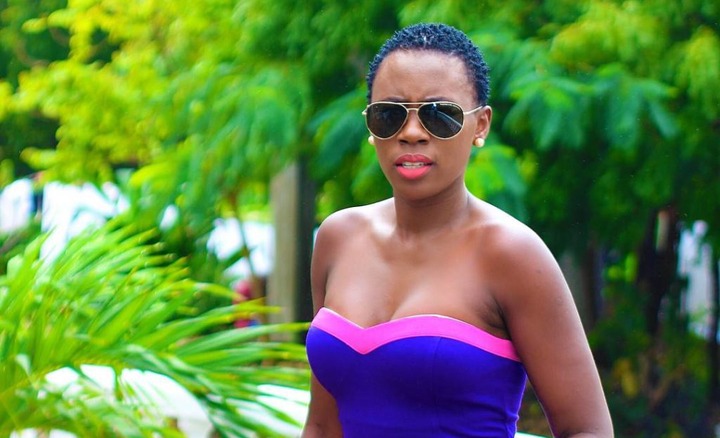 Akothee. [Photo | Courtesy]
As she was spreading the bed, the fans noticed a pair of extra sandals below the bed.
Akothee might not have been keen to notice the sandals or probably she didn't think it was a big deal.
The netizens had a lot to ask over who owns the extra pair of sandals in Akothee's bedroom given the fact that she has not introduced any man as her husband to her fans.
A good number of social media users argued that the presence of two pairs of sandals indicated that there was an extra person in the room.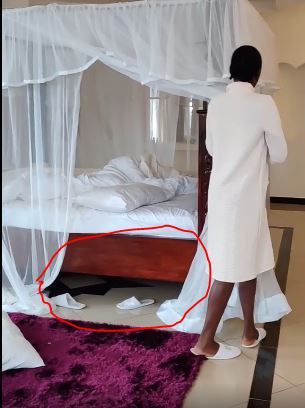 Akothee. [Photo | Courtesy]
The million-dollar question became who, if there was any, was Akothee's secret lover.
The self-declared President of Single mothers is extremely private when it comes to her personal life on details such as who she is dating.
Initially, she had made it public the identities of the fathers of her five children but made it clear that she was no longer dating them.
She came under fire for dating men who are way older than her, but the outspoken musician never cared about what the online critics had to say.
Click here to watch the video.
Content created and supplied by: BrianSikulu (via Opera News )