Silas and Maggie are actors on the Maria series drama which airs on citizen TV every Monday to Friday as from 7:30 p.m
In the series, both of them act as ghetto kids who fell in love and had planned to get married but the wedding did not take place after it was revealed that Maggie had conspired with her mother to trick Silas into marriage.
During those days they were in love, Maggie and Silas were a perfect couple on the screens. Although from a humble background, their love was enviable and they looked compatible.
However, Silas fell in love with Vanessa, who hails from a rich family and his love condition with Maggie got more complicated.
Aside from acting, a picture of Silas holding Maggie has surfaced online after being posted on instagram by Maria series fans account.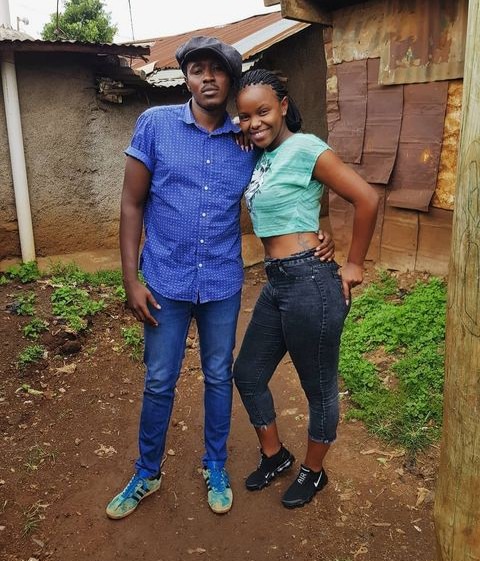 The duo look quite compatible and seem to match as a perfect couple.
The followers on the instagram page were wowed by the picture as seen by their comments below.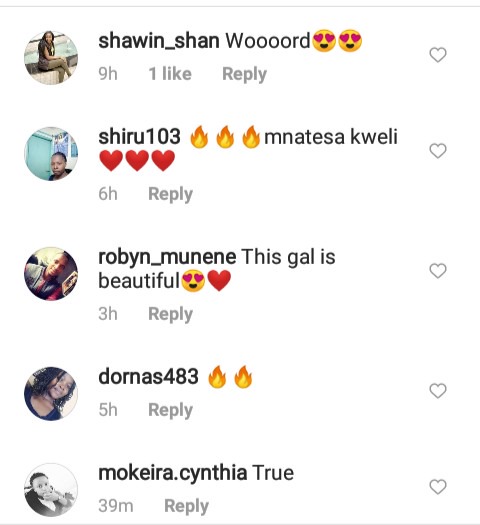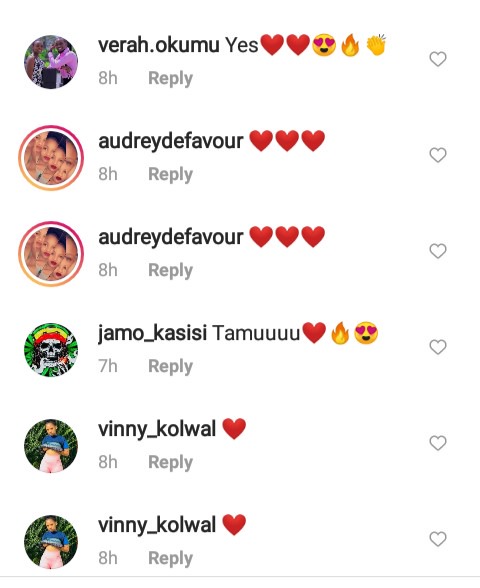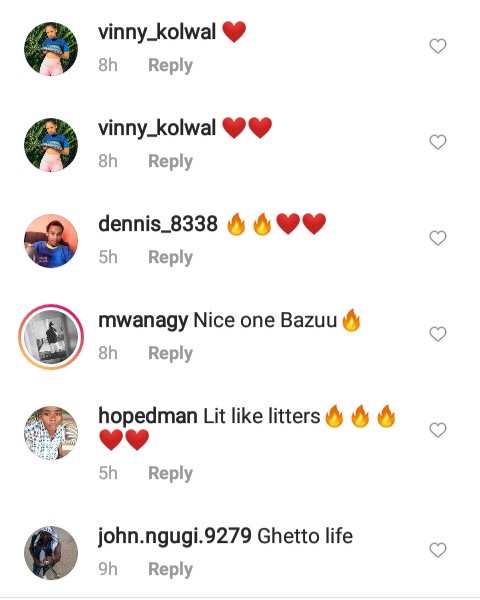 Doesn't the duo not look compatible?
Content created and supplied by: MpaulM (via Opera News )