Diamond Platinumz baby mamas won't let us rest here on the internet with their dramas from each corner. Just days have passed and it was about Tanasha Donna now it's about zari and Hamisa.This people are here to stay with all this drama going on what will be next?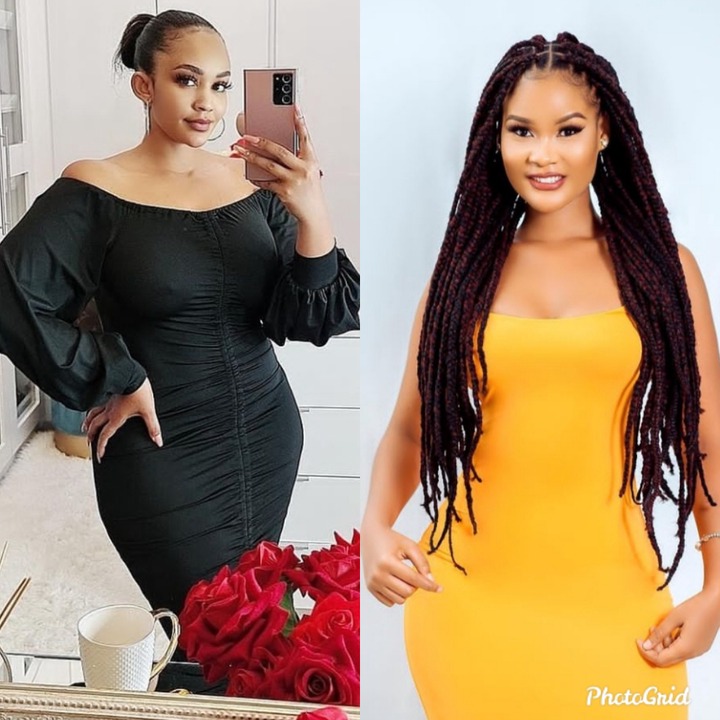 So let's start with Zarinah Hassan before going to Hamisa Mobetto.Zari posted a video on her page showing off her nice outfit which attracted the attention of the netizens since Hamisa had just done the same on her page too with her video.Despite her being a mother,Zari, she has still maintained her body which many will question how she does it.While people were busy comparing her body to Hamisas some funs believes hers is not fake since she comes from Uganda plus most of her picture she never seems to hide anything. Click the link below to see the whole video of zari.
https://www.instagram.com/reel/CKyXHTxgQ-N/?igshid=1xr00m04ic130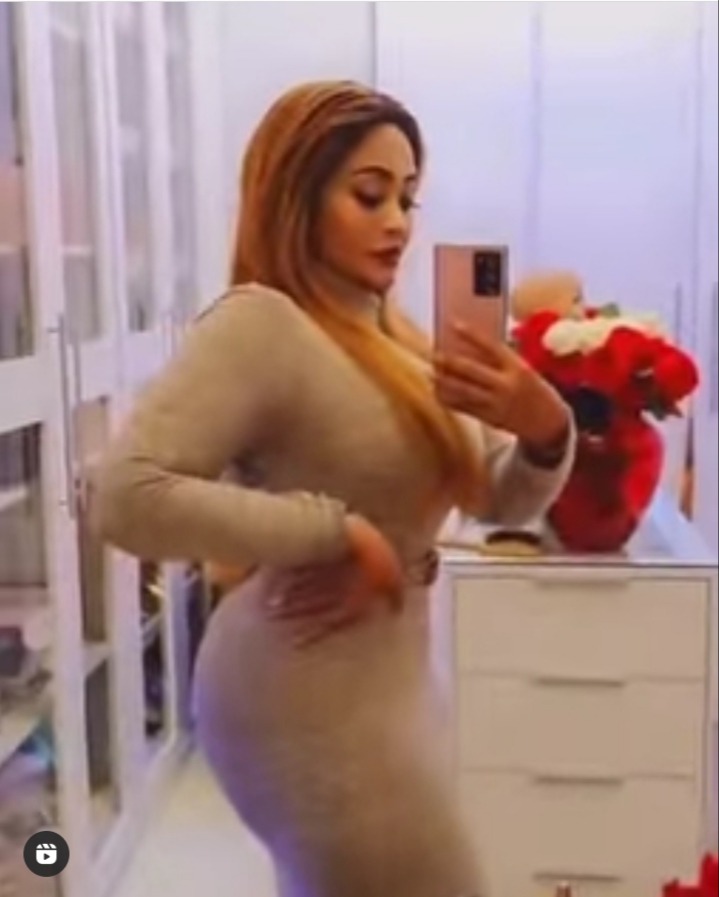 Now Hamisa Mobetto.She posted her video while she was having fun in her nice outfits usual.When it comes to fashion Hamisa never fails but now people keep complaining of her fake body which she uses "migodoro" as people say,to enhance her shape.This late video of her attracted many.Click the link below to see Hamisa Mobettos video.
https://www.instagram.com/reel/CKx66zJg15a/?igshid=1v56h2q8y1uia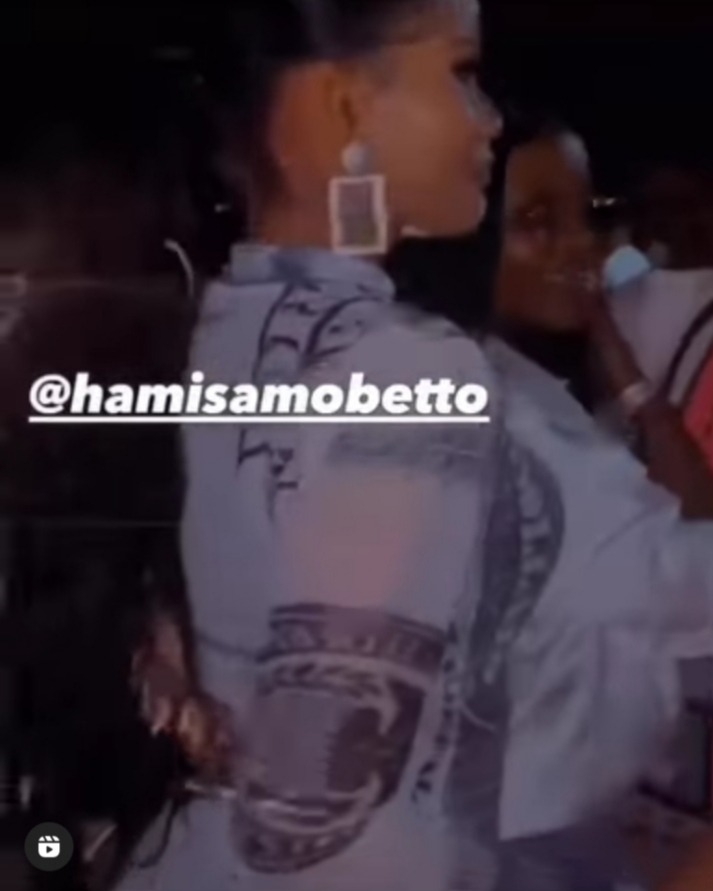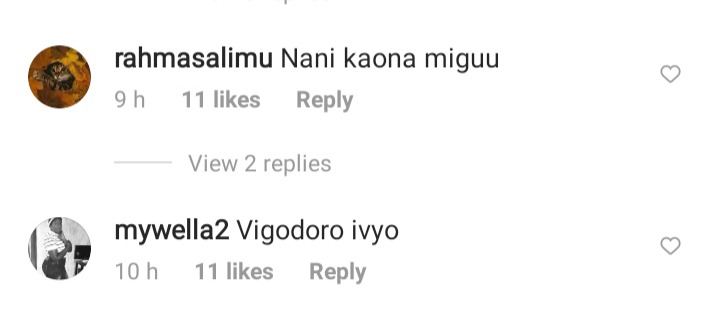 What do you think of Hamisaa and Zarinahs video?
Content created and supplied by: AidaMukachi (via Opera News )