Earlier on Tuesday February 23, controversial singer Esther Akoth popularly known as Akothee flaunted her home properties as she revealed that she has never insured them and she is worried of loosing them.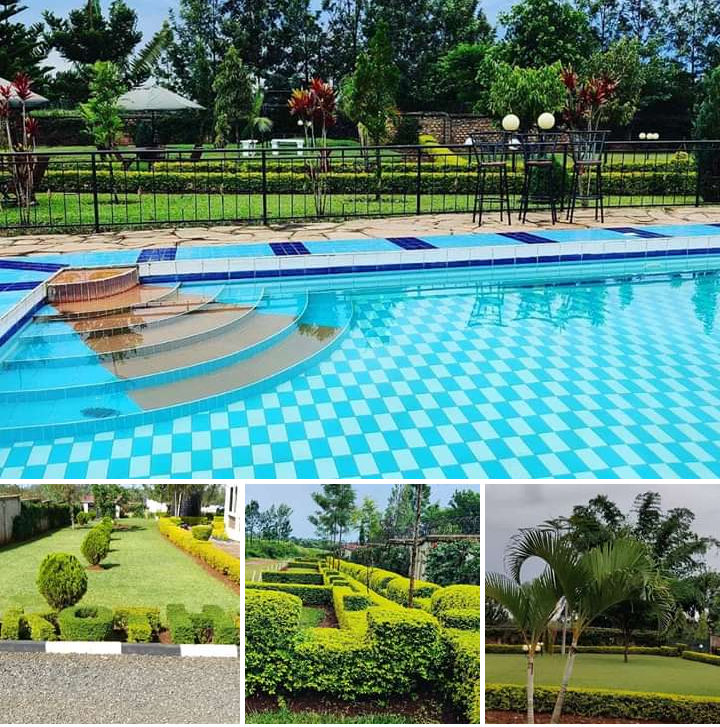 The self proclaimed president of single mothers stated that she has never met an insurance company that has convinced her well to insure her properties. She however invited potential insurance companies and asked them to email her their offers and prices.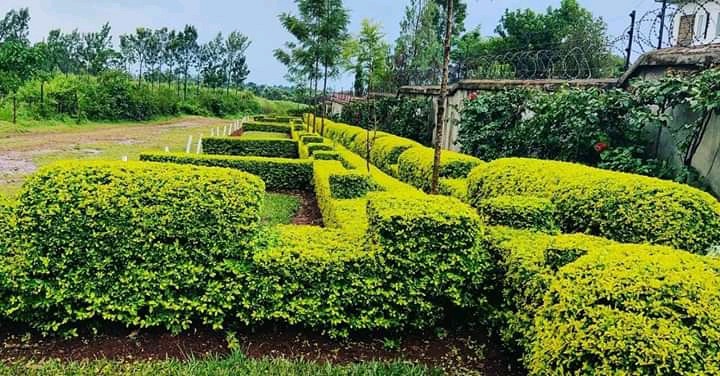 Akothee: "Can I get a proper insurance company that I can insure my properties. I have never taken home insurance serious as no one has ever convinced me. But now, since I saw death and loss first hand, I need this like yesterday. Send me emails with your offers and policies at [email protected] If you insure too, let me know. Salome is costing me a fortune with her monthly visit at the vets."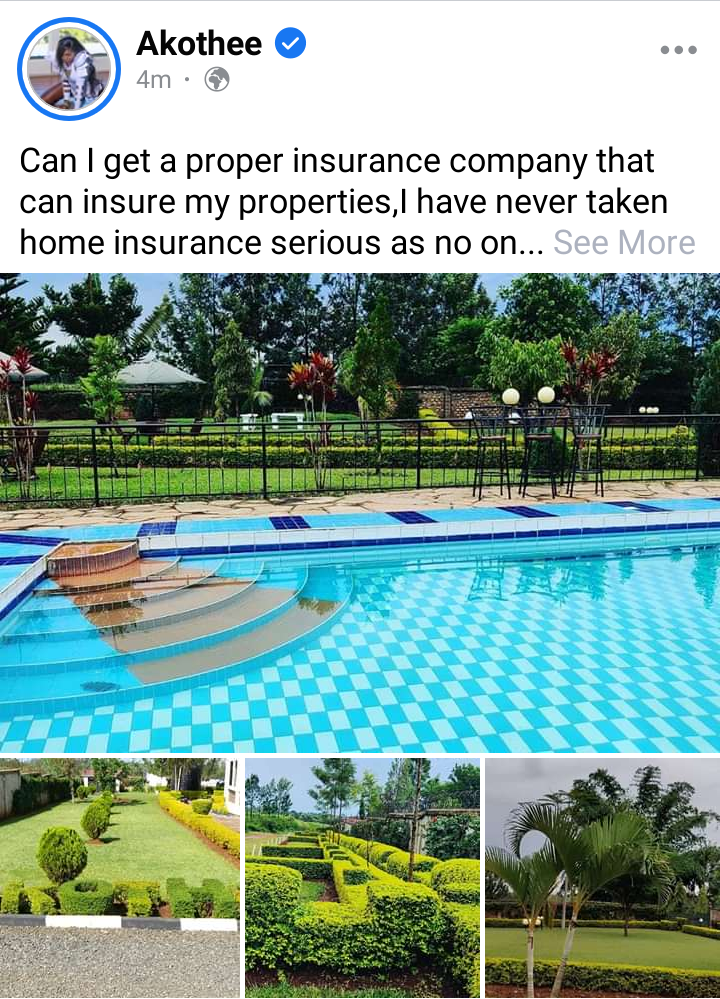 With her post, here is how Kenyans reacted. 
Razali: "Wise decision to insure your properties. Hope you find the best insurance company."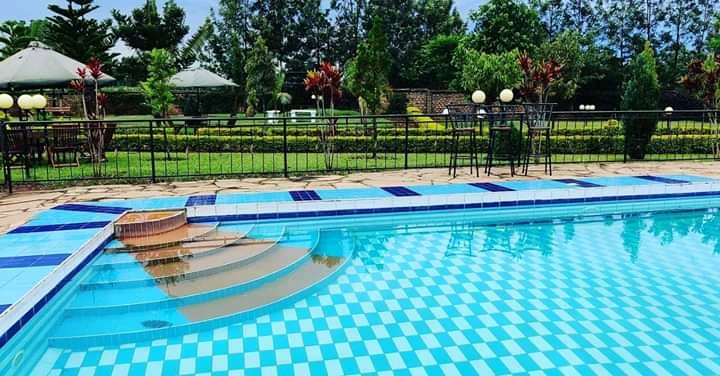 Gladys: "Thank God you're capable of doing that, as for me sijui Mungu atanitembelela lini!"
Winny: "It depends with your seriousness and the way you are saying it. But I know you'll get the best."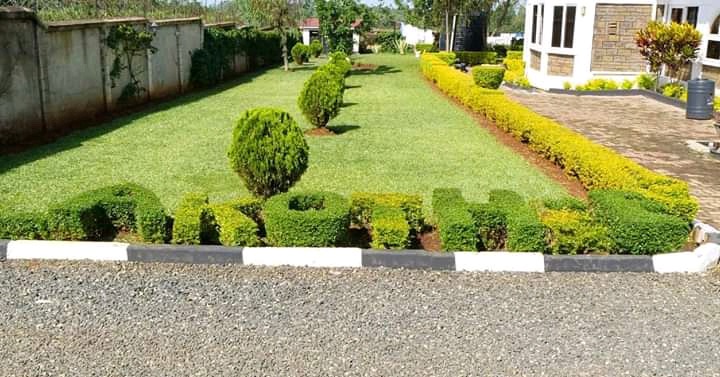 Kingoo: "Wow, it's good. I wish I had money to compete the kahouse of mine that am trying to build so that I get somewhere for my family."
Mary: "Wow, this is an amazing home. Give me a house cleaning Job."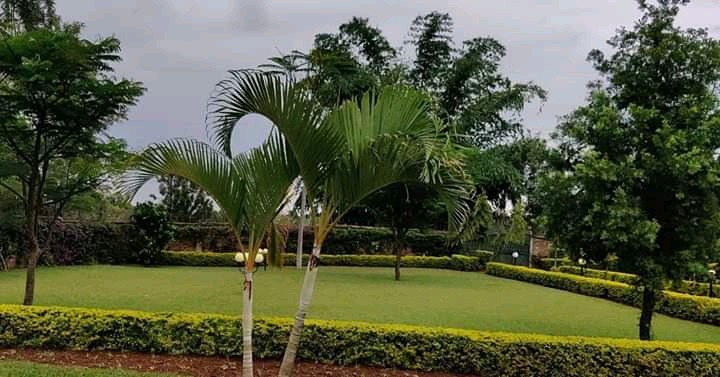 What's your take on this?
Content created and supplied by: Omba254 (via Opera News )