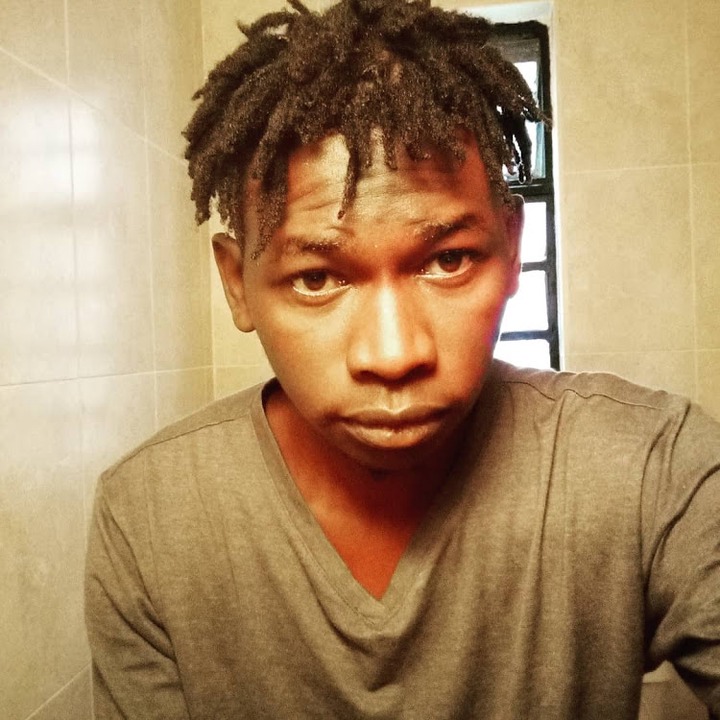 Babu Owino is one of the Nasa coalition diehard and he is the member of parliament in Embakasi East. About a year ago, Babu was involved in a scandal where he was in an argument and he goy to shoot a DJ by the name DJ Evolve. He shot him at the neck and the guy was so in a bad condition and was quickly rushed to Nairobi hospital. The guy as revealed by his father today in an interview with Radio Jambo's host Massawe Japani said that he was in a condition that he could not even speak for about three months.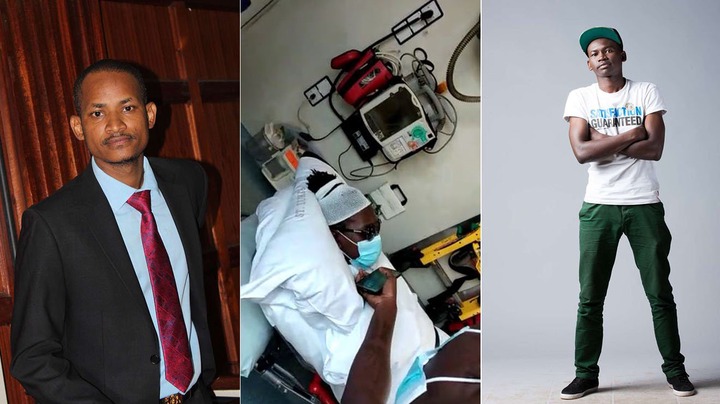 At this point, he was so worse and he was under the doctor's attention often. This was one of the worst moments for Babu Owino as he even had a police case but the story remains to be unspoken today. DJ Evolve has stayed in hospital for about 7months. At this period, his family even could not make it up for him since the bill was rising higher and it forced the MP to cater for everything.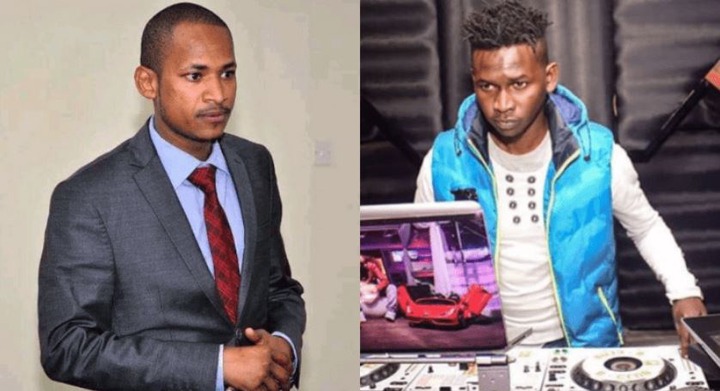 The father reveals that to date, DJ Evolve can not even sit by himself, he can not support himself in doing a lot. What he can be able to do at the moment is maybe stretching his hands. Like any parent, he spoke in so much pain explaining how his son could not even eat by himself or even hold anything by himself. In short, like most of his body parts were some how paralyzed. At the moment, he is trying to get better even though he is still in bed. His girlfriend visits him and he is well than before.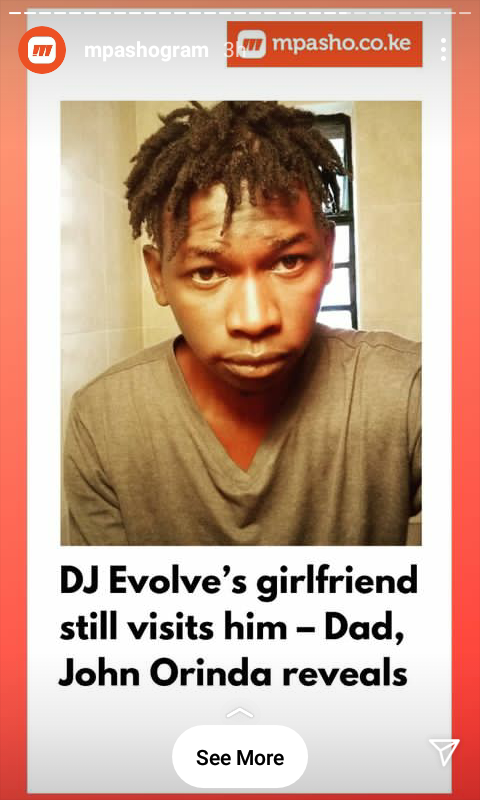 This has been about a year since the incident occurred. Get better DJ Evolve.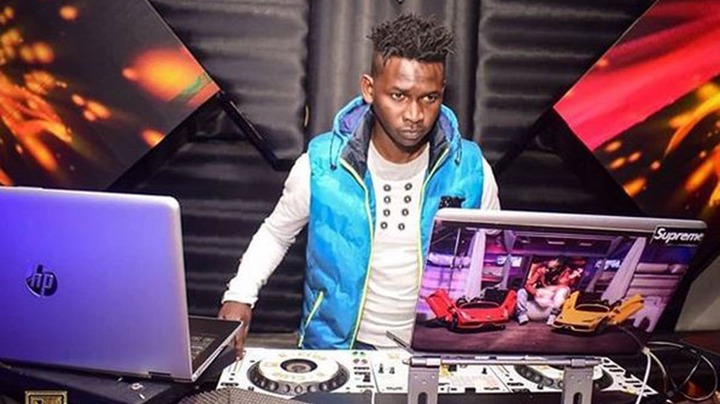 Content created and supplied by: MissieJoanne (via Opera News )