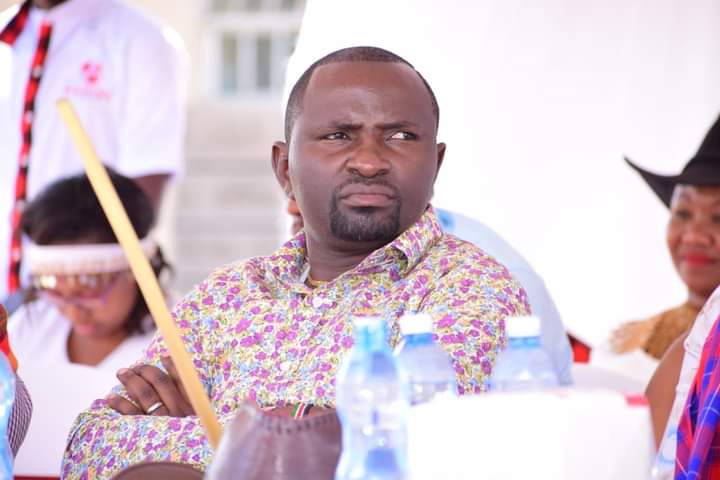 Jeremy Damaris is a Kenyan content creator who is based in the United States. He also adds up as the founder of the Kikuyu Diaspora Media. In a recent social media post, Jeremy Damaris disclosed that his Facebook pages had been hacked. The pages in question are; Kenya Diaspora Media USA and Jeremy Damaris.
It is not clear who hacked the account but his fans went ahead to suggest various ways in which Jeremy Damaris can retrieve the pages. Some followers also requested him to be extra cautious with his YouTube channel as it might be the next target after the pages which is a relevant suggestion as well.
His social media followers also vowed to support him, again and again, should he not be able to access the hacked pages. It takes a lot of hard work for one to create content that attracts a huge following on social media and some people are not usually happy when others succeed hence plotting evil schemes to bring them down which is very wrong.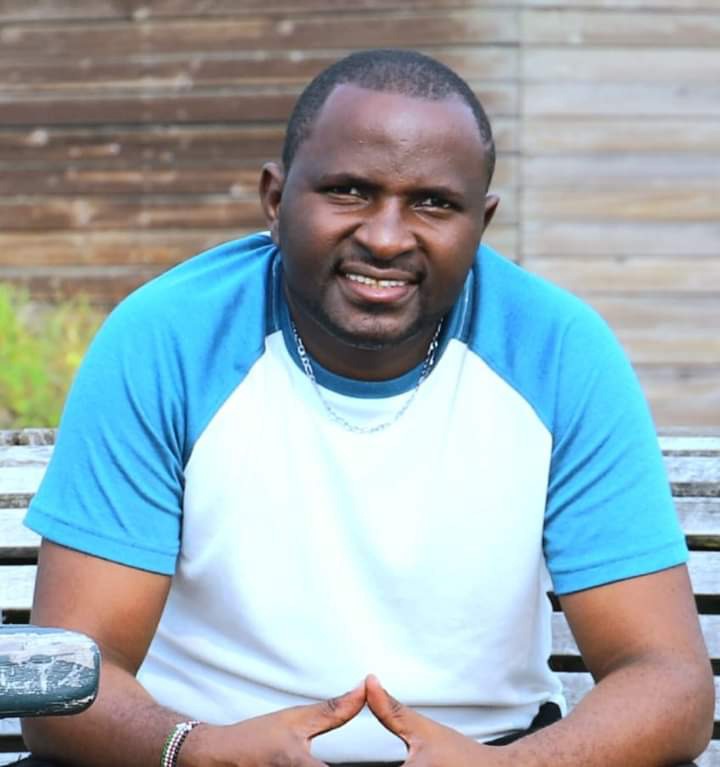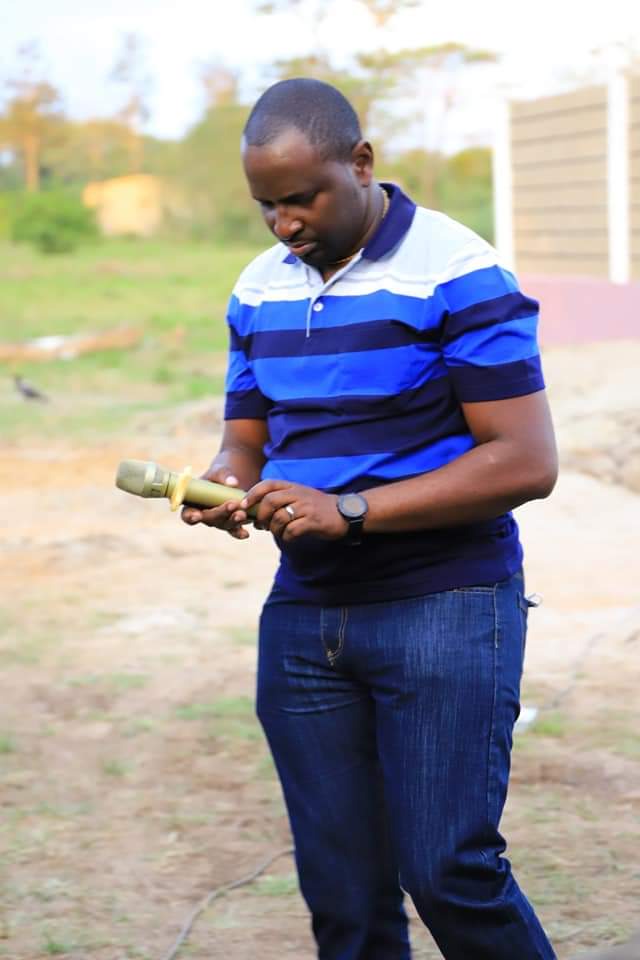 The photos are courtesy of Jeremy's social media.
Content created and supplied by: RJnews (via Opera News )