The moment Mejja realised William is injured when they were trying to escape, Mejja rushed William to the neaeesty hospital & dumbed him outside there,Mejja was sure that William's life was at a risking point & his survival rates are low, Mejja has been working hand in hand with William but at the moment, he's nowhere to be traced.
Mejja at the moment,he's on the verge of making sure that all his plans are well kept, this is because he knows William is gone & he doesn't expect him to do the plans he had in mind, both William & Mejja were after the wealth & remember they were fighting against each other to access the wealth,to add on, we've seen Mejja setting plans for William to accomplish the task,like killing Maria,Vicky & taking charge of Victor,all this have been Mejja's plans.
The moment Mejja will realise that William is still alive, he will do everything necessary to ensure that he's dead,he will pay him a visit at the hospital & this is where he will try to give William a poisonousl drug, thus will make sure he dies too,remember Mejja knows all the dark past William has been commiting.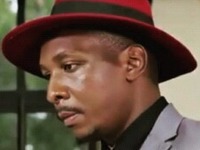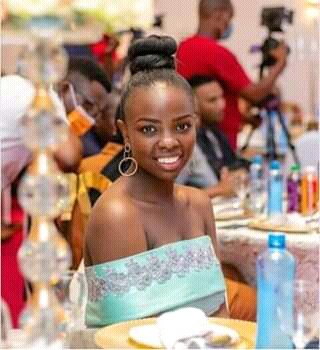 Stay tuned for more updates.
Like,share, comment & Follow for more updates.
Content created and supplied by: @Naliakamather (via Opera News )