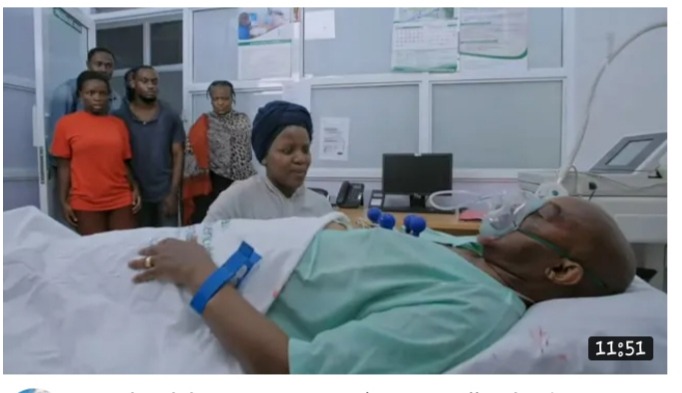 William Hausa of Maria Citizen Television has been not supporting his family for sometimes. This came after Victor chasing Hausa's from the House they were living with the help of Sofia and Kanini.
William Hausa killed maria's and Pupa's dads to gain wealthy they were supposed to share. He tried also to kill Maria but it was unfortunate Fally was shot and passed on. He went ahead sending Maggie to kill Maria and Pupa.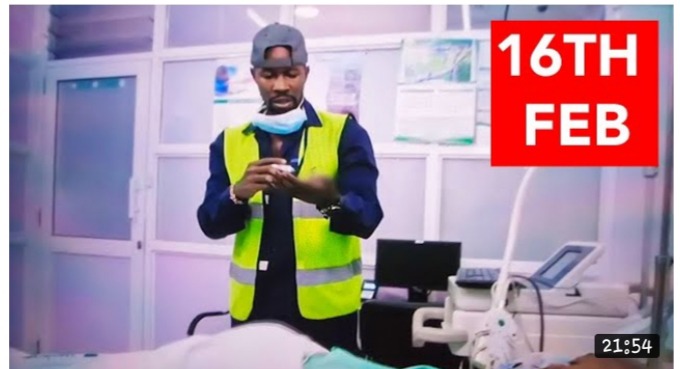 Vanessa and Luwi was angry to William when he was with the family. Even Maria was so furious to eat William alive, but when she found him in critical condition in Mater Hospital at Karen, she changed her mind at decided to take a test save his life.
Victor who is from the bloodline if William tried to kill William. This shows that Victor does not belong to William's blood.
It is sarcastic for Maria to decide to save William's life and William was trying to take her life before. Maria is showing us that we have not to pay bad for bad, insted we have to repay good for bad and that is how the biblical scriptures confirms.
Even Luwi finds himself unable to jump to William so that he finish him because he tortured him after capturing him.
Maria Citixmzen Show programme is good for our current society . Here is the link of the video for the whole story.
https://youtu.be/g5SngYuNNaE
Content created and supplied by: Netizens-breaking-news. (via Opera News )