Spoiler ahead, I think.
Way back in college, I was so invested with the book series, so obviously, so was I in its movies too. The 3rd book may not be as exhilarating as To All The Boys I've Loved Before or as dilemmatic as whether you're Team Peter Kavinsky or Team John Ambrose. P.S. I still love you. Always and Forever, Lara Jean is just something relatable as how we have always been the moment we met Lara Jean in this series and a perfect way to end a book series.
To All The Boys I've Loved Before: Always and Forever even with some minor changes from the book still stayed true to its roots, being as relatable as it is just like the book and the best way to end the movie series. 
The wedding was obviously included as it was one of the major events in the book, the Harry Potter reference was still inserted (I feel sorry for Margot's Scottish boyfriend for never being introduced in the movie), and the whole 'Which University should I choose?' It was still there which was the plot center of the 3rd part of the series.
Things I like about the movie: 
1. The changes of university options in the movie - It was a great way to tie the whole series to the end, and it was really the best thing for both characters as it spoke greatly about their personalities, especially Lara Jean. I can literally see Lara Jean making the same choices in real life.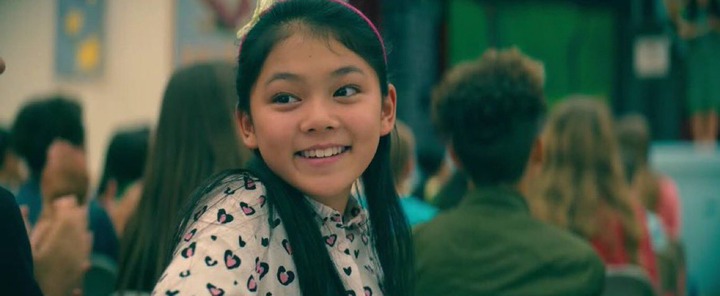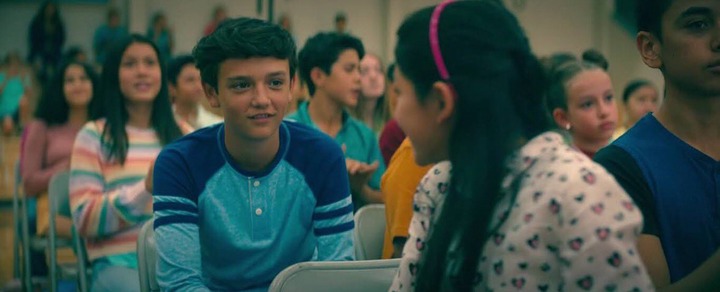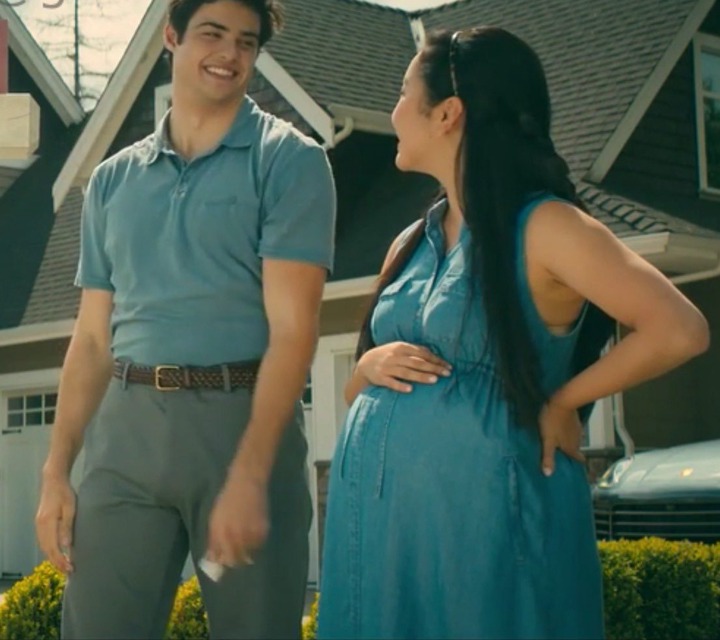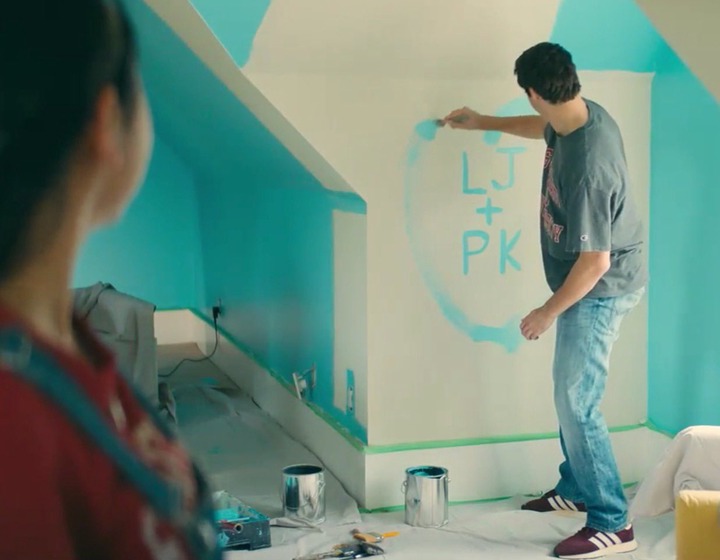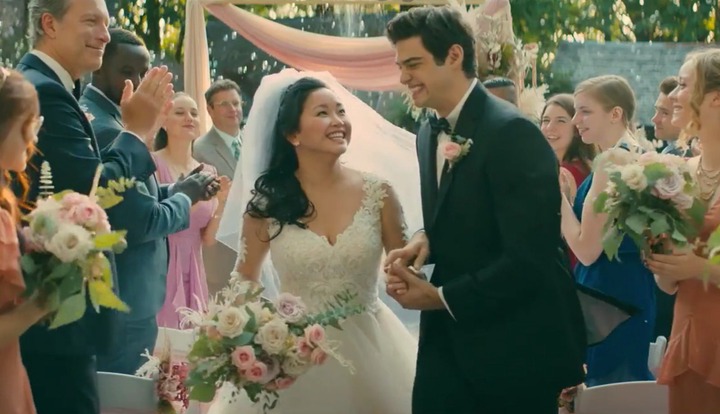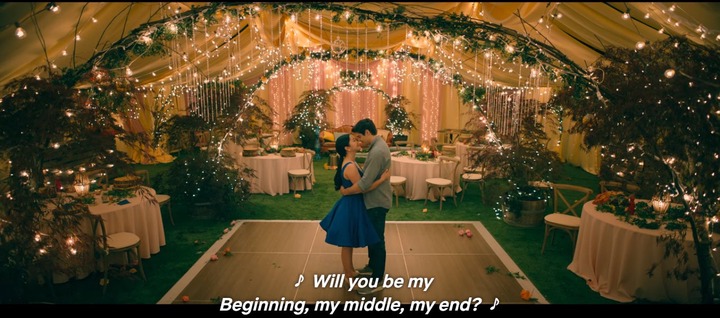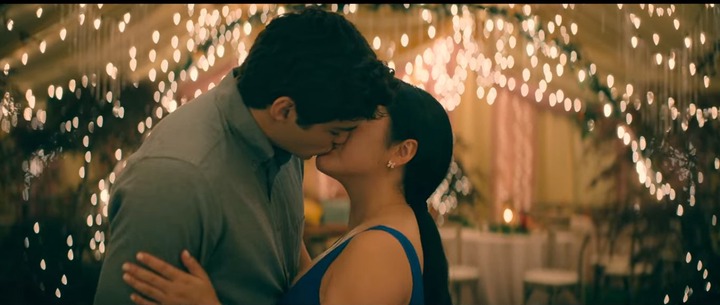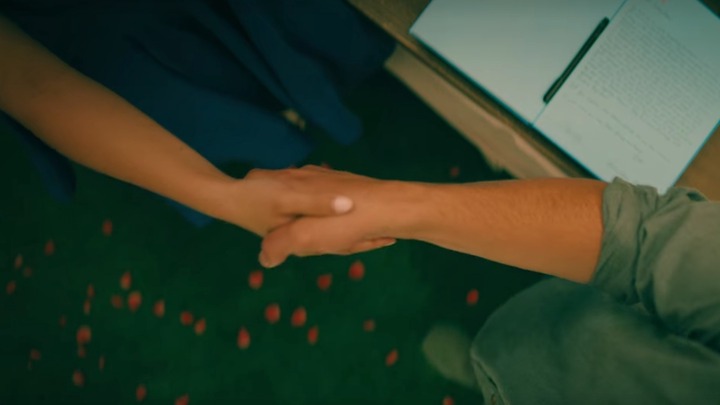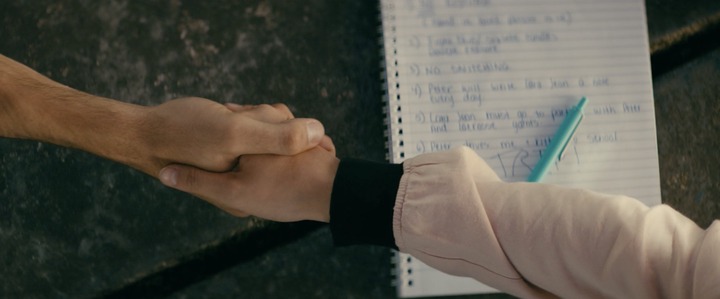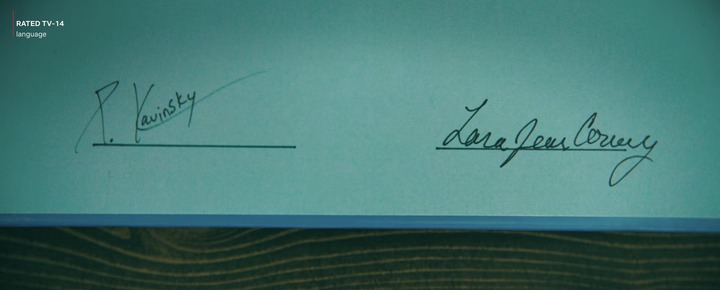 2. The 'Say Anything' reference! - This has been tried and tested by other movies, but seeing Peter, it literally screams #PeterKavinskyBoyfriendOfTheYearAward.
3. The Prom Night – oops, it isn't going to spoil.
4. Their meet-cute!
Content created and supplied by: SYSTEM-YA-FACTS (via Opera News )