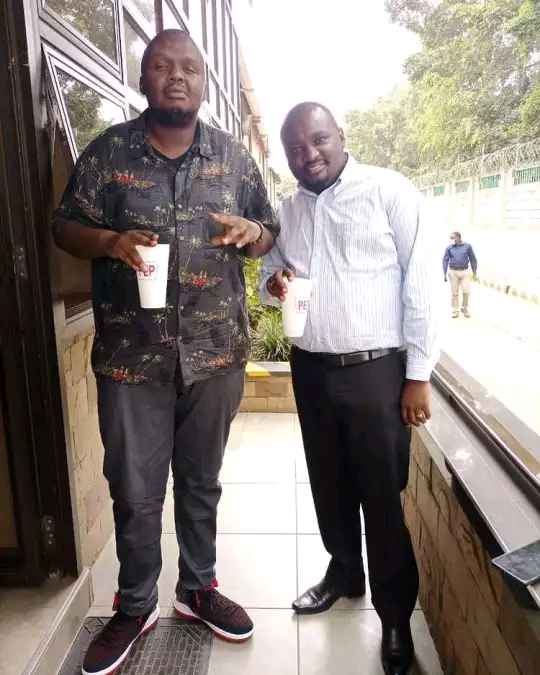 Mejja alias Okwonkwo has told his fans to worry less after his song was not listed as trending even after garnering 300k views in two days. Mejja is apparently the King of Collabo after several successful collaborations consecutively since last year.
He is a veteran artist with a different taste in each of his songs and he is committed and loyal to the genre he inspired and established, Genge. He is respected for that and he hardly disappoint. The Utawezana hit maker has all the reasons to worry about career if this misfortunes befalling him is something to go by. Most of his singles are declared trending within the first 2 days but Siskii is yet to make it to the list.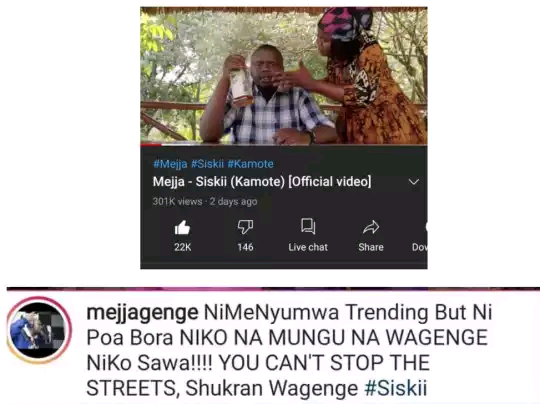 His fans couldn' t wait to see it trending after their hard work to get enough views but they now live disappointed. He released the video recently and we can it' s currently doing well. However we can' t rule out that he could have employed more creativity and energy to get even better results.
Mejja has however told his fans to relax and worry less as he has God on his side. He also the streets love which is undeniable as he enjoy huge fanbase especially in the streets.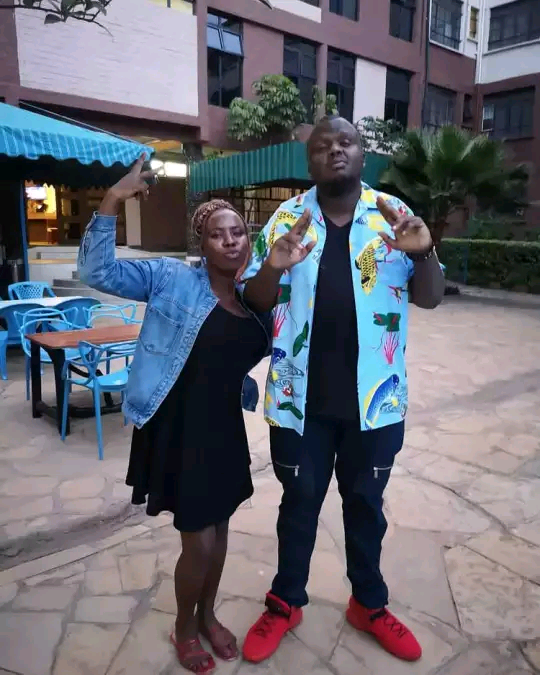 Netizens seemed to sympathized saying his song it' s already hit and she should thank God for that. He has been praised for producing songs with content and applicable into real life. Many were surprised to know that a song can have many views but not trending. Does it mean you need connections to get your song in the trending list? Well we don' t know that but we can' t rule that YouTube is a business like any other.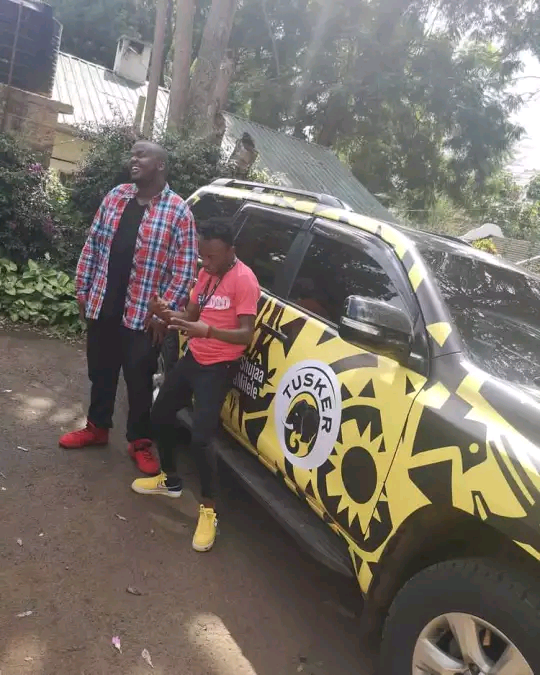 Mejja has actually changed his singing style making it look more real and more of acting. It is becoming more fun to watch songs as they are well organized with humor in it. Let' s wait and see how long he will leave to be relevant.
Content created and supplied by: MeshLanews (via Opera News )