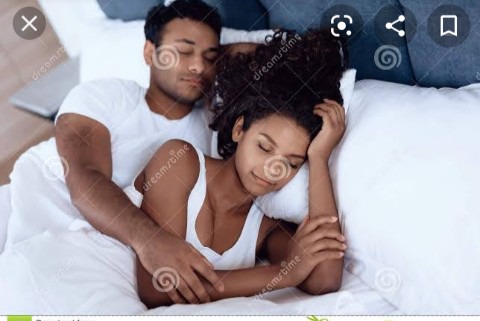 The definition of a gentleman comes with varied opinions. Some men look at this lightly while others are ready to become gentlemen. Ladies want the real deal or a complete package. Ladies have a lot specifications about the kind of man they want. Today I will guide you men on how to handle the business:
Check up on her everyday but not all the time. This shows her that you are concerned about her but you are not so desperate to see her. Give her some space to make her need you.
Be supportive and respectful to her. Be careful to make sure that you are not crossing boundaries that might hurt her feelings. Encourage her to pursue her desires and dreams.
Be romantic. Cook for her or take her out for lunch or dinner. Ladies want to feel special and this is top notch.
Say good things about her even in front of her friends. Tell her things like she is beautiful or that she is lighting up the place.
Be open and honest about feelings. Don't avoid conversations that might feel awkward. Feel free to share your opinions in a calm way. Avoid disagreements with your lady.
Be clean and presentable. Let your lady feel comfortable around you and even be excited to be seen with you.
Do exercises once in a while or otherwise make fitness a priority. This gives your lady the assurance of safety. Hold her when you walk together to make her feel safe and that nothing can hurt her when she is with you.
Kindly share this article and give your views on the comment section.
Follow me for more of such informative articles. Thanks!
Content created and supplied by: Wanjirukev97 (via Opera News )