Singer MeekMill has come out to inform us that, any time from now on he will release his song with the Late Popsmoke.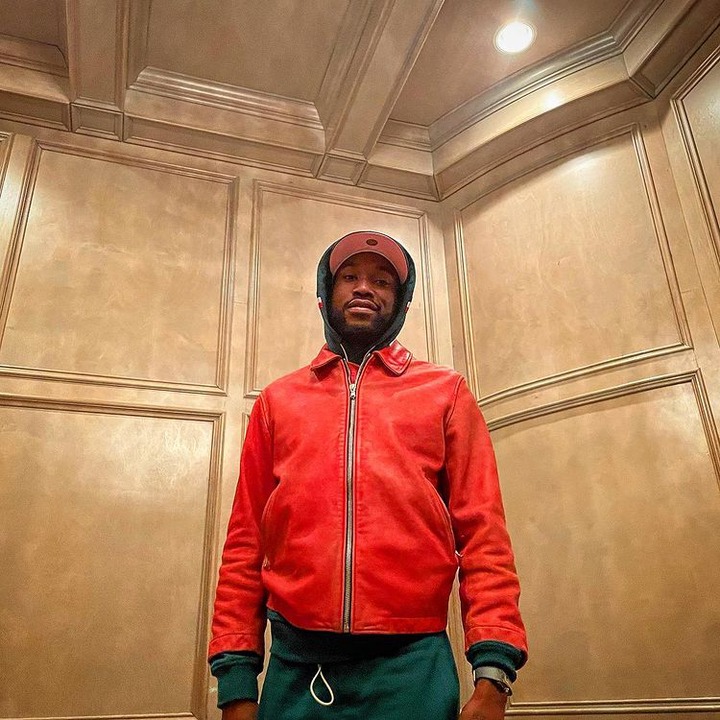 However through the short clip he posted, Pop was heard only a little bit in that clip, but it looks like he will have his own verse on the song.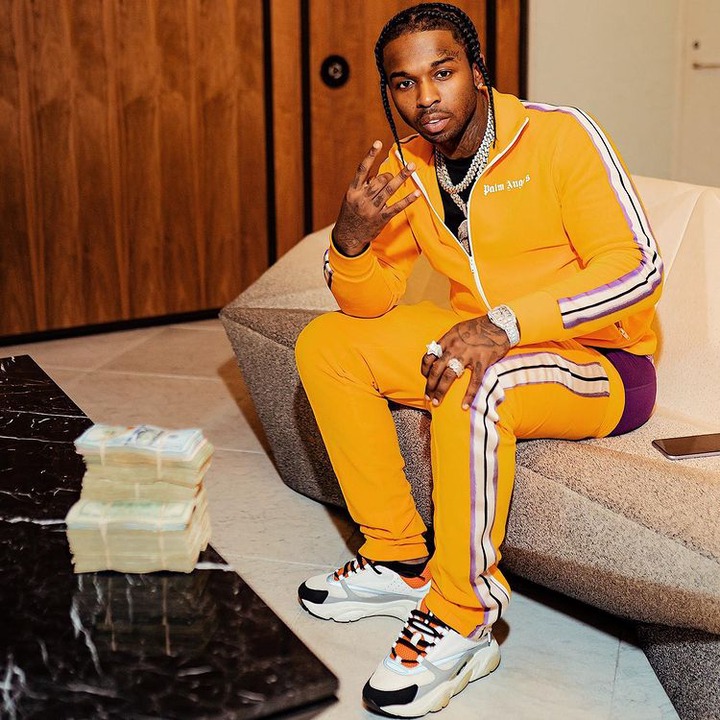 Last month, Meek Mill expressed his disapproval of such a promo game before releasing the song and promised to stop thinking more about his output and just return to releasing quality songs.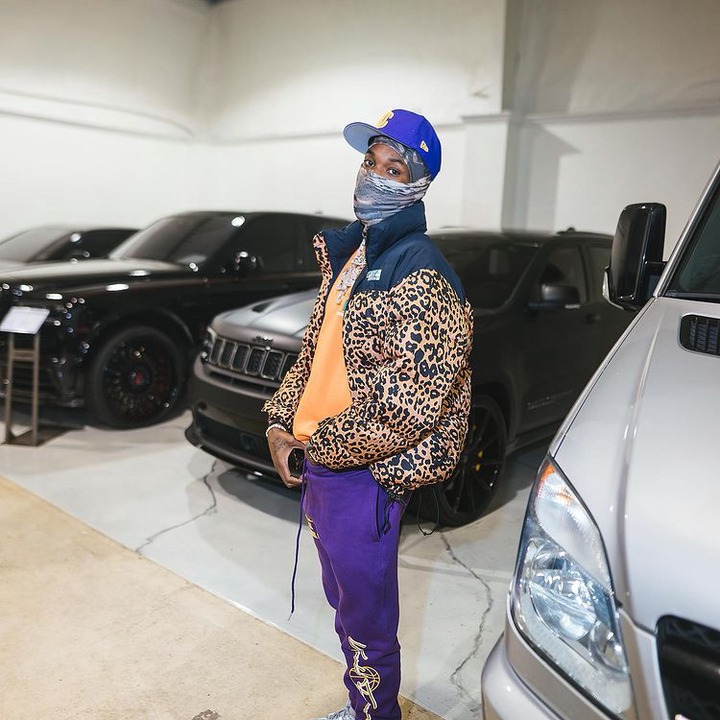 "I'm about to start giving up any promo that undermines all the systems that were supposed to go to releasing songs." Tweeted.. This Kills the art music. "and this is what people should know.
The last time Meek Mill released his shot was on his 'QuarantinePack EP in November last year. So fans should expect hit song from rapper Meek Mill and his late Pop smoke,Anyway what do you think Rapper Meekmill Doing Awesome song with late Pop smoke drop your thoughts on the comments section, keep on following us for more updates.
Content created and supplied by: KakajayTv (via Opera News )