Li Lianjie popularly known by stage name Jet Li is a China born Singaporean film actor, film producer, martial artist, and retired Wushu Champion was born on 26th April 1963 in Beijing, China. After three years of training with acclaimed Wushu teacher Wu Bin, Li won his first national championship for the Beijing Wushu team. Currently, Jet Li is one of the best martial artists known in the world.
When it comes to wealth, Li is one of the wealthiest individuals in China. In his life, Jet Li love finer things, and is seen in his lifestyle where he owns some of the most luxurious houses in China as well as in Singapore. For instance Jet Li owns most luxurious villas in China, with a total construction area of about 5370 square metres making them equal in scale to a medium sized shopping mall.
The houses are considered to be more luxurious than those of any other Chinese Showbiz celebrities, they are designed in the Europeans classic style. In oder to avoid the noise from viaducts, Li also paid for the planting of camphor trees and other large scale plants. In simple terms, Jet Li is a very rich man and below are some of the stunning pictures of his mansions.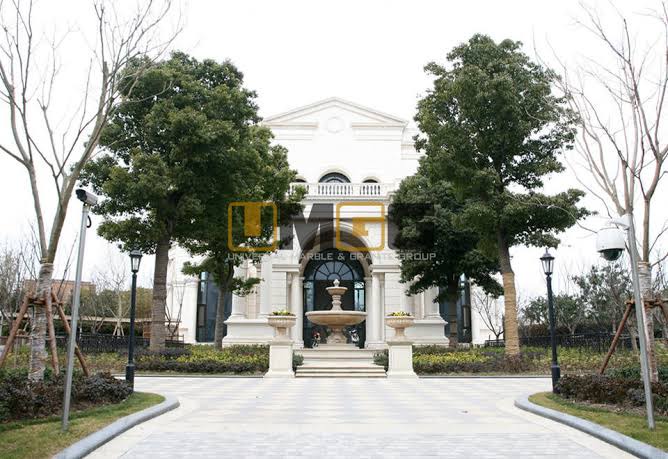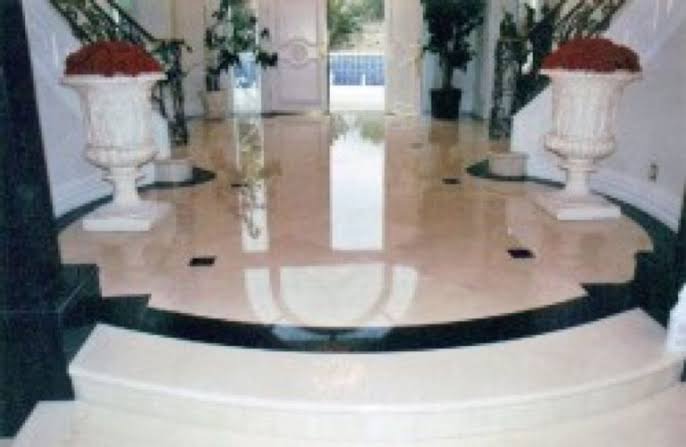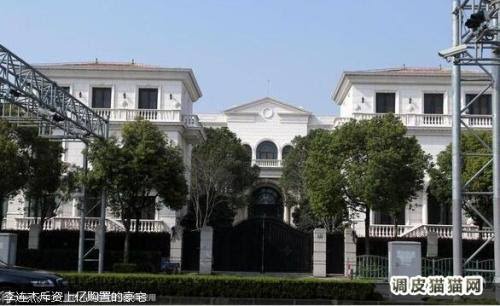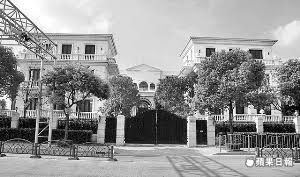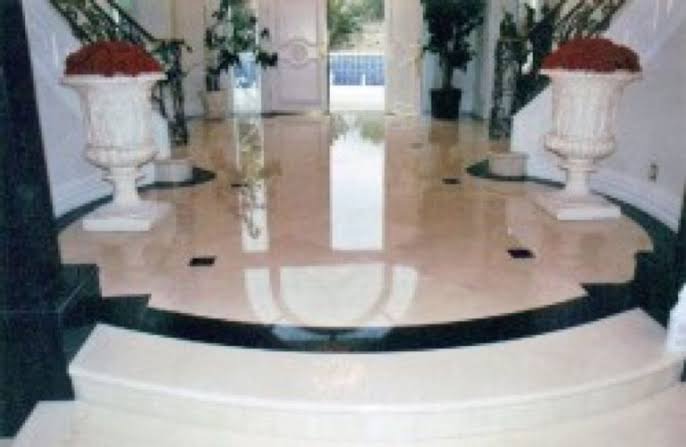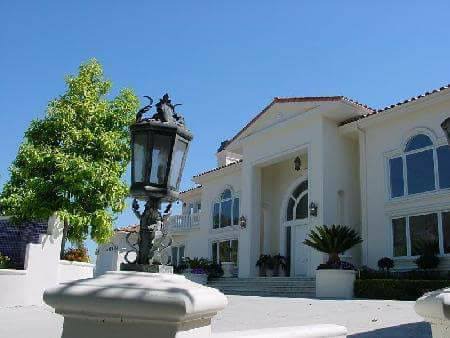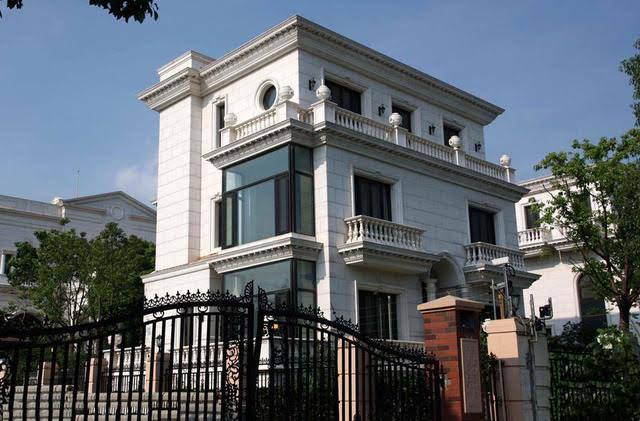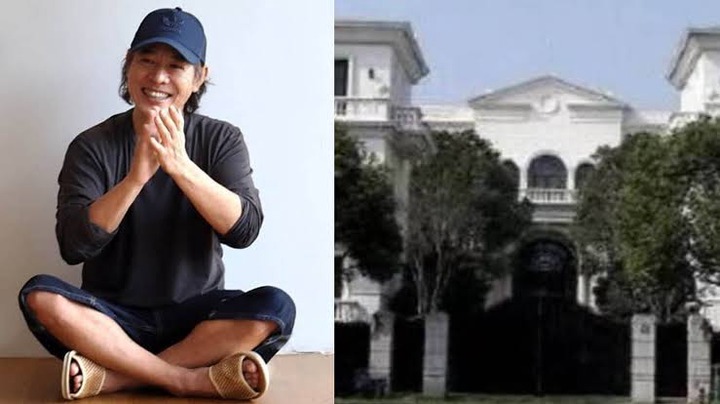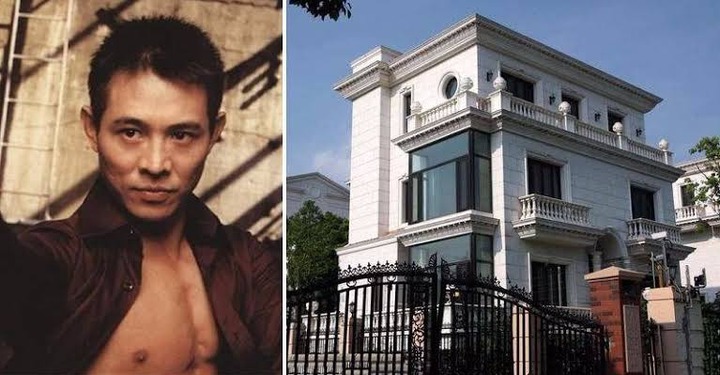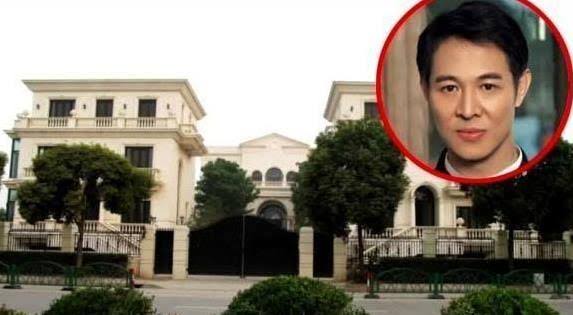 Content created and supplied by: Orimbatyson (via Opera News )