We all love to watch movies at our own leisure time as they are entertaining and relaxing. People watch movies at cinema hall, show rooms and at home.
Now there are some movies that look real as the characters and all those behind these Movies make it to look so. Here are some movies that you will agree with me that upon watching them they really look real.
1. Apocalypto.
Apocalypto is a 2006 American epic historical adventure film produced, co-written, and directed by Mel Gibson.
In this movie, the Aztecs captures and sacrificed large numbers of people. The way they do it makes the movie to look real. Atlist the entire movie looks real.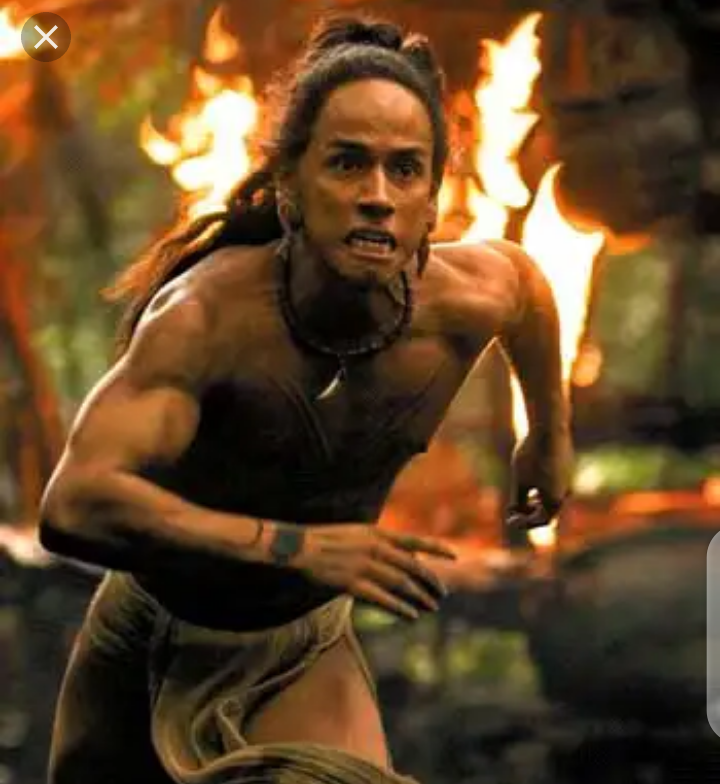 2.Titanic.
This is one of the movies that are based to events that had happened long ago that talks about Titanic the biggest ship ever which was a British passenger liner operated by the White Star Line that sank in the North Atlantic Ocean on 15 April 1912. The movie that demonstrates how this big ship sunk looks real to viewers from the start to the sinking scene.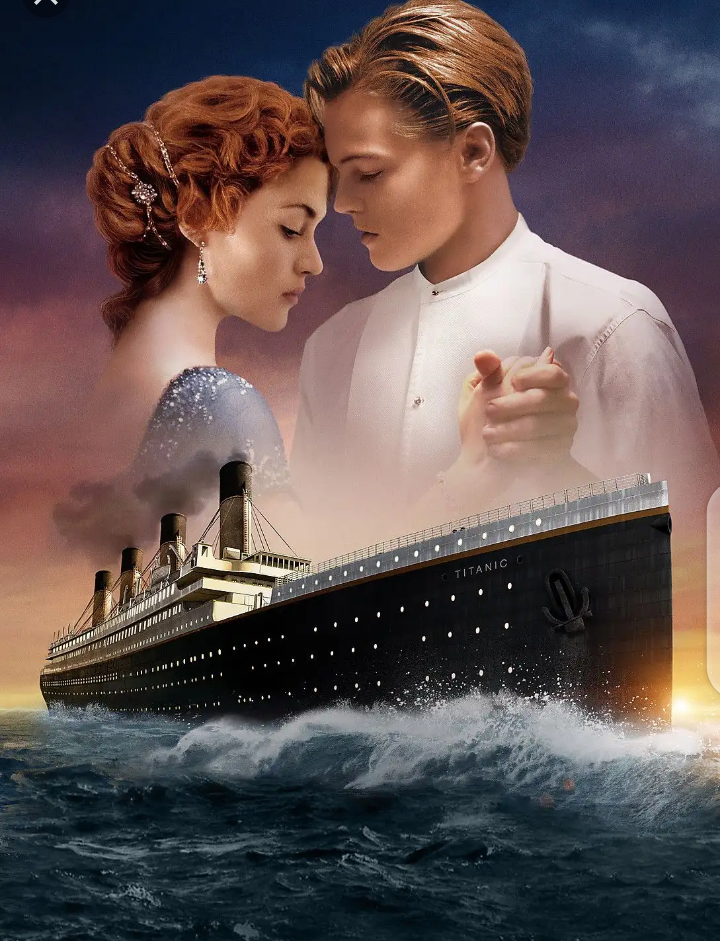 3.Jesus of Nazareth.
The script writer and the directors of this movie made sure that they produce the movie to look real. It looks more interesting when the character that plays the role of Jesus heals the sick, raises the dead and the way he is nailed at the cross with thorns on his head showing how painful it was.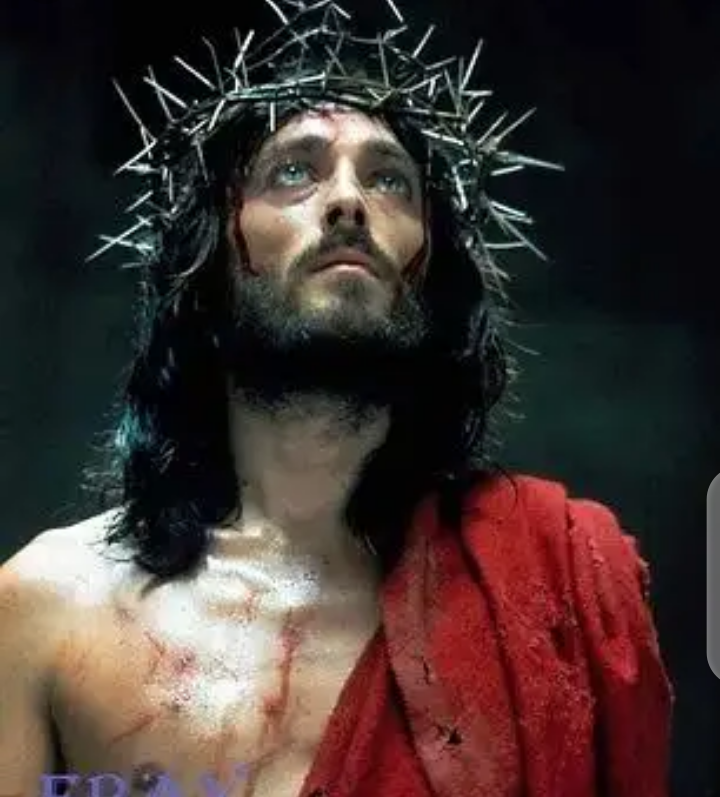 4. Fast and Furious.
This series movie with it's main character Vin Diesel, is another one that many viewers see it as a real movie. From car race to fighting actions and plans make the characters look real affected throughout.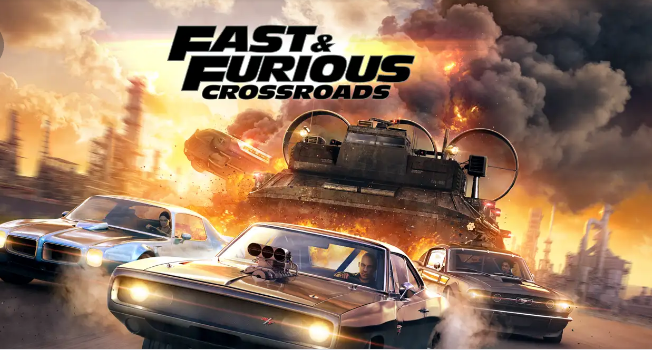 5.4. Money Heist (Lacasa De Papel).
This is another movie that looks real when you watch it. The whole plan that Proffessor makes and the fight inside the royalment can make one think that it as real.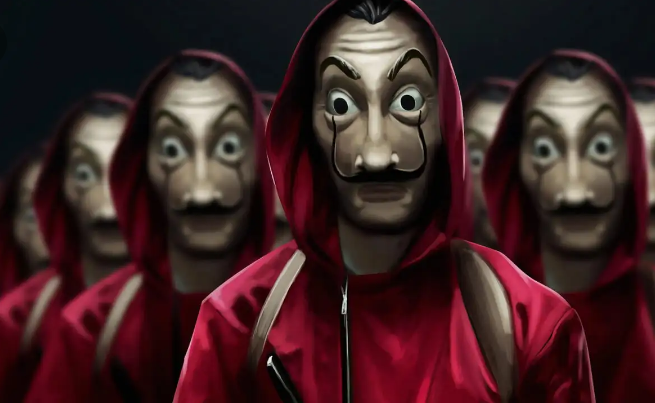 Content created and supplied by: Jafarmuzik (via Opera News )