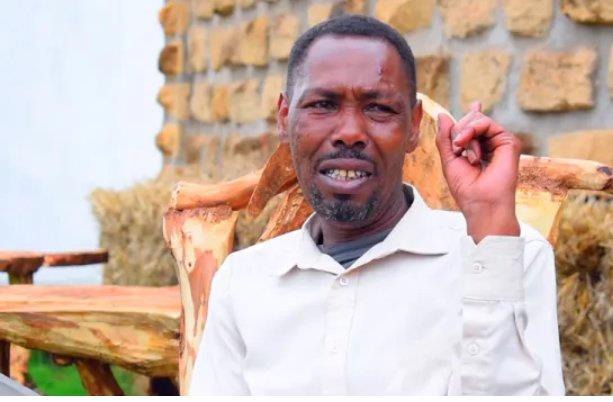 Ex-Tahidi High actor Omosh aka Kamau Kinuthia broke into tears as he narrated how broke he is after losing a job when Tahidi High programme was faced out from the TV and transferred to the online platform, ViuSasa. He claimed that as much as Citizen TV gave him a platform to make a name, the pay was not that much. He is also polygamous as he has two wives and five children between them. He has been actin in Tahidi High for fourteen years from 2006 to 2020 when he lost the job. He claimed the money was barely to pay for rent, school fees, food and transport and there was nothing much to invest.
After exiting Tahidi High, he was going to schools to offer motivation talks. After the emergence of COVID19 pandemic, schools were closed and he became jobless and lost all livelihoods. He was unable to pay his rent and is currently having rent arrears of over 150,000 thousand shillings. He has been surviving from handouts from friends and other well-wishers. He said he only leaves the house to go out not knowing what he is going to do out there.
Two of his children have finished school and one has not yet joined as he is still young. Another one is in form four. A neighbour came to his rescue and bought a uniform, bought books and took the younger one to school. He said that if anyone can give him a job, for instance, he said he is a good driver. He said he would also like to start a small business, preferably be an eatery, where he can get income to sustain his family. When asked if he is an alcoholic, he said he used to drink a lot but her sister came to his rescue and took him to rehabilitation. He stayed in rehab for 3 months and now he is a sober man.
The netizens weighed in and some pledged support while others criticized him for wasting his income on alcohol. Some went as far as blaming him for putting  Alcoholism, fake friends and Women as the priority of life. What do you think? Is it time to blame him or support him? Share your views on the comment section
Look at what the netizens had to say.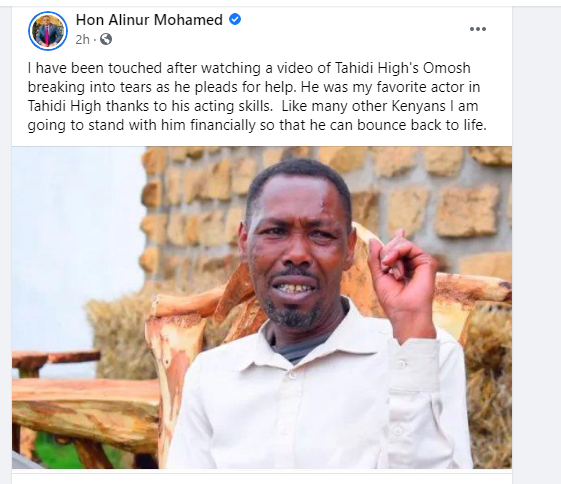 Picture courtesy of Twitter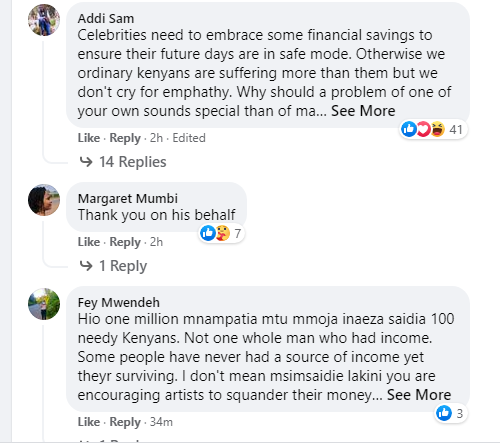 Picture courtesy of Twitter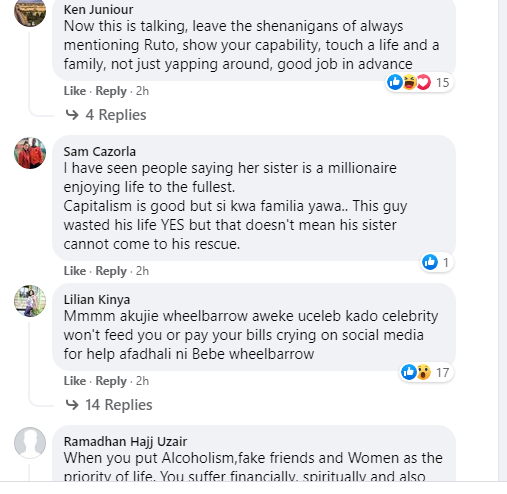 Picture courtesy of Twitter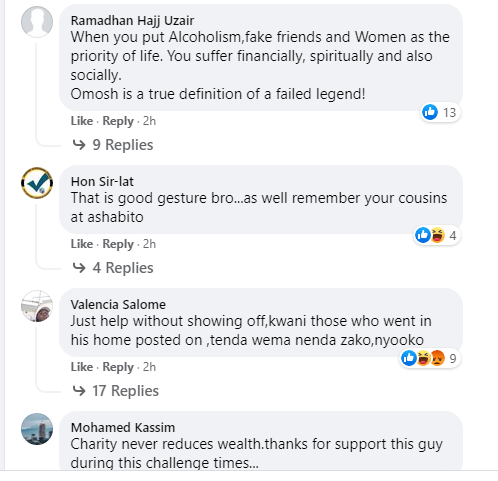 Picture courtesy of Twitter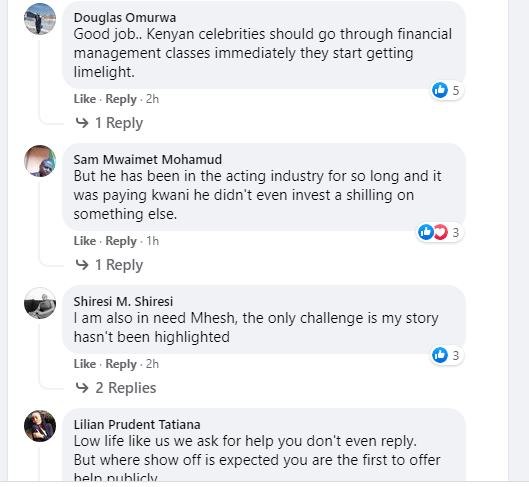 Picture courtesy of Twitter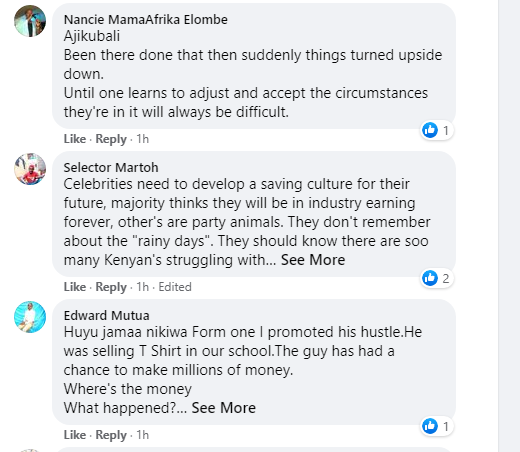 Picture courtesy of Twitter
Content created and supplied by: GlobalPundit (via Opera News )