Below are photos of Akothee big wheels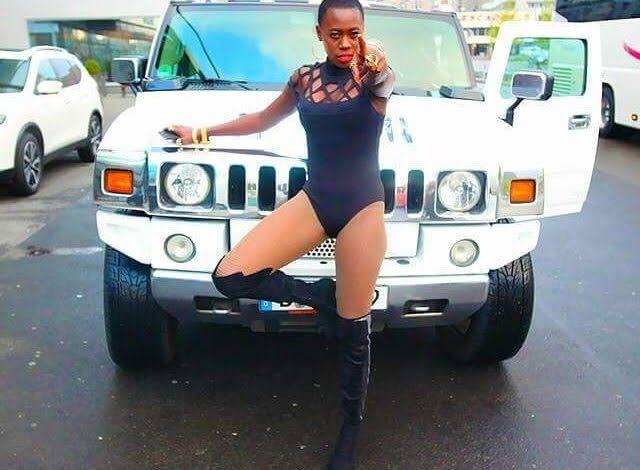 Akothee aka madam boss as known by many in Kenya is one of the top celebrity who has heavily invested in different modern cars. This is evident in her online platform.
Back in the year 2015 madam boss bought a Toyota hilux 2015 which was worth 5 million Kenyan shillings. The vehicle is capable of carrying her whole family including her two dogs.
Toyota hilux 2015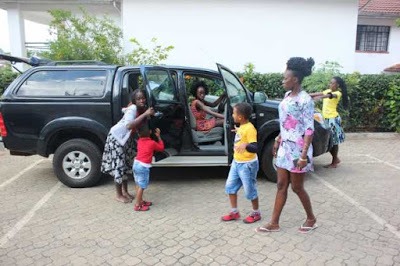 Mercedes Benz SLS McLaren
Madam boss, proud mother and her business lady also has Mercedes Benz SLS McLaren in her garage which costs 20 million Kenyan shilling. The car has a top speed of 217 mph.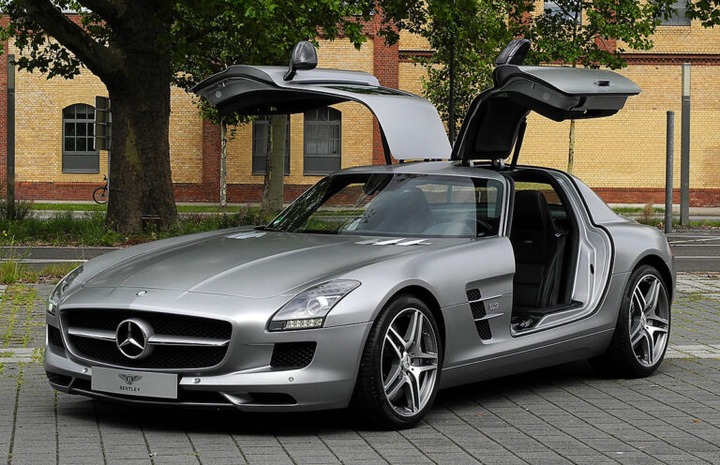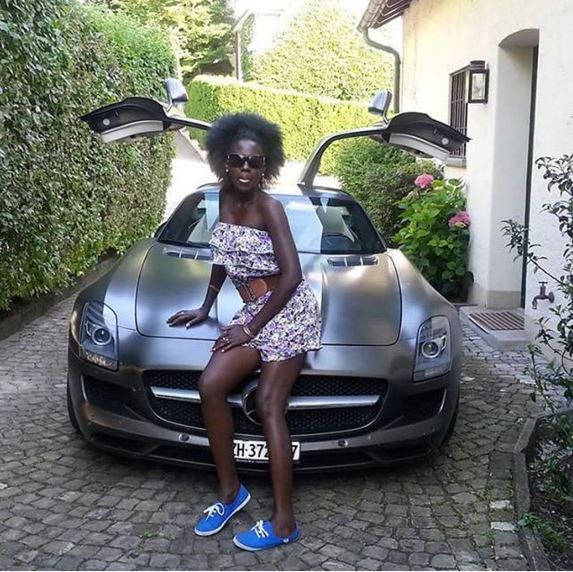 Ferrari Spider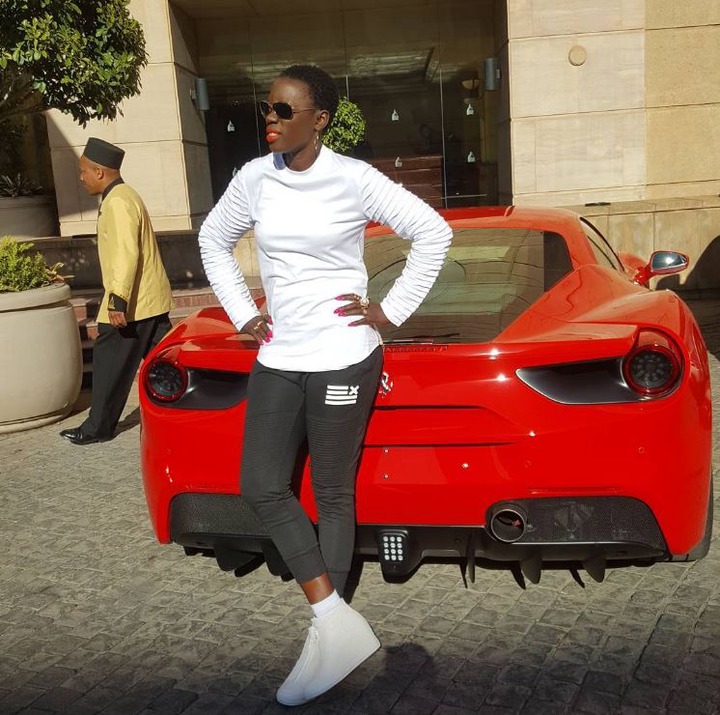 Madam boss is also a proud owner of Ferrari spider in garage which cost 42,805,000 Kenyan shillings. The car is the most expensive in the world and is known for its top speed.
Rolls Royce Phantom
When it comes to cars Akothee is the queen. She has class,luxurious and top speed Phantom from Rolls Royce. This has satisfied her ambition on cars.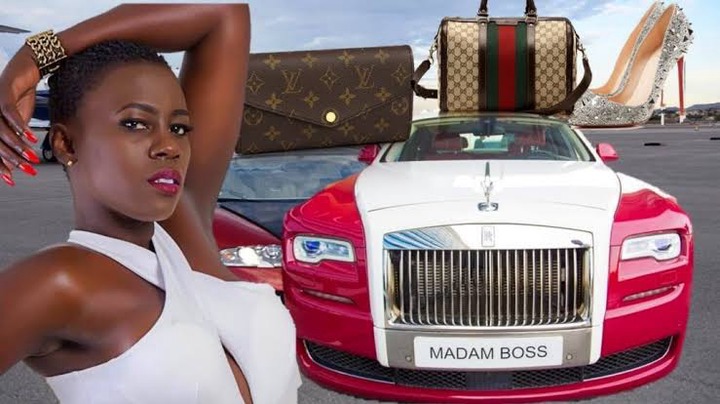 The car cost 42 million Kenyan shillings and is one of Akothee deluxe.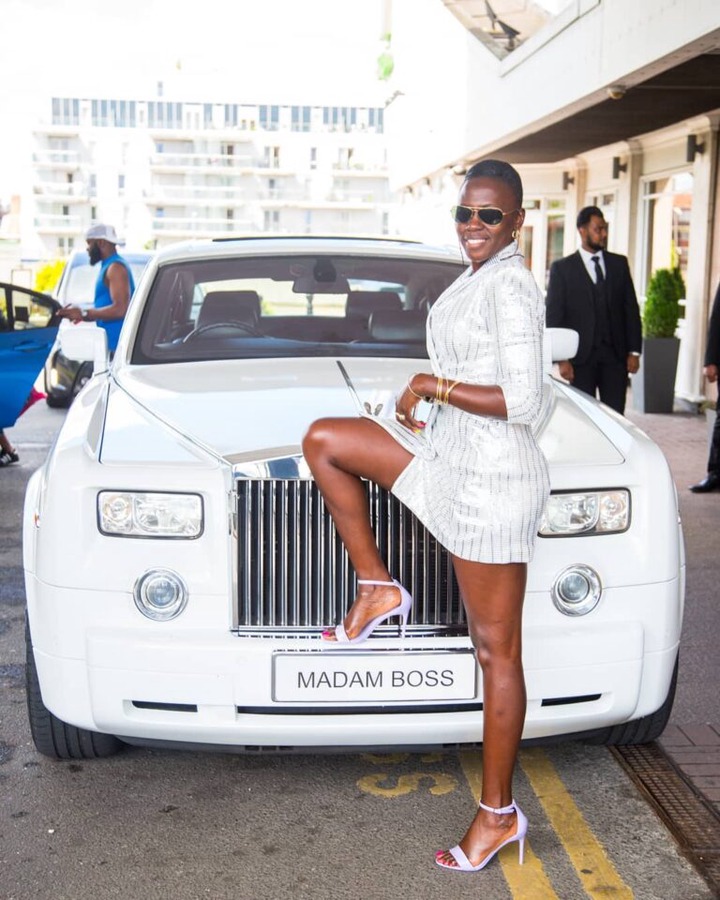 Content created and supplied by: Mackayyusuf (via Opera News )