Comedian sande bush aka Dr ofweneke laid down terms for bahati for follow after he dressed up in his wife's clothes and makeup. He jokingly said that bahati was suspended from the mens association and will not be attending the men's conference. He also advised men to stay strong and focused as they approach the mens annual conference.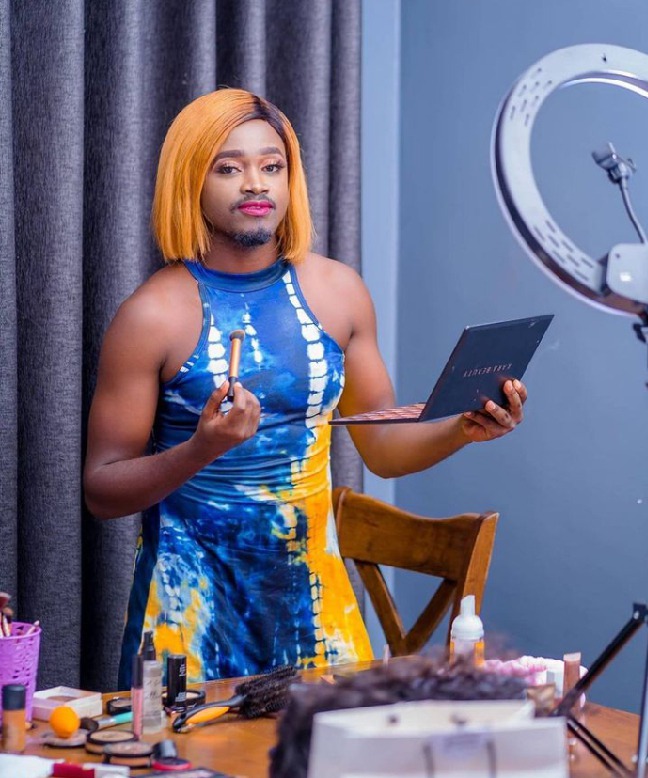 " A lot will happen between now and then so i urge you to stay put, be vigilant and deny any traps". He also advised men not to participate in things that will deny them a seat at the table. He said that they have lost bahati after diana tricked him and just like jubilee suspended senators they will be suspending bahati until further notice.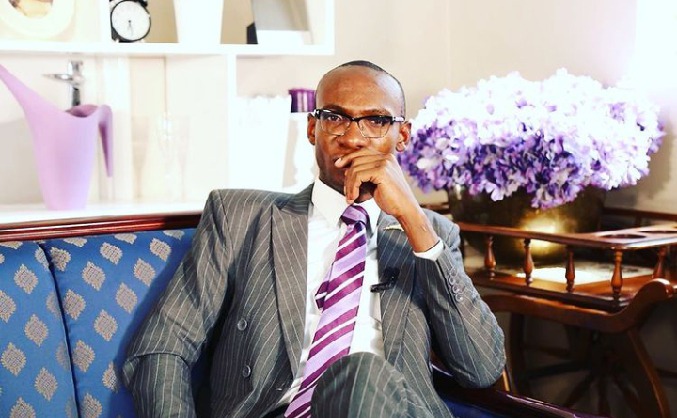 He stated that bahati should not use any gents facilities countrywide, he will perform at ladies events, they will take back his adams apple and shall be kept safe until matter is resolved. he is not allowed to do any collabos with male artists and any who does so shall be suspended. He will also be referred as 'she' until further notice. When complemented he should only reply by " Aki Wewee".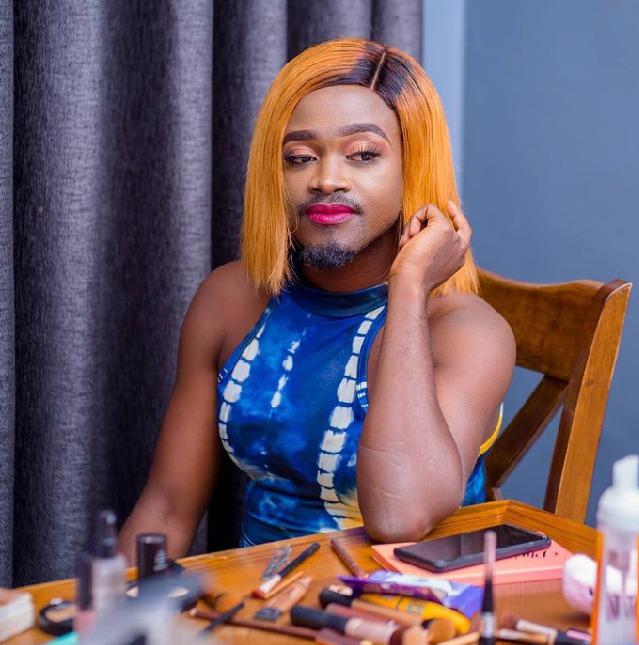 Content created and supplied by: Cindymbula (via Opera News )