Losing a loved one is something very difficult to handle and it becomes even more difficult when a husband loses a wife and leaves behind a young kid. Here is a list of single dads who have gone above and beyond to single-handedly raise their kids not by choice but because of circumstances.
Tedd Josiah.
He was married to the late Reginah Katar and when she passed on Tedd was left in limbo wondering how he could raise their kid without her. Over the years he has proved many wrong by raising his daughter with love and cementing the fact that if you put your mind on something you can do it.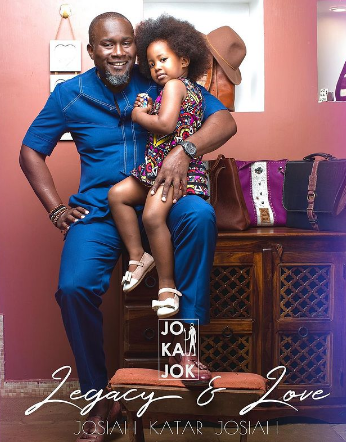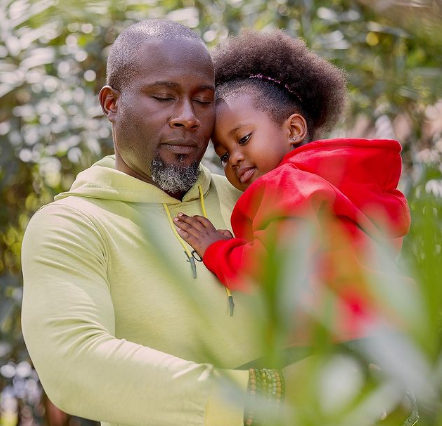 [Photos courtesy]
Robert Burare.
Stylish pastor Robert was married to Rozinah Mwakideu but the two separated after they had been blessed with a beautiful daughter Lexie Burare. He is not ashamed of been a single parent as he regularly posts his daughter on his social media accounts.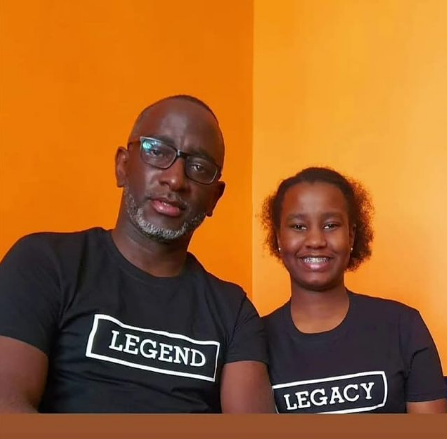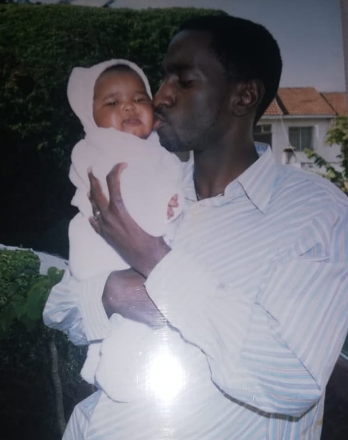 [Photos courtesy]
Abel Amunga.
He is father to Ruth Matete and he has single-handedly raised his daughter after he separated with Ruth's mother. Initially, after the split Ruth's mum got engaged to another man who tortured Ruth and Abel could not take and he decided to raise Ruth on his own.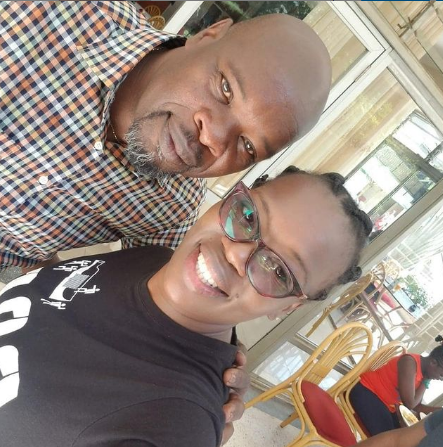 [Photos courtesy]
George Ikua.
He, unfortunately, lost his late wife Janet Ikua after battling with cancer leaving behind young children. His family has supported him in raising the kids.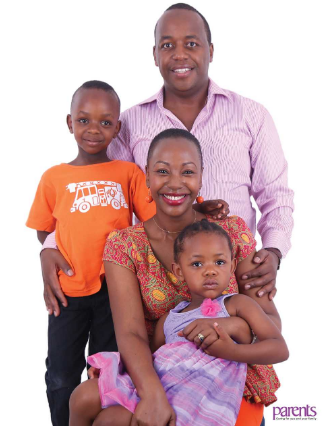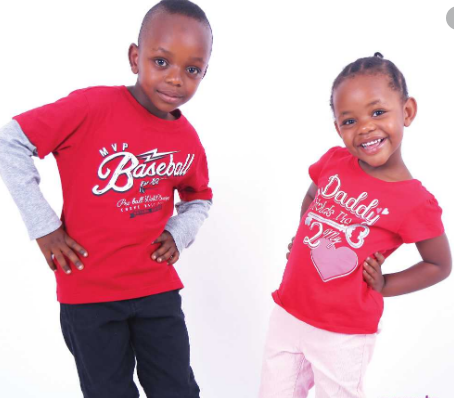 [Photos courtesy]
Dan Sonko.
He lost his wife after she developed complications at childbirth and she, unfortunately, passed on leaving behind a son who never met his mother. Nevertheless, he currently lives in Mombasa and he is raising two of his sons.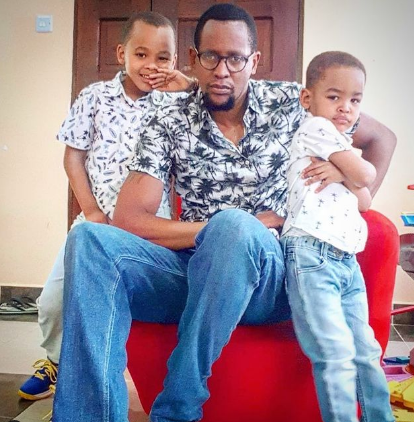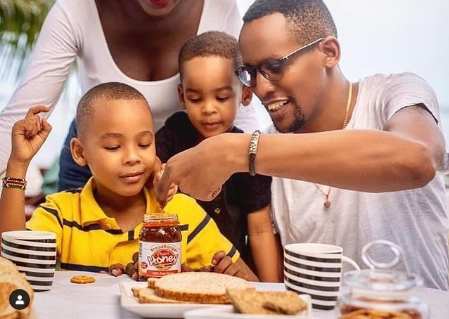 [Photos courtesy]
Content created and supplied by: Flexi.com (via Opera News )