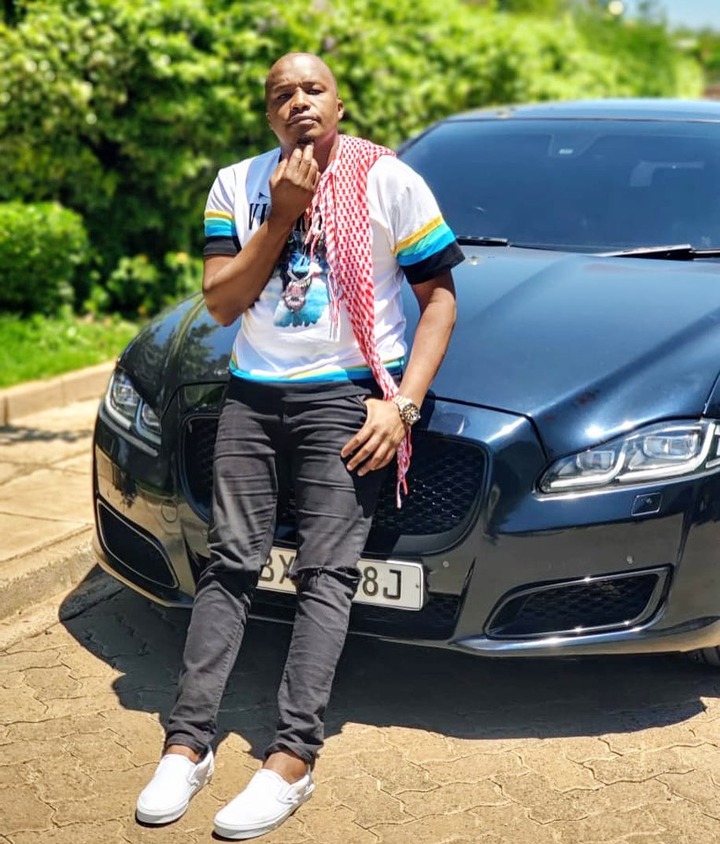 First time Starehe member of parliament Charles Njagua who before venturing into active politics was an accomplished luminary in the entertainment arena has today Sunday impressed a number of his followers on social media after sharing with them a sneak peek of his healthy, bubbly and grown-up daughters who he considers a blessing upon him.
The 'Kigeugeu' hitmaker captioned the upload with a biblical quote from proverbs 16:3 which goes, "commit to the lord whatever you do and he will establish your plans".
Hundreds of his followers admired his achievement in raising such good offsprings while taking turns to applaud him in the comment section of his Instagram page.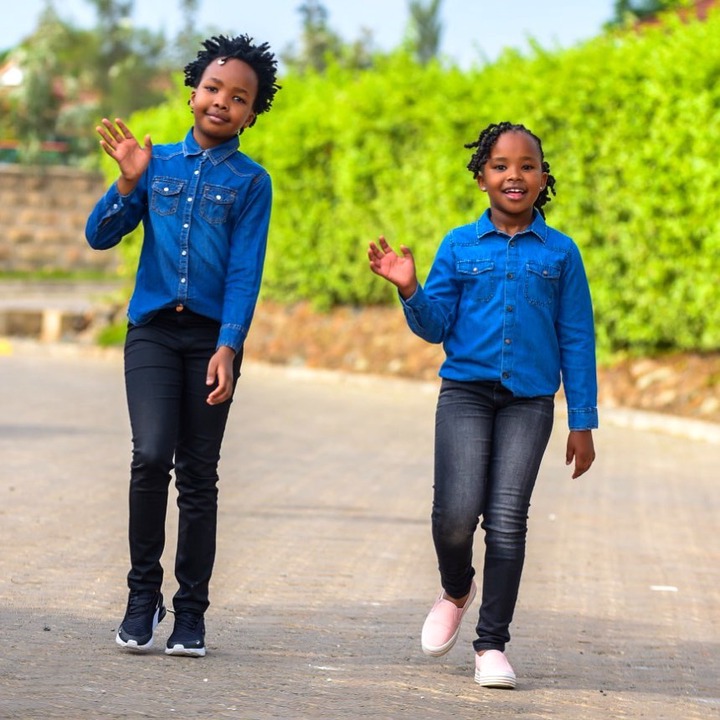 Jaguar's lookalike daughters.
The Starehe legislator has however maintained his stand of non-association with the woman in his life with his social media posts.
His wife has therefore been enjoying very little publicity with the kids apparently filling her gap.
Varied reactions to Jaguar's look alike daughters from followers on social media were as follows:
Yasmeen Saiied: Wasupuu
Veronica: Beautiful angels
Blackflowerempire: great your original copy.
Meek Omwanda: Those kids look like you bro, you got a loyal wife and that is a blessing.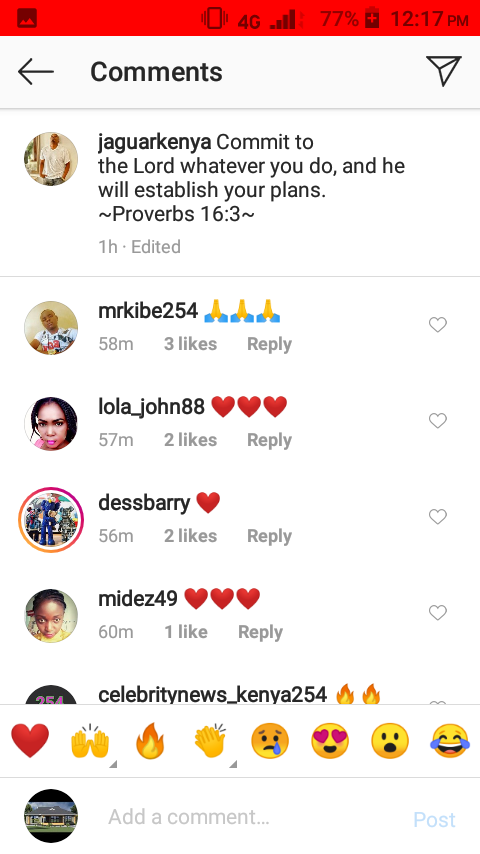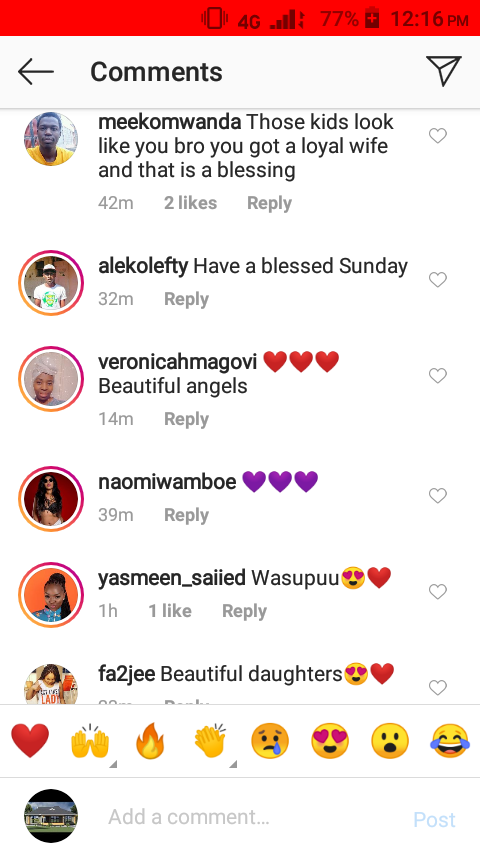 Content created and supplied by: Isaac_Adungo (via Opera News )