Gospel music is one of the music genre that based in praising God by various artists who sing this type of music. In Kenya we have seen many artists shifting from secular music to Gospel and vice versa but there are those who have maintained in Gospel. Here are the the Kenyan Gospel Musicians who started doing Gospel Music and have stayed interct in doing so.
1.Guardian Angel.
Guardian Angel (Peter Omwaka) is a Kenyan gospel musician specializing in dancehall and afro rap gospel music. The Hadithi hitmaker has released more than 40 songs since he debuted his music career and has remained in in Gospel industry up to date. Some of the hit songs he has released include Hadithi, Amazing Grace, Nadeka, Pendo, Rejea, and Liwe Liwe among others.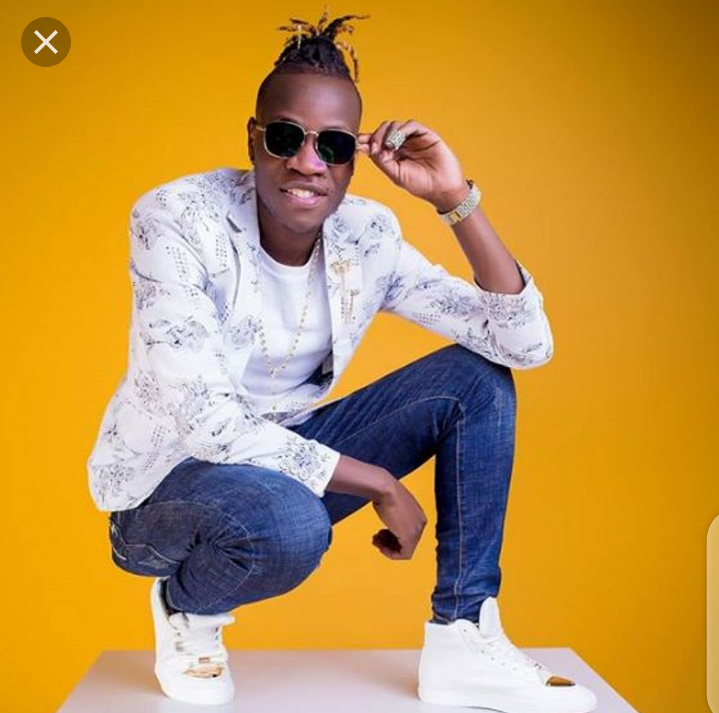 2.Daddy Owen.
Owen Mwatia popularly known as Daddy Owen is a Kenyan Gospel artist and songwriter. He started his music career back in 2003 up to date he has remained in Gospel industry. Some of his most well-known songs are, Mbona Tobina, Kazi ya Msalaba, Saluti, System ya Kapungala among others. Mostly Daddy Owen popularizes in Lingala music.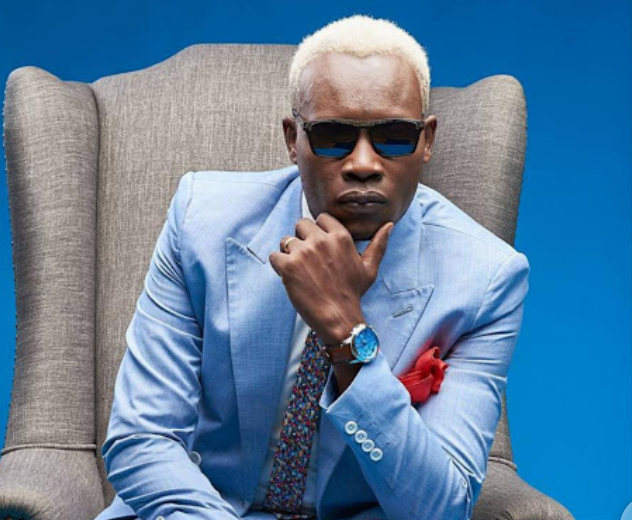 3.Moji Short Baba.
Moji Short Baba is a Kenyan Gospel singer and former Kelele Takatifu Member. He is one of the Gospel artists who is doing Gopel music up to date since he started his journey in music industry. Some of his songs include, Shuka usitumane, Niko Fiti, Vimbada, Ngori among others.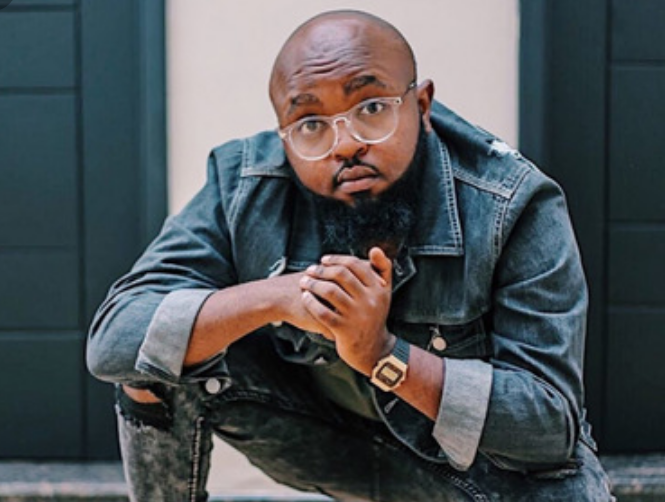 4.Danny Gift.
Danny Gift is young Kenyan gospel minister who influences people with his Godly based music. He started his music journey back in 2013 as a gospel artist and has maintained there up to date. Some of his songs include, Najua upo, Dunia Kanisa, Kazi ya Msalaba among others.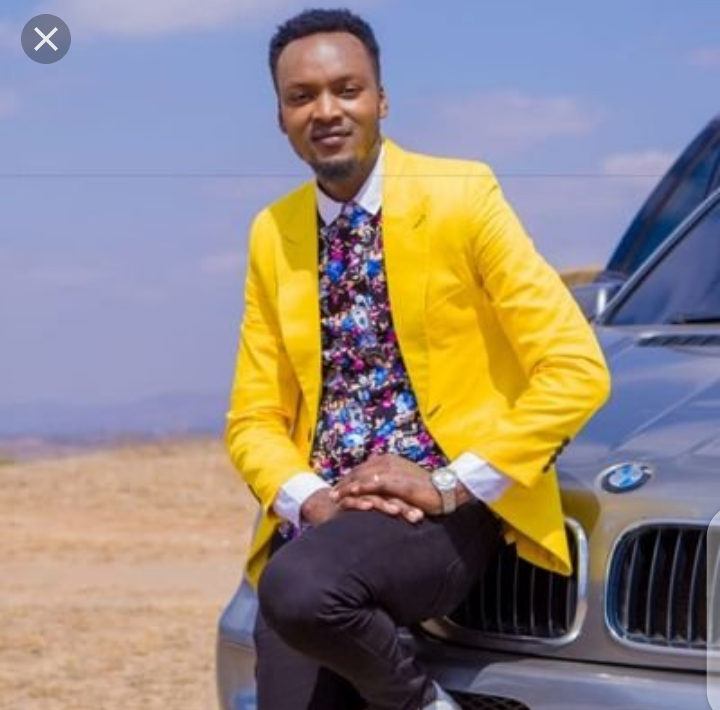 5.Rufftone.
Roy Smith Mwita a.k.a Ruffton is a Kenyan gospel musician who started singing all the way back in 2003 after he released a song called Mwikulu (Heaven). He is known for his famous song Mungu Baba twaomba which he did which GSU band. Ruffton has stayed in Gospel industry since 2003 up to date.
Content created and supplied by: Jafarmuzik (via Opera News )