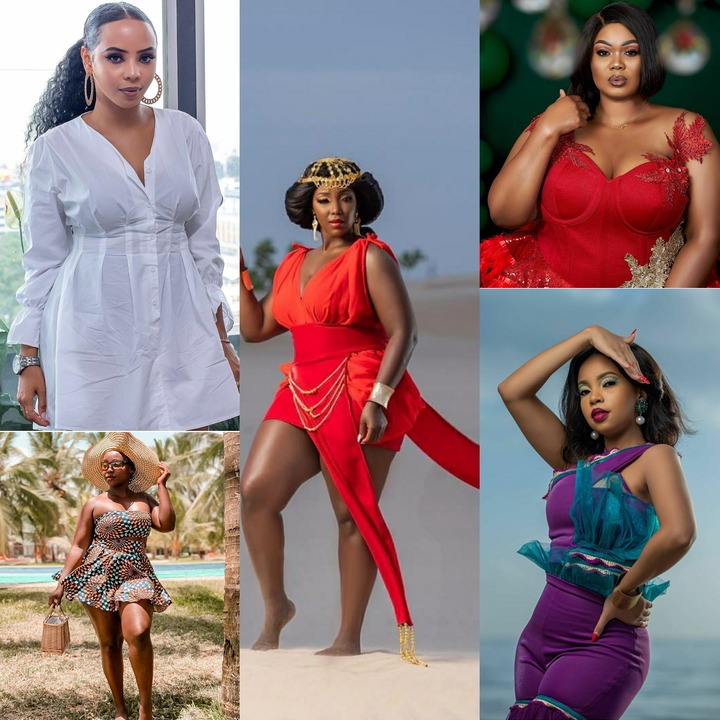 The acting industry in Kenya has really grown over the years. Gone are the days when you used to see the same person in several movies, nowadays there are new actors coming up in different shows.
The number of actresses has gone up over the years unlike back in the day when men dominated the industry.
Kenya has quite a number of beautiful actresses infact very many that we can't even keep count. Below i have a list of 10 beautiful actresses who have dominated the industry throughout the recent years.
1. Bridget Shighadi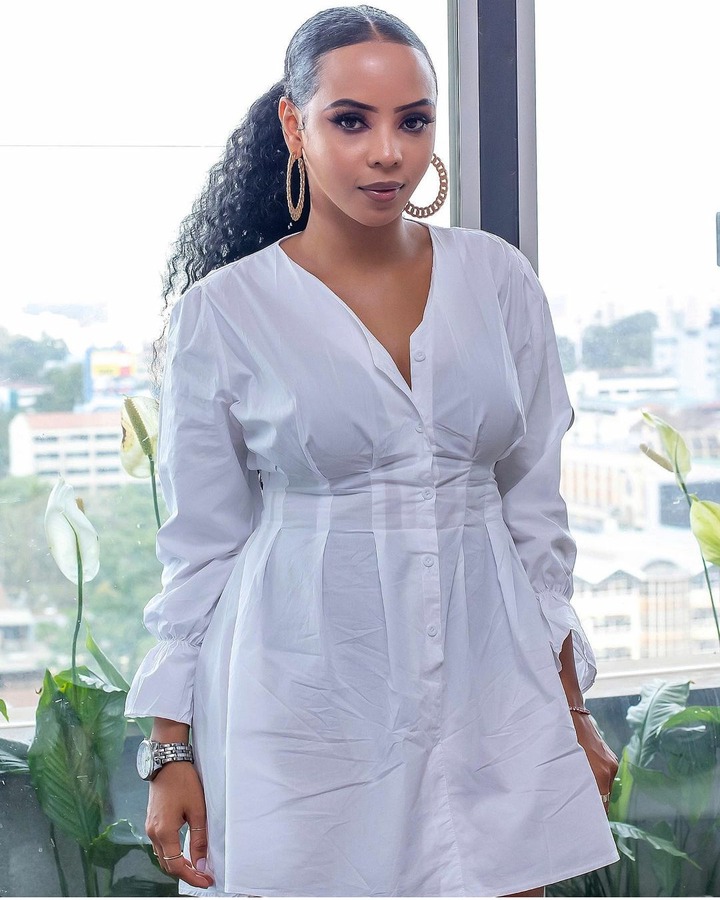 Bridget is one very beautiful kenyan actress. She is married to the famous Nick Mutuma who has featured in many top movies in the country. Bridget is currently starring in a famous citizen tv drama series dubbed 'Maria'.
2. Kate Actress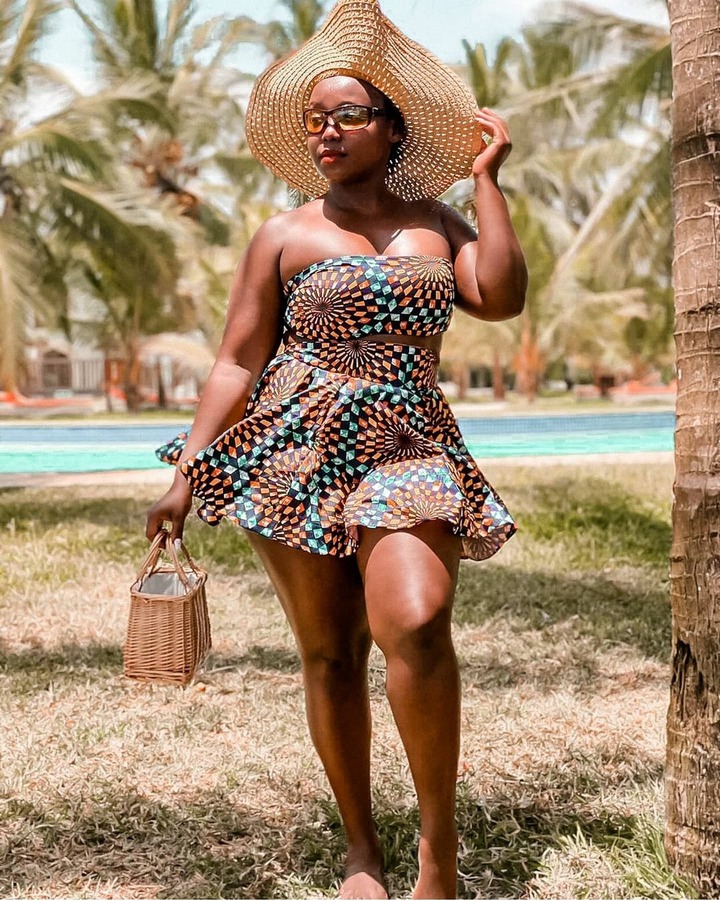 Kate is a household name that has entertained kenyans for quite sometime now. Her beauty has always amazed kenyans and apart from her acting skills, her beauty is one force to reckon with.
3. Naomi Nganga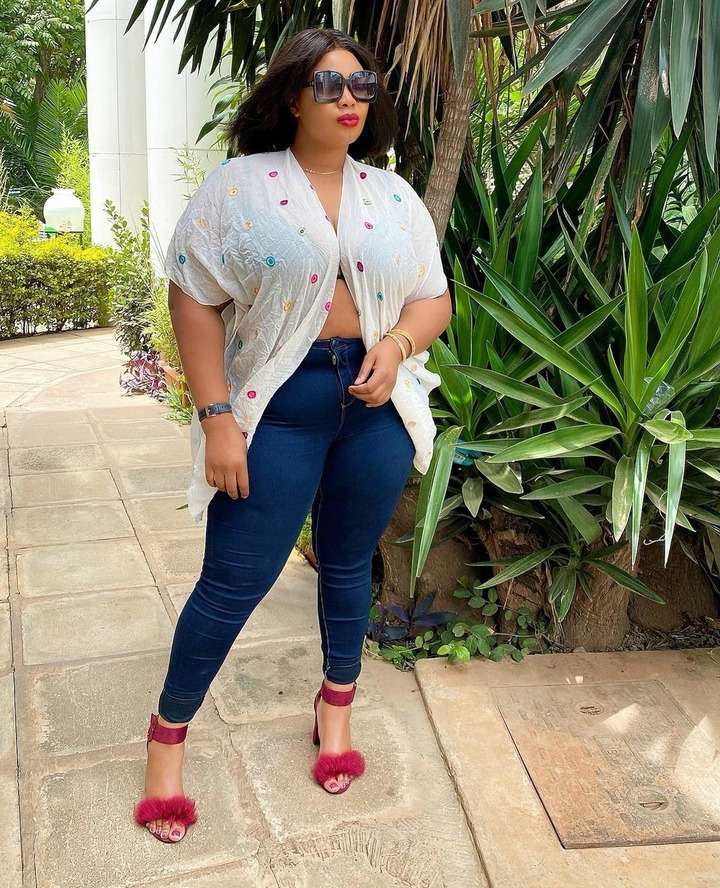 Naomi Nganga is one of the most beautiful plus size actors in Kenya. She has featured in several movies and soaps in local tvs.
4. Sarah Hassan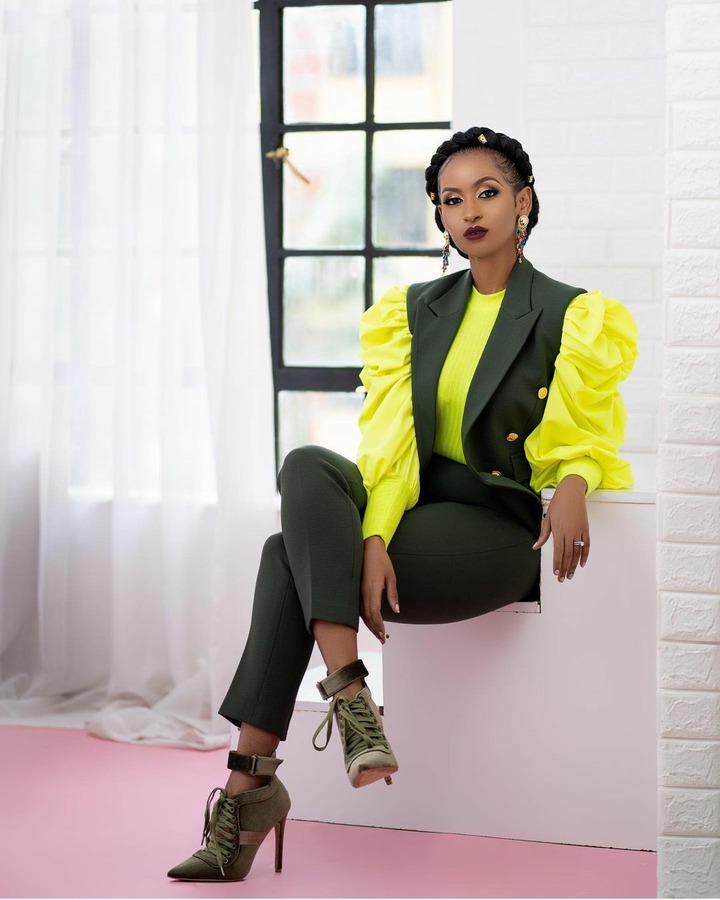 When you talk about the film industry in kenya you can't miss Sarah Hassan in the picture. Sarah is one the most beautiful actresses Kenya has. Her face is a household face and many Kenyans love to see her face on their screens.
5. Brenda Wairimu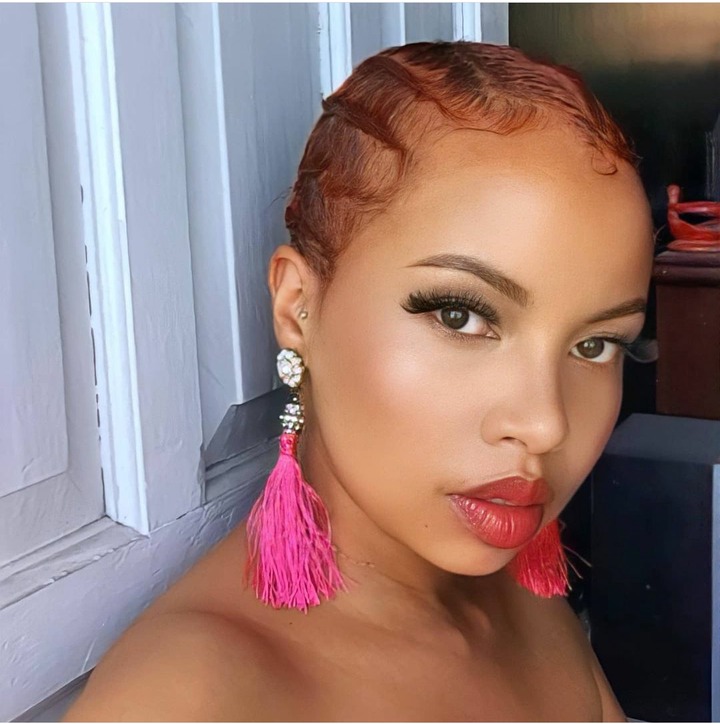 Brenda made her huge debut in the industry when she featured in the famous Ktn drama series Changes. Many Kenyans were amazed at how beautiful and humble this actress is. Currently she has appeared on several movies on Netflix and Showmax.
6. Celestine Gachuhi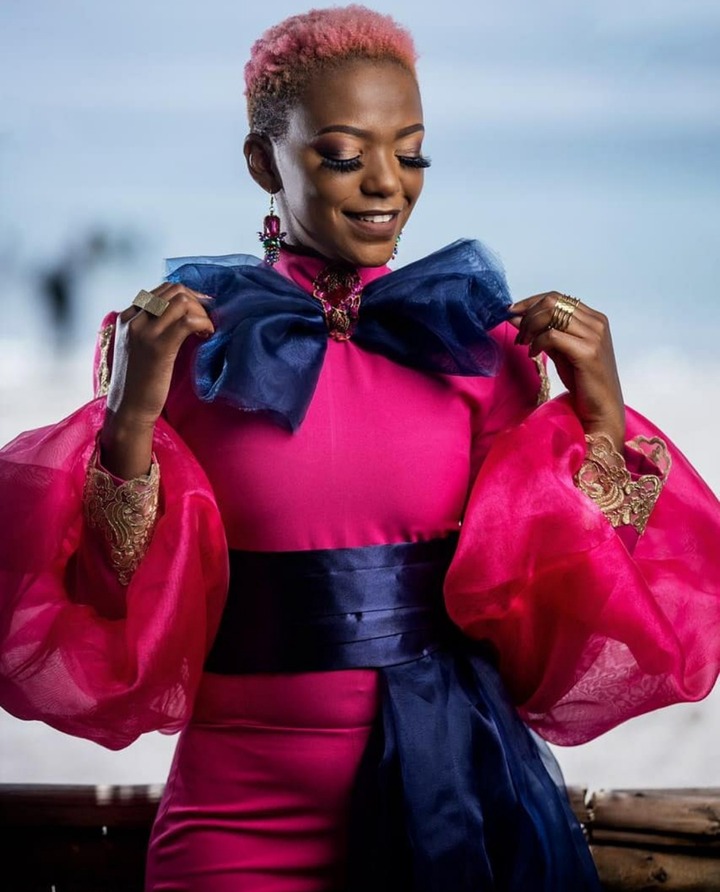 Celestine made her stamp in the industry when she starred in the drama series Selina alongside Pascal Tokodi. She is an actor who is loved by many kenyans because of her beauty and her acting skills.
7. Joyce Maina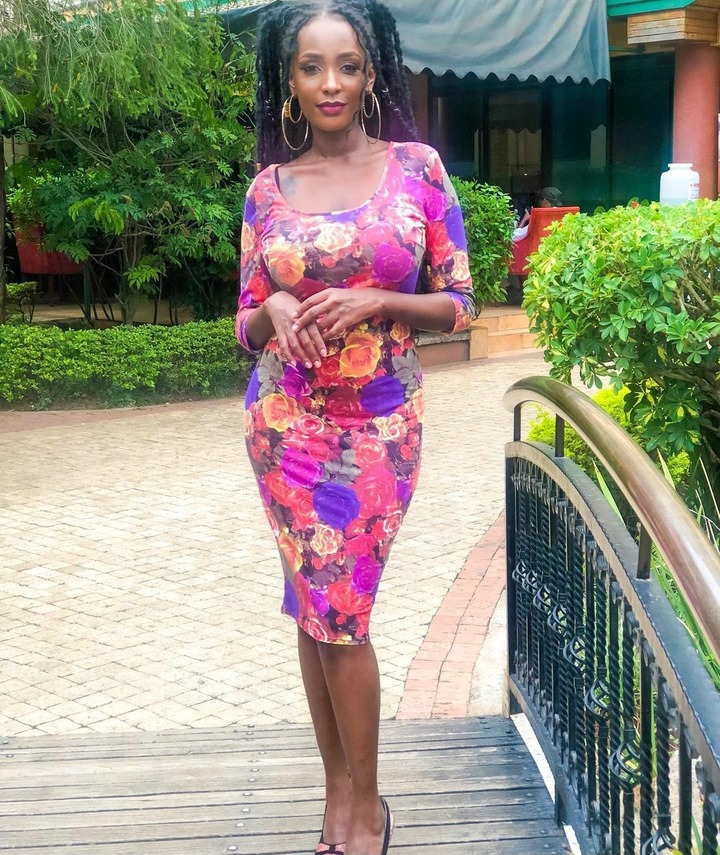 Joyce maina also is on the list as she has been amongst one of the most beautiful actors in Kenya. She has appeared in several movies and mini series but currently she hosts chat spot on switch tv.
8. Yasmin Said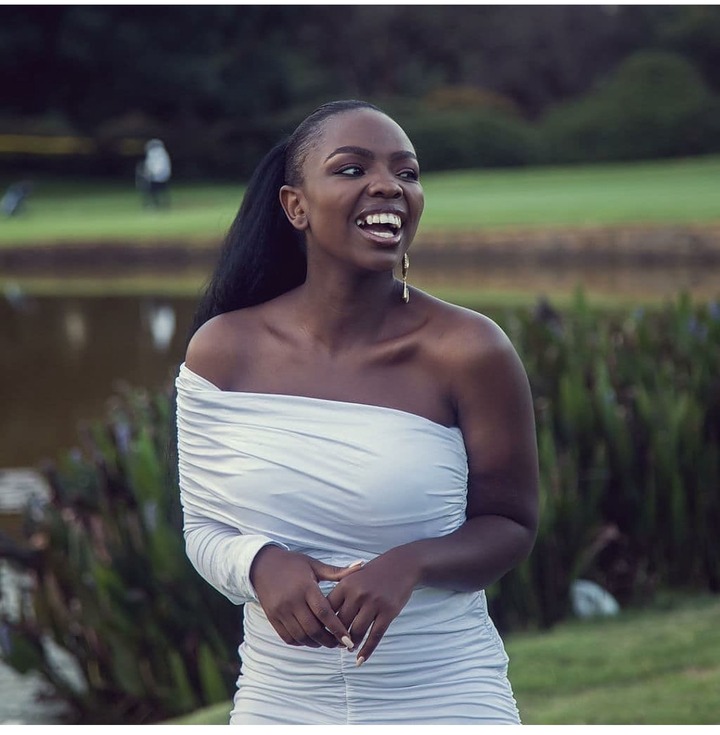 Yasmin Said made her debut in the industry through the famous citizen tv drama series 'Maria' as the leading actress.The show has been so popular that Kenyans run home in the evening just to not miss it.
9. Trisha Khalid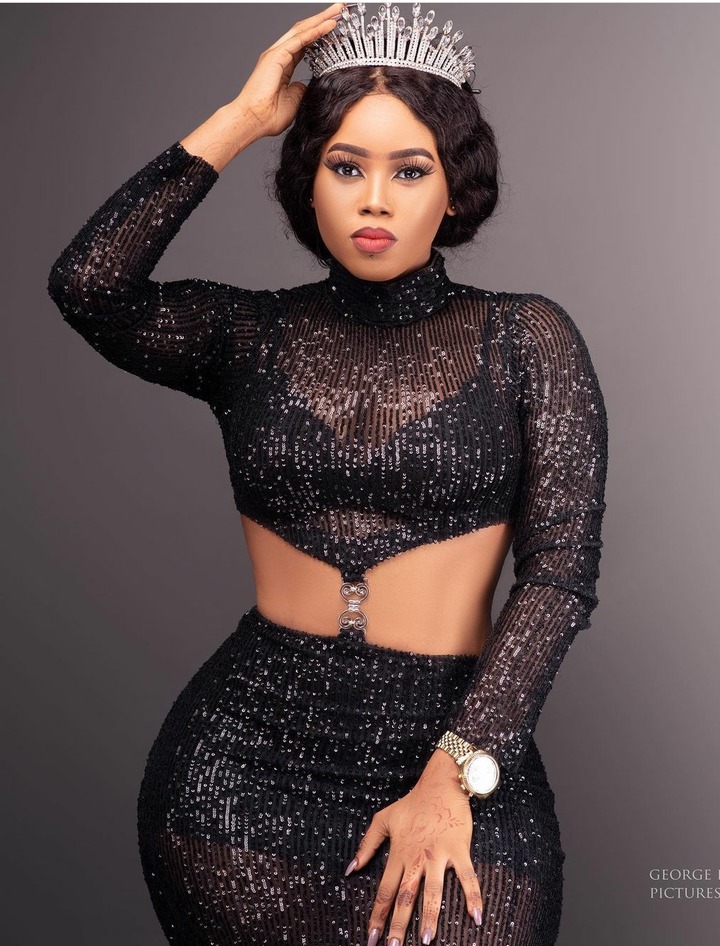 Trisha Khalid recently stunned kenyan with her beauty when she made her debut in the famous coastal movie 'Kovu'. She has recently gained a lot of follows on her social media.
10. Makena Kahuha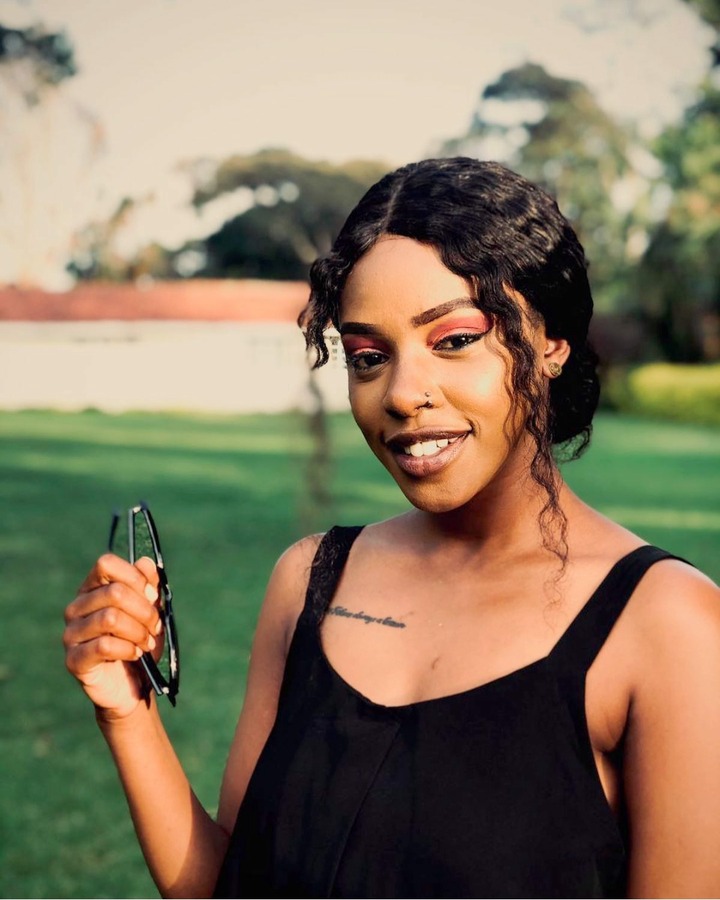 Makena is a beautiful actress who starred in maisha magic's drama movie 'kina'. Many fans were excited to see her on the show.
Who do you think missed out on the list? feel free to leave your comment.
Content created and supplied by: Longneck (via Opera News )