Some people always look older than they are while others look younger than they actually are. How one looks depends on several reasons and mainly the kind of lifestyle one lives.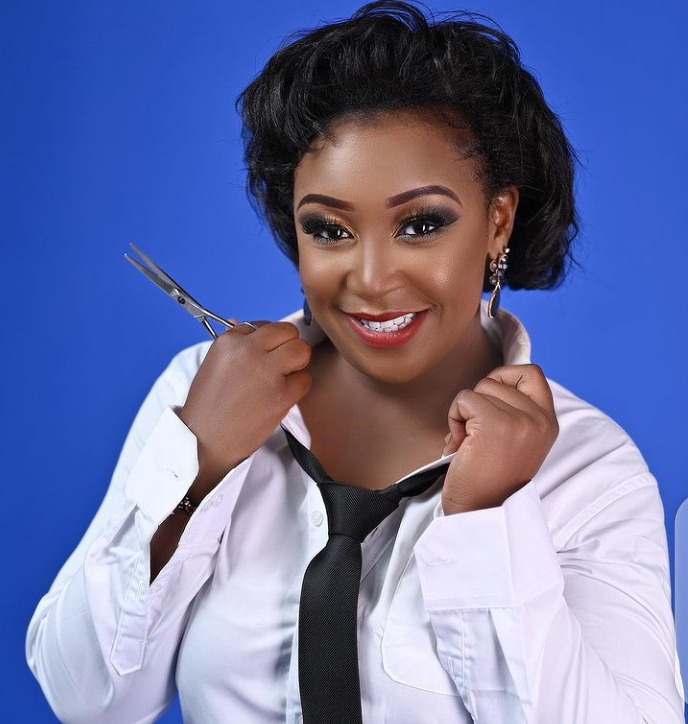 Betty Kyallo revealed she would be turning 32 years old this year and most of her fans could not believe that. Some said she is turning 32 yet she looks 25 years old while others wished her a happy birthday in advance and others wished her more.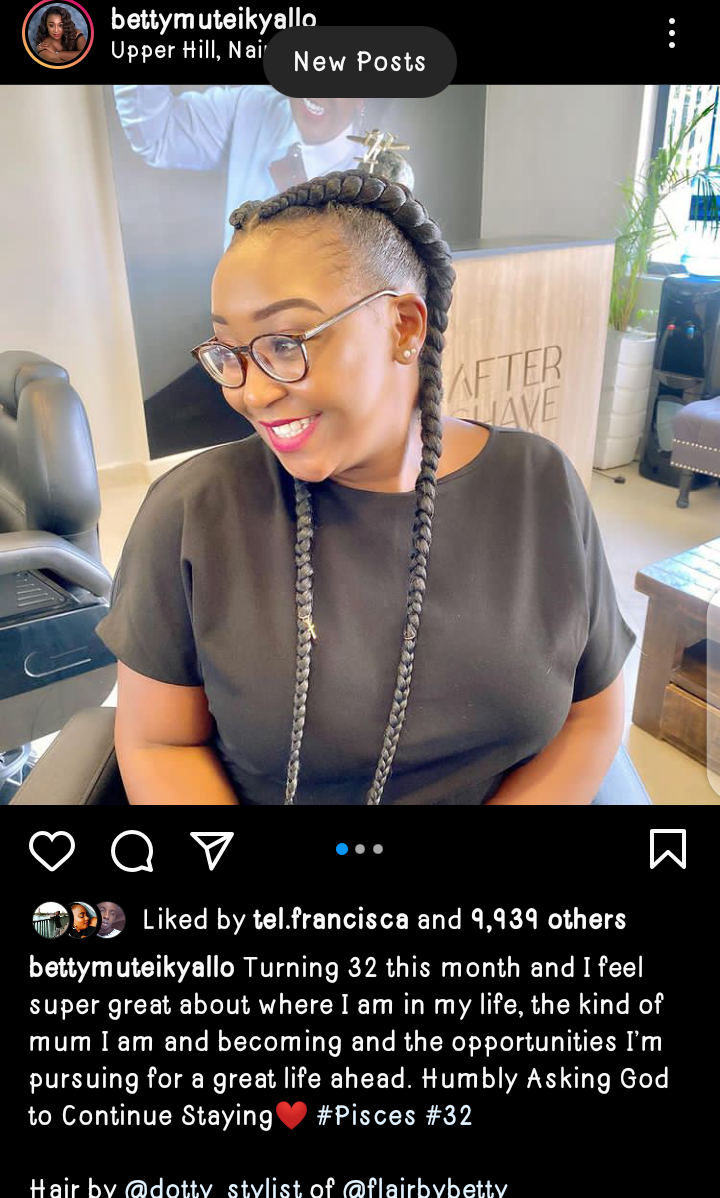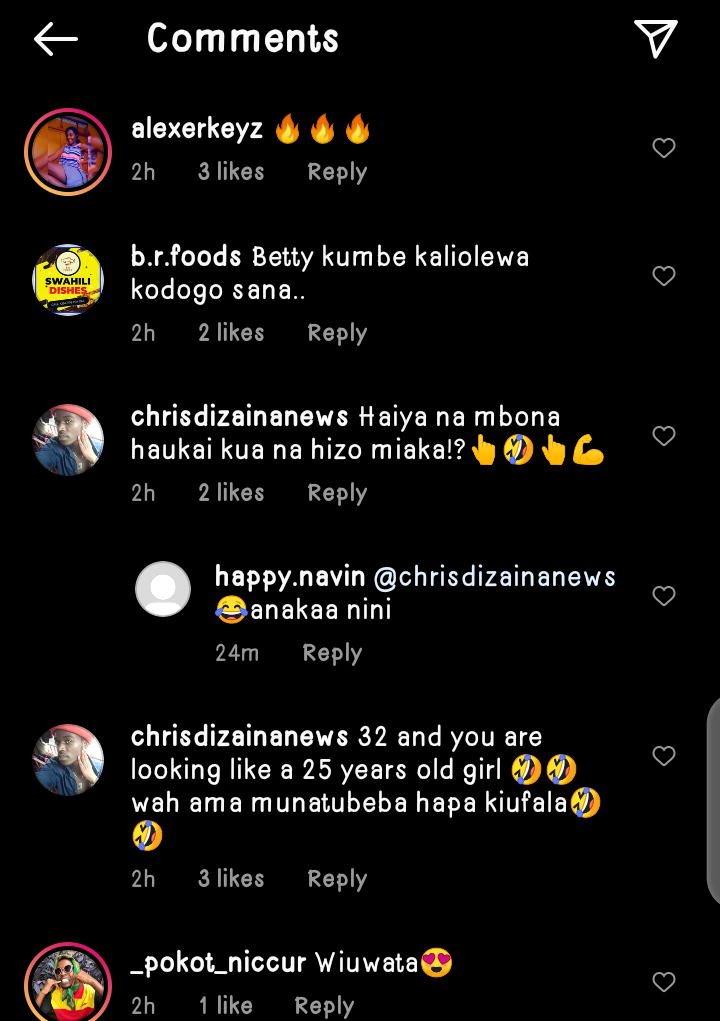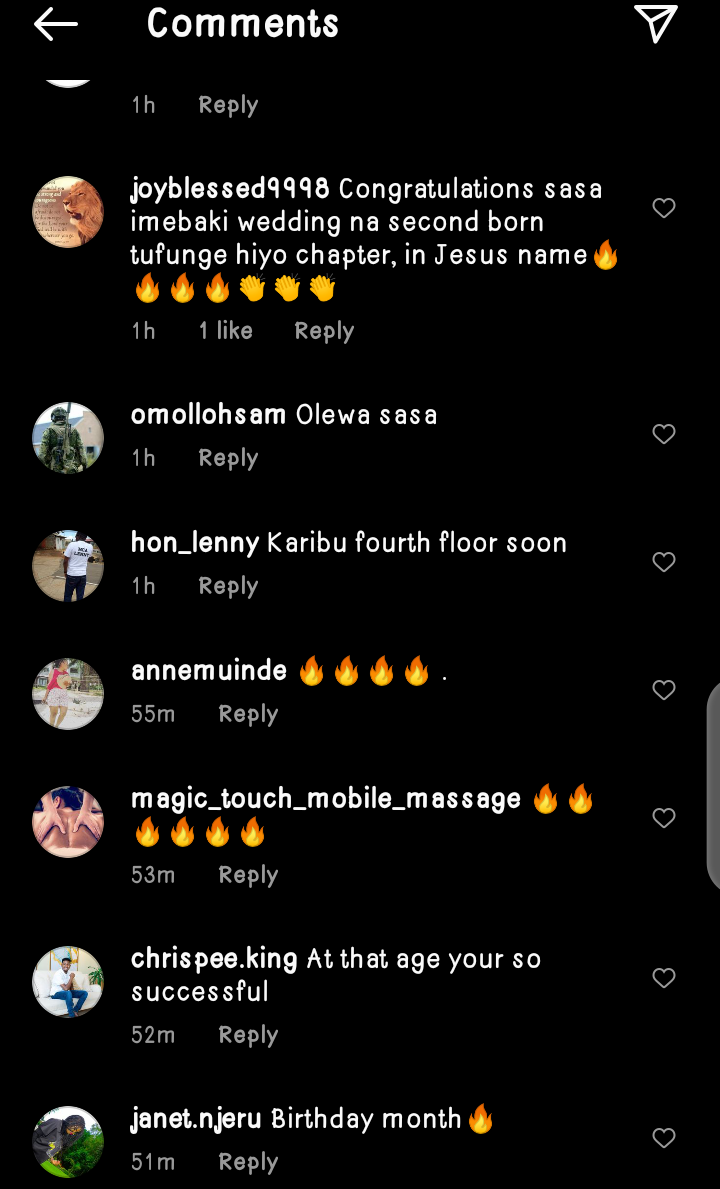 As Betty is approaching 32 years old the beautiful lady has achieved a lot. She has recently opened a shaving business called Aftershave by flair this is after starting a beauty parlour called flair by Betty.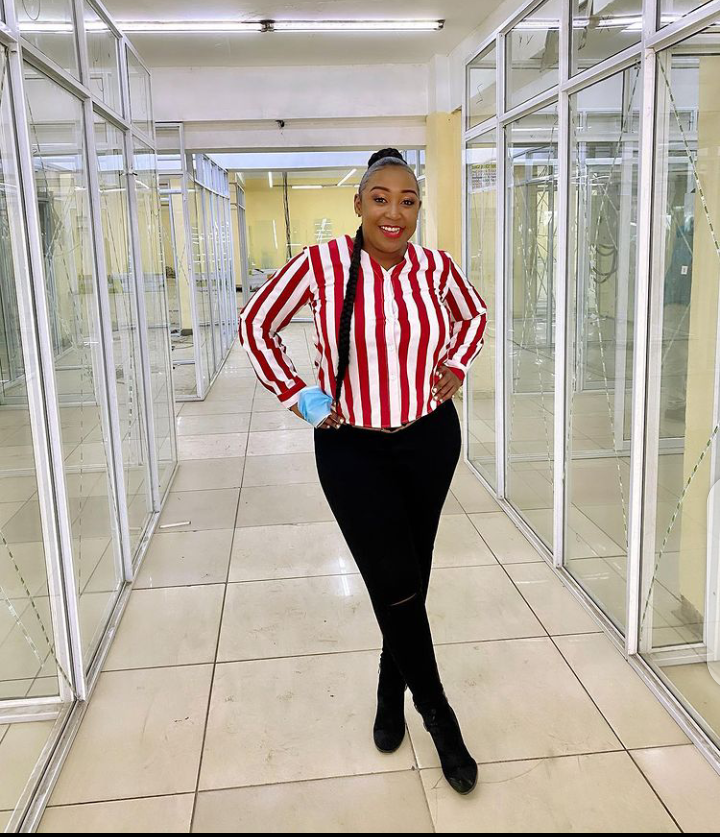 She also revealed she likes the mum she is becoming as she has managed to raise her daughter as a single mother after separating with his husband Dennis Okari.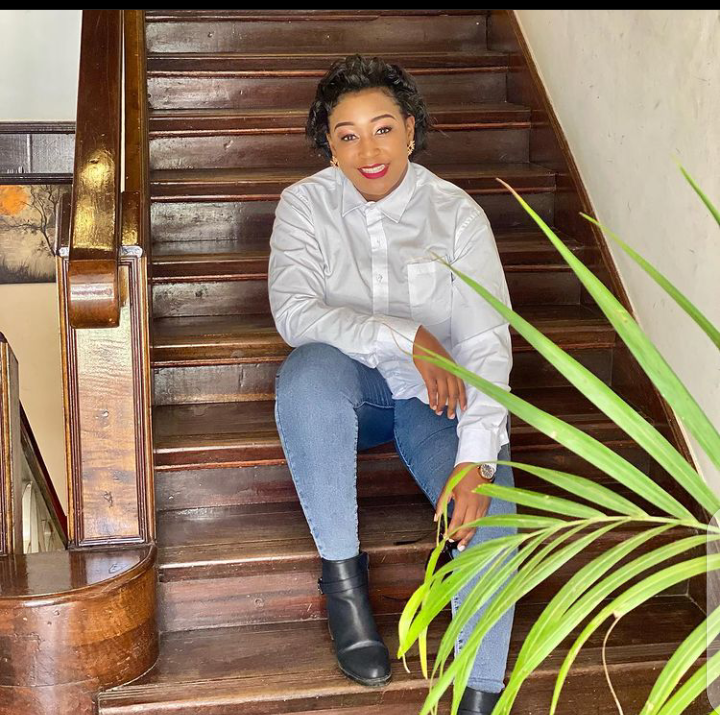 Comment down below on what you think about Betty Kyalo's age does she look 32?
Content created and supplied by: GossipClub (via Opera News )