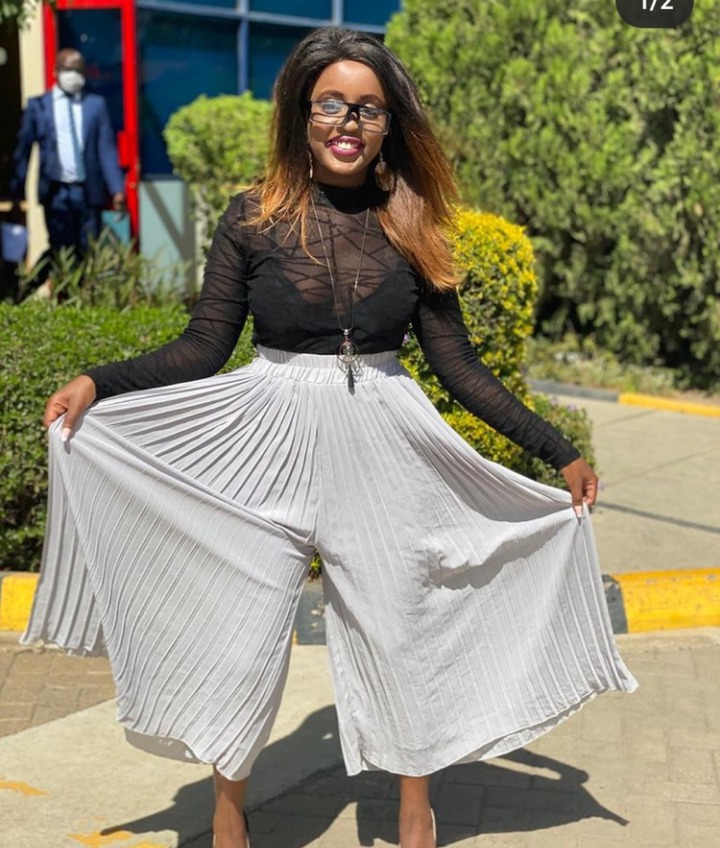 Seriously, do people know how body shaming hurts!? Why should you troll or make fun of someone's physical appearance? Do you people know that such remarks can push someone into depression? So please let's be wise when it comes to choosing words.
Nadia Mukami is a Kenyan songstress and songwriter, she is loved by many because of her originality and good heart. At 24, she is already spreading her wings wider across East Africa. When it comes to fashion, her stylist does some great work. She never disappoints.
She stepped out in pleated pallazo pants and she wanted everybody to know it was not a skirt. So while posing, she made sure to pull them apart. Fashionistas understood but others thought the trousers were too big. One even said that they could only fit Willis Raburu. Hope he didn't see the comment because obviously he was saying Willis is very big which is not the case. Maybe this could demoralise him.
Below are reactions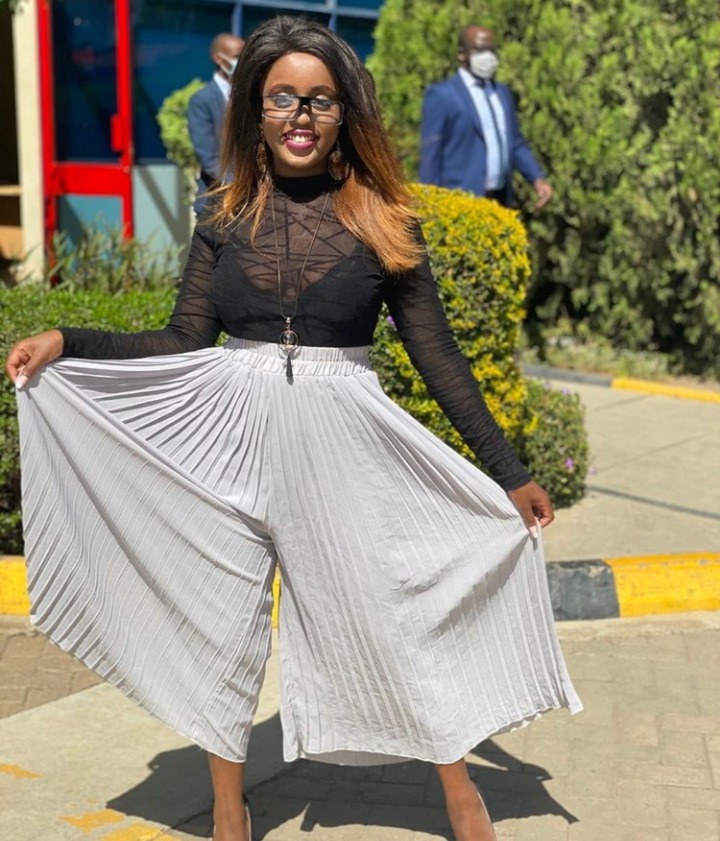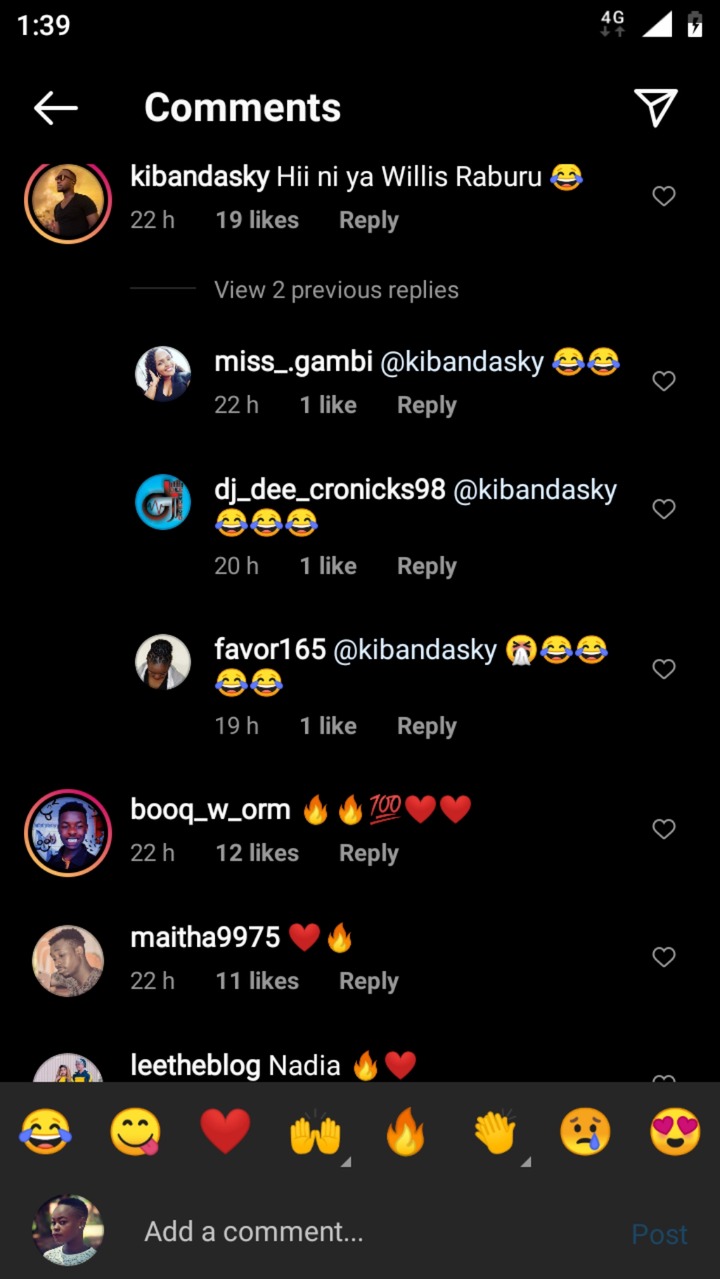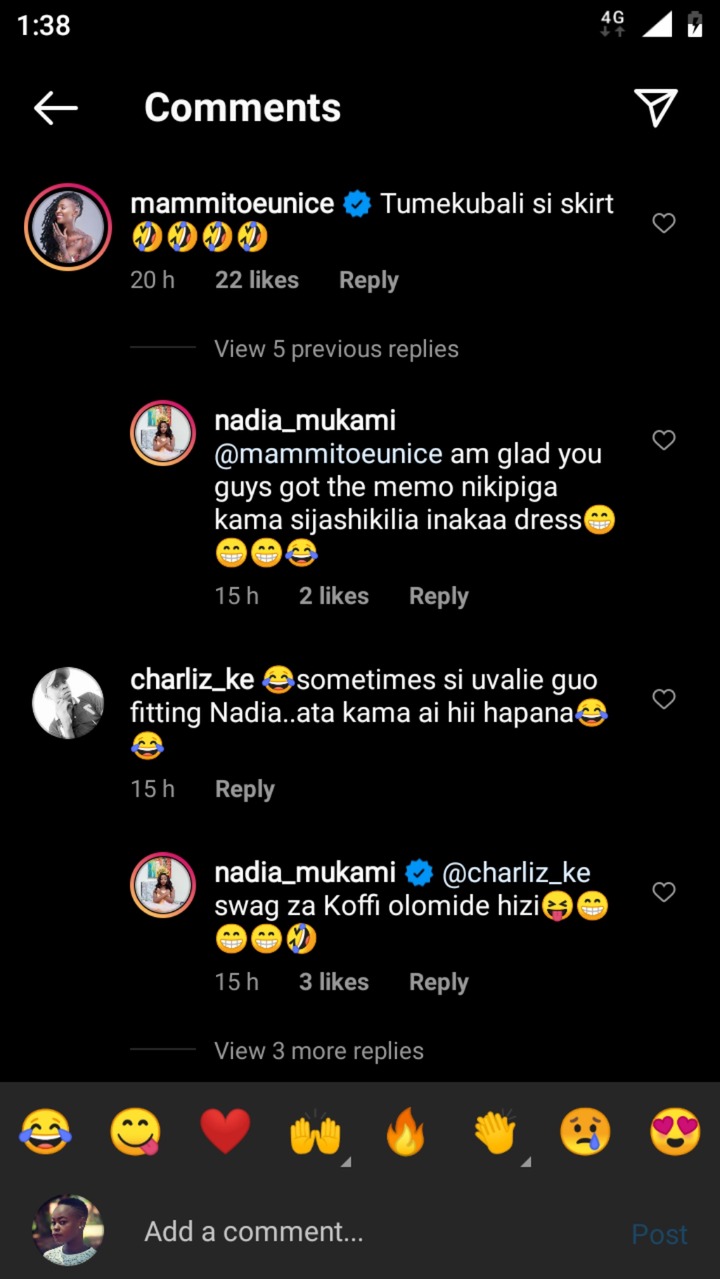 Content created and supplied by: Lilianaoko03 (via Opera News )