Kumbe Ni Mrembo Hivi; Lavenda Of Inspekta Mwala Show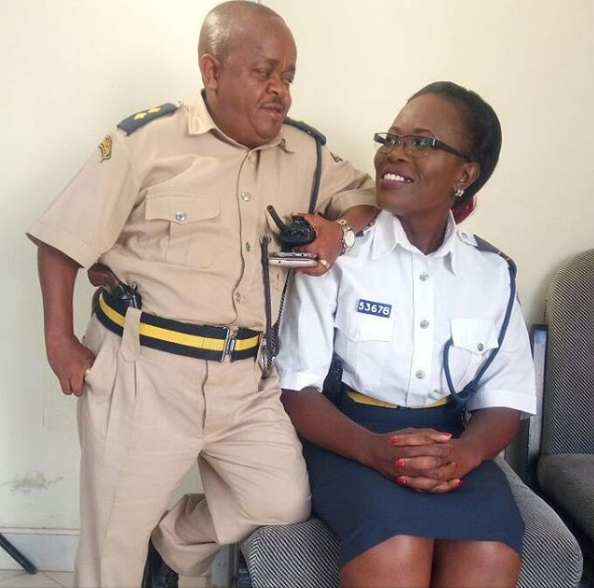 Lavenda is one of the best actresses in the on screen TV show inspekta mwala. She is rarely talked about because she is a little too private. Nothing more than her acting is known about her.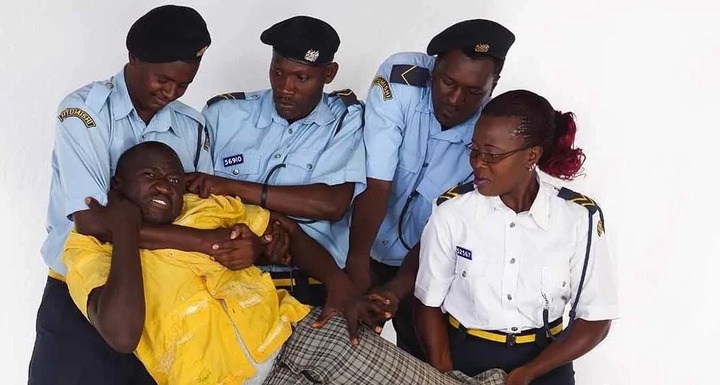 She is hardly active on social media. Her real name is Sarah Atieno. This too is not so known. Her stage name Lavenda is the name most people associate her with.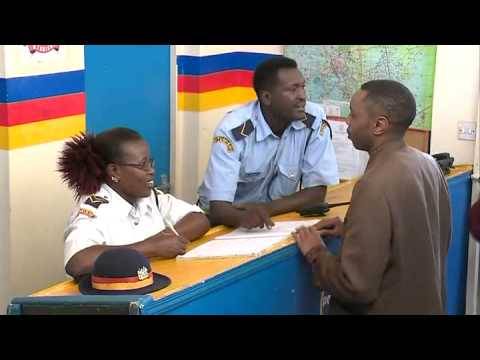 However, she accepted the name and loves it because it has now become part of her. Their inspekta mwala show has been on the screens for close or over a decade now. This is proof enough that she has been doing great job in the show. Remaining in the cast for such a long time in a country where people have so much talent especially in acting, is not a small thing. Lavenda is therefore one of those people who have made the mwala show very successful.
Lavenda is a great lady who through her acting has helped in promoting the good morals amongst people. She punishes societal ills and rewards those whobdo right. Lavenda also supports those who are being mistreated. She fights for the rights of the weak and especially children and women. She does this indirectly through acting and it imparts many.
Content created and supplied by: Furaha°Phedeles (via Opera News )