After Boss William was taken to theatre room for surgery, everything went down well and they managed to operate on him successfully. Well, after he was out the doctors were so silent.
Luwi Hausa made an attempt of reaching out to the doctor in charge to get to know what was happening. The lead doctor told him that everything was a success and that he was out of danger now.
When Luwi, madam Vicky and Vanessa thought it was time to celebrate. The doctor dropped them the bad news. It was a nail on the head and everyone went silent.
The doctor told them that even though everything went down well, boss William will never be able to walk again. The message was not received well by the Hausa family.
What are your thoughts on this and do you believe boss William deserves better? Kindly share with us your opinion in the comment section below. Do not forget to hit the above follow button for more important updates.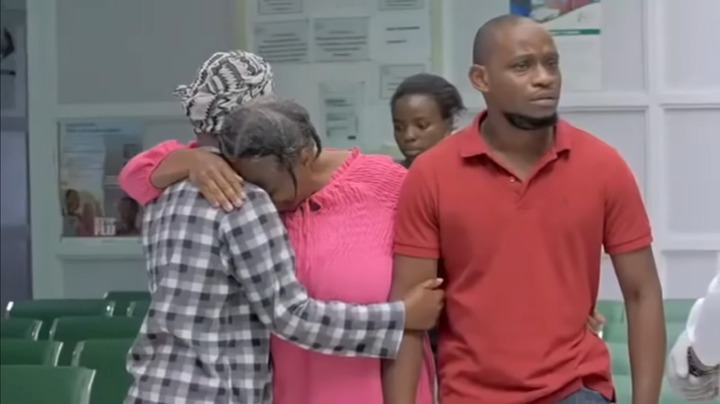 Content created and supplied by: Mtukufu (via Opera News )