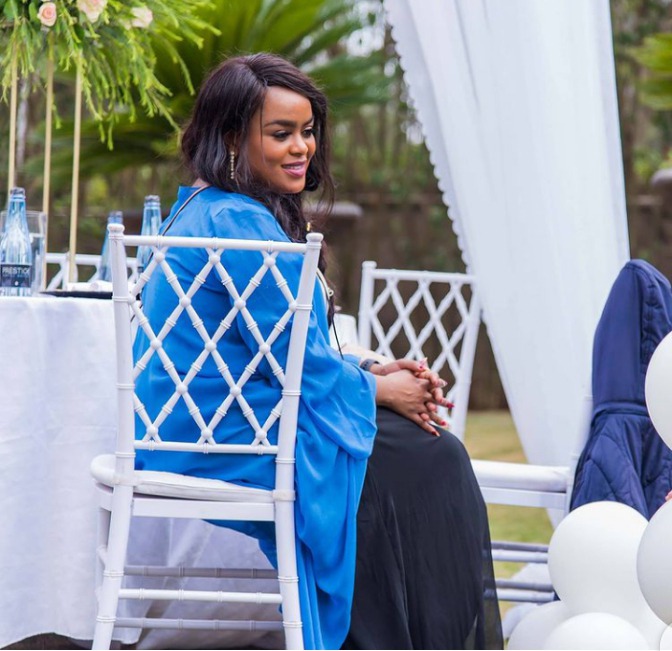 DNG
DNG started a website called 254digital.The business failed because his team consisted of people who did not understand the nature of business.His business didn't last for 6 months.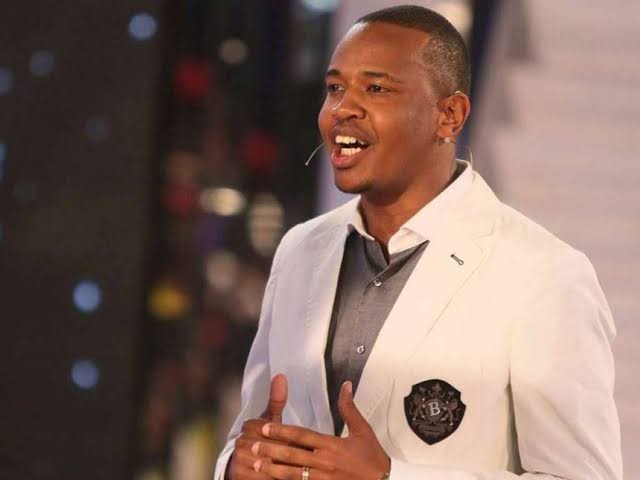 Octopizzo.
Octopizzo is one of the top rappers in Kenya.He decided to try his hand in business.He thought of Producing glow in the dark condoms and boxer shorts.He had been talking that he was launching his own brand. His business never picked up.
Avril .
Avril is one of the most celebrated female artists in kenya.Avril attempted to try his luck in business.She was set to launch her own brand of earphones called. "GS and Fs" but the business never happened.It failed at conception.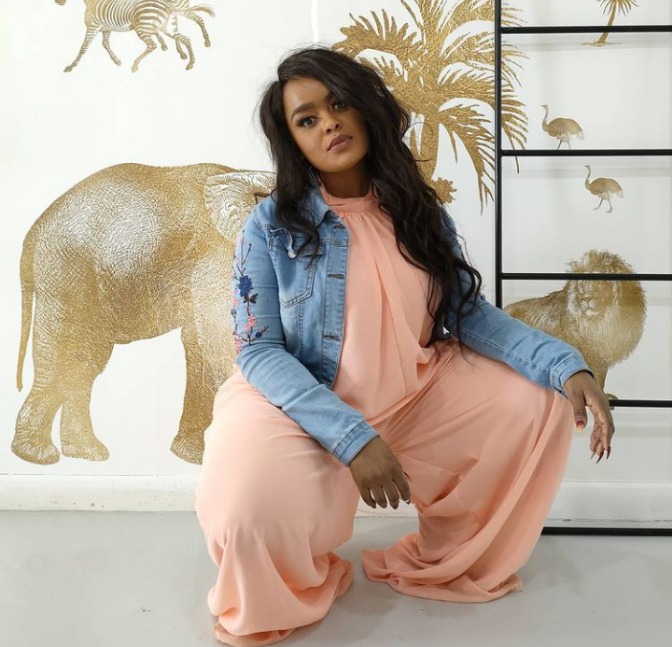 Kaytrixx
Dj kaytrixx is one of the top DJs in Kenya.He tried his hand on business but failed.His shirt's business failed because of poor marketing strategy.
Prezzo.
Prezzo is one of the top musicians in Kenya.He tried his hand in business.He wanted to run a music label called Makini Music Group.Sadly his venture failed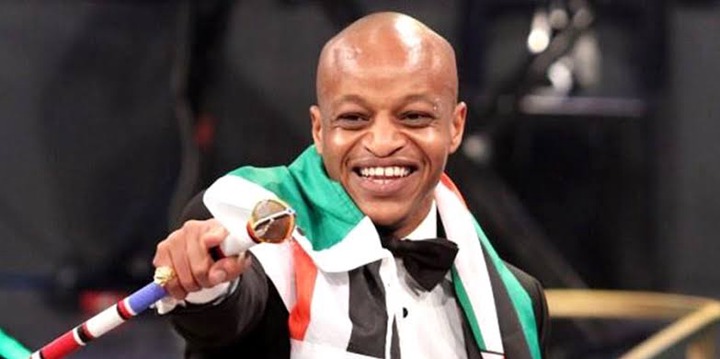 Content created and supplied by: Write-original (via Opera News )