After Maria has fought for so long trying her level best to find the whereabouts of her father, She was unfruitful on her search. The agony of her failure to find her dad was written all over her face.
She then decided to take things slowly and systematic. It was not so long afterwards that she found out that the family that took her in is the same family that was involved with the disappearance of her father.
She could not believe her ears when she heard that her boyfriends father boss William was the one who killed her beloved father for wealth.
Maria is now stronger like never before. She is working day in day out to finally get hold of whatis rightfully her's. Will she be able to evict the elder son to madam Vicky ftom the property?
We are patiently waiting for the next episode of Maria to know what exactly transpired and how she managed to get back the properties. Kindly hit the above follow button for us to keep you updated.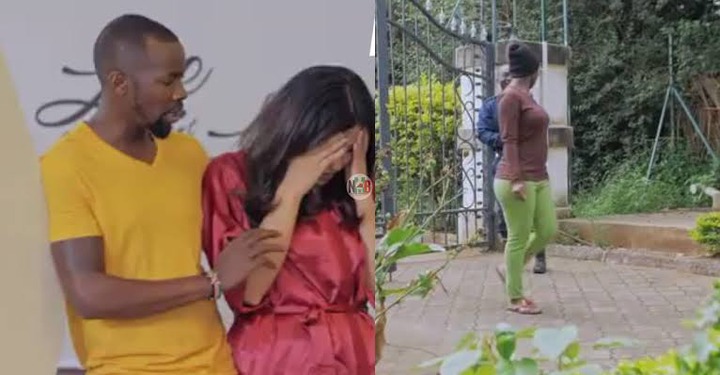 Content created and supplied by: Mtukufu (via Opera News )