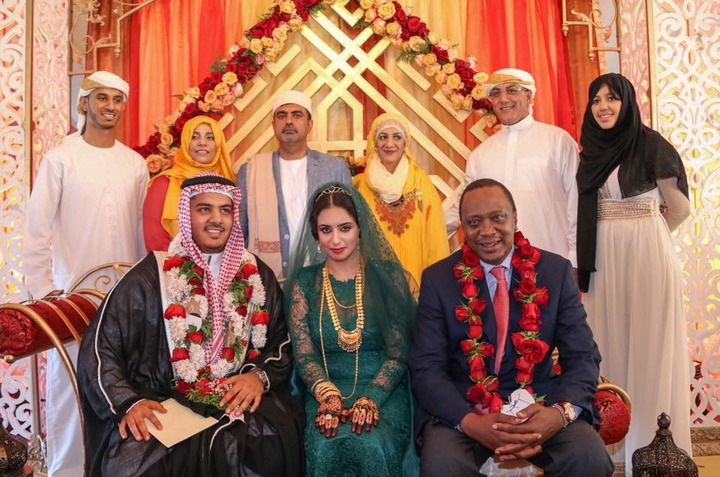 (Uhuru Kenyatta With Najib Balala family)
Najib Balala is the cabinet secretary for Tourism formerly cabinet secretary for mining. He is a family man with four children Naeem, Nabeel and Nita having married way back at a very young age.
Najib Balala is married to Najaah Balala a marriage that has lasted for a longtime now. Its a family that believes in togetherness and support for one another as the pillar that holds the family together.
Najib Balala is one person who despite her power and might is a respect or of all and a person who really doesn't engage too much in politics. Balala has a lovely family with one of his sons marrying way back in 2015 in a wedding ceremony that Uhuru Kenyatta himself attended.
Najaah Balala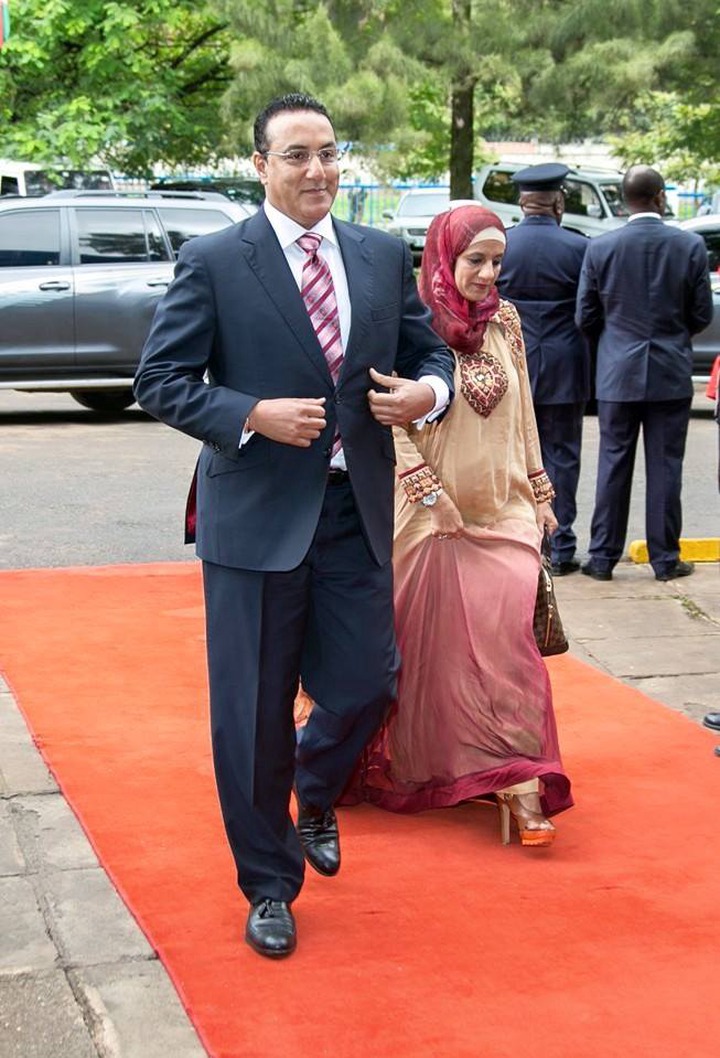 Naajah Balala is wife to Najib Balala. She is one woman who largely keeps matters her life private and largely off public limelight. She is one woman who has been very supportive to her husband and can really be said to be the pillar and the strength of her family.
Balala Kids
Najib Balala and Naja have four children who are their everything. It's children who have been the family motivation and the strength that have seen them through.
Much details about Najib Balala kids however remain largely private and off radar. It's not into the limelight what the children do in their life endeavours but its evident that they are hardworking and disciplined as well determined to be the best they can be.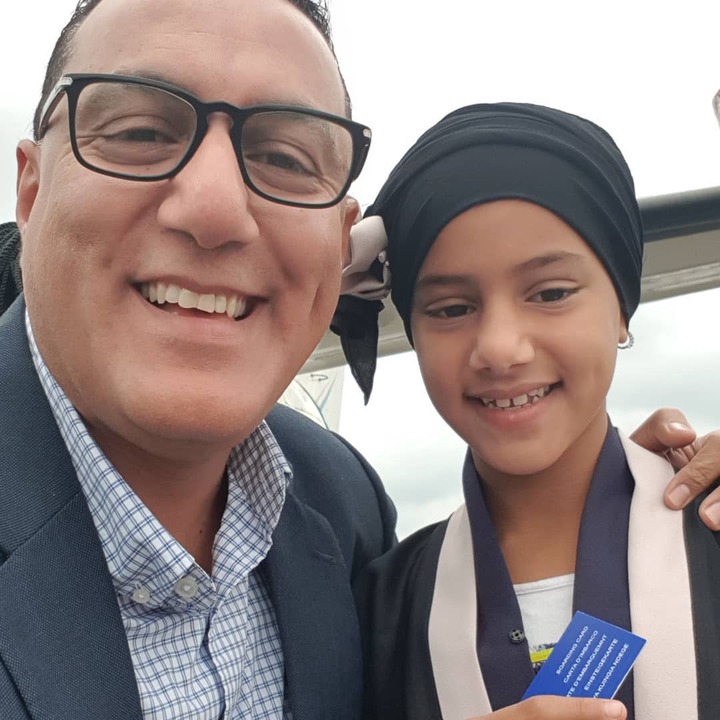 ( Daughter to Najib Balala)
Content created and supplied by: Onestrong (via Opera News )