These are the type of series where we get to see some supernatural creatures all blended in one fantasy series which make it awesome. There have been many series that have tried to put these beings in their plot of success but none have done it well and successful as the following.
Grimm(2011).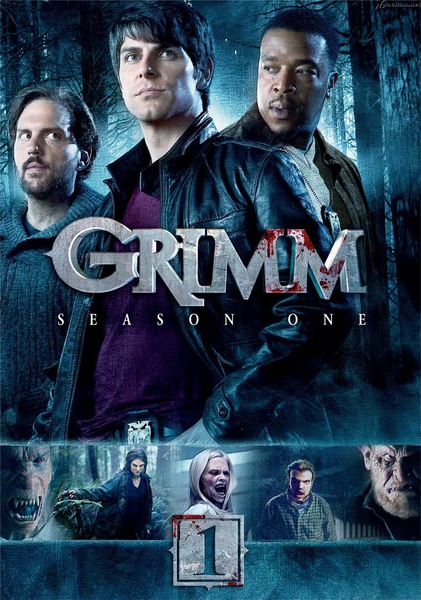 Many of you have watched this six seasons series as it was popular and is still a descent watch today especially if you haven't watched it. Its about a detective who starts seeing things beyond what the human eye can see and later realises that like his ancestors he also is a huntsman.
The Originals(2013).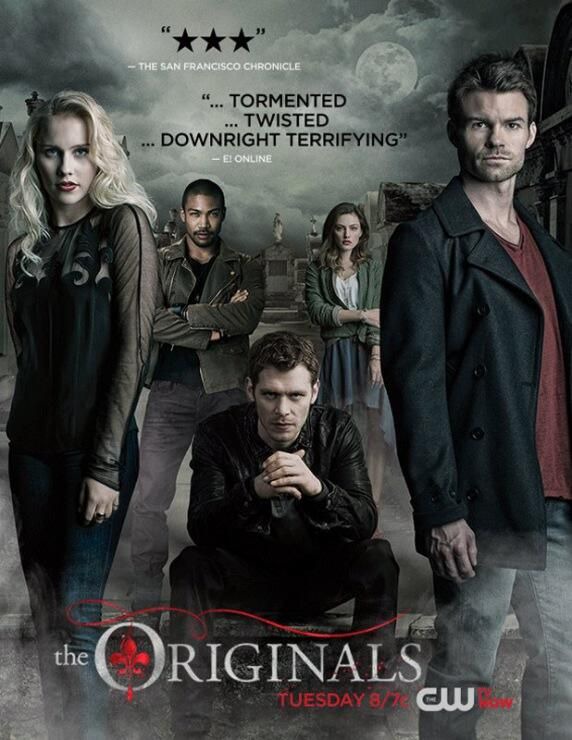 This is a great drama series that is about a vampire family that goes back to the place they started off and soon confronted by foes and old buddies who mare now ruling over the city they built from scratch but they are the original vampires so they have the upper hand or do they?
Smallville(2001).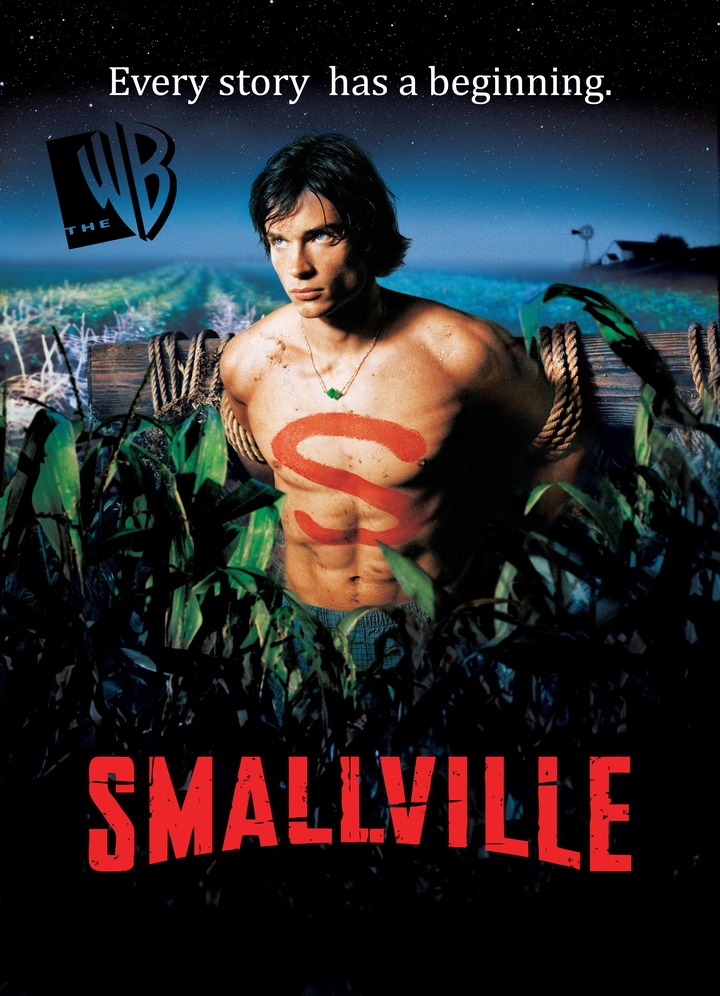 This dropped in the early 2000's but don't let that deter you from watching this especially if you are Superman fan and want to know everything about this man from Krypton and his daily hardships and wins.
The Magicians(2015).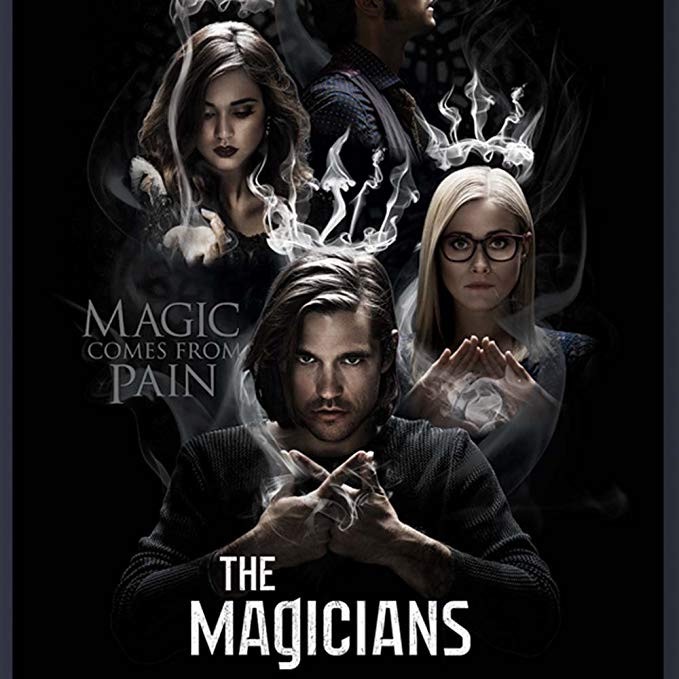 Get into the journey with Quentin as he gets enrolled at Brakebills, a school for magicians, and learns everything he needs to know about this new world which he later sees as a threat to humanity.
Constantine(2014)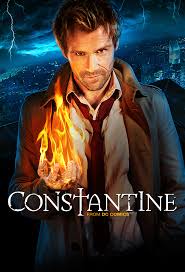 Demon hunter and master of the occult John Constantine figured there was no longer any point in fighting the good fight since his soul belongs to the netherworld, but when demons target the daughter of one of his closest friends, Liv, he reluctantly rejoins the battle. It turns out that Liv has second sight, an ability to see other worlds and predict supernatural occurrences, a power that makes her a threat to the new evil rising from the shadows. She and Constantine take their combined skills on the road, travelling the country to find demons and send them back to hell. It has a 7.5 IMDB ratings and with one season out.
Lucifer(2016).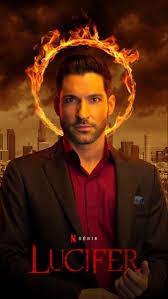 Yeah just like you see it on paper, it is a series based on the god of evil himself. You would think? To all people that think its a series with a simple storyline filled with gore and evil just like the person the actor embodies but your in for a shock. It is filled with twists that will leave you cringing. It is a 5 seasons series and has an IMDB ratings of 8.1.
The Flash (2014).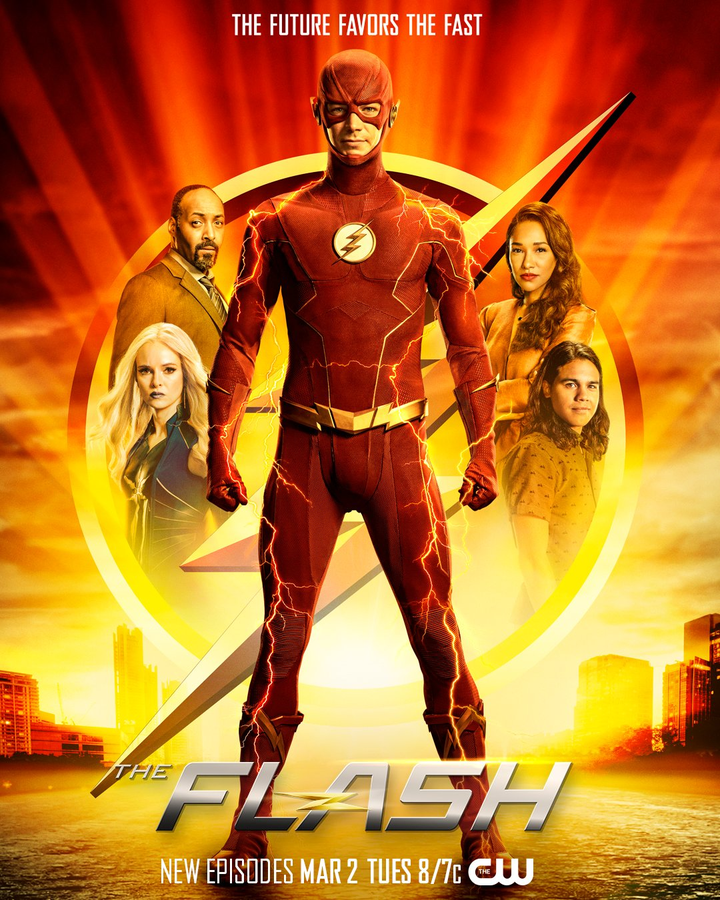 Midnight, Texas(2017).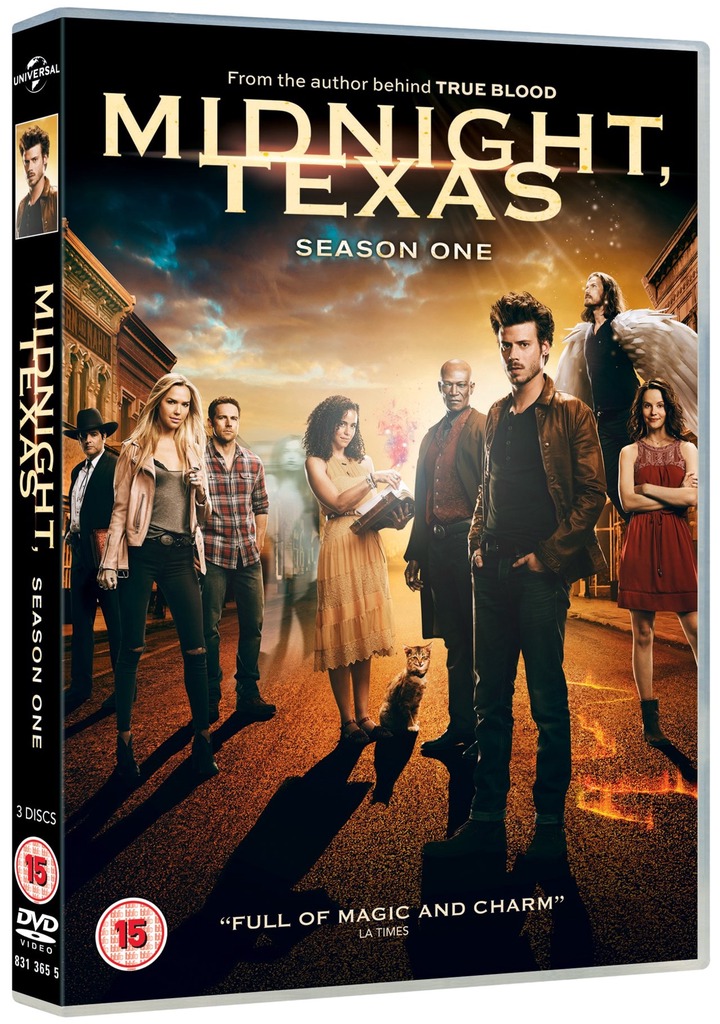 Imagine there is a place where people with super powers are not discriminated or seen as outcast but are allowed to roam freely. It is what happens in this series as beings with different talents see this small town as a haven where they use their abilities to survive. This one is a good watch and has an IMDB ratings of 7.4. It has been renewed for a second season.
If you liked some of my picks please leave a like and don't forget to follow to receive similar content.
Content created and supplied by: SERIESANDMOVIES (via Opera News )