After the likes of Eminem, Twista, Tech N9ne, Busta Rhymes, Bone thugs-N-Harmony and other fastest rappers in the world, other young talented young rappers are emerging with great passion in rapping.
Hip hop music is also a type of genre that has a very great influence globally. It educates, communicates,entertains and passes culture from one generation to the other. However, considering consistency and talent following all the features of artistry, Eminem becomes the greatest of all times.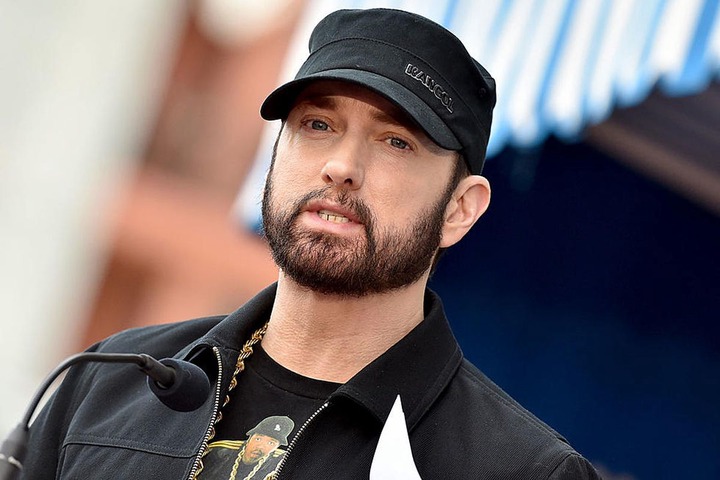 Among the other talents that are on the top charts right now, Sarkodie, a Ghanaian rapper emerges to be top specifically in Africa. In the whole of African continent, Sarkodie is known to be the fastest rapper so far. He has won the most of the major awards like being the fastest rapper in Africa 83 times and that's why he's named the best.
Sarkodie recorded his fastest rap in his song "Illuminati" by taking only 33 seconds to rap 190 words. This is proportional to 5.75 words per second. In comparison with the fastest rapper Eminem, it's only a small deviation between them since Eminem's fastest rap has 7 words per second.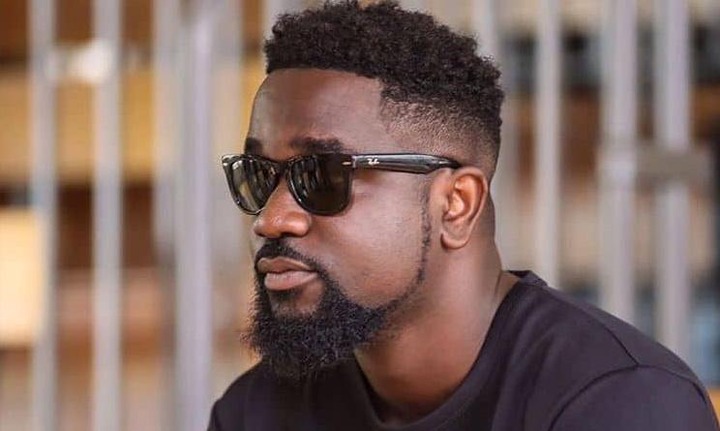 There are also other emerging talents including Nasty C from South Africa and Kaligraph Jones from Kenya who have a very fast and fluent flow of the songs.
Content created and supplied by: [email protected] (via Opera News )