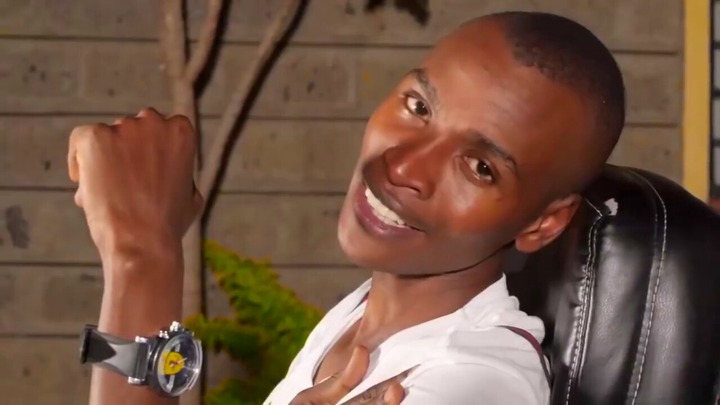 Samuel Muchoki whose artist name in music industry is known as Samidoh was born in Subukia in Nakuru county.
His father was a police officer.Apart from music industry samidoh is also an administration officer following his father's steps.While he was still young his father died while in his line of duty as an officer.
Afterthe death of the father the brothers to his father drove them out of their land as they grabbed the land left behind to the children.His mother was able to buy a piece of land using the help of the pension they had received from the father's death.
"I once dropped from school at class 7 for there was much financial problems back at home", confirmed Samidoh in one of shows.
Later he joined a high school and when he was still in form two his mother got very sick and died.Life became so hard as he had to continue his studies.
He used to wake up early in the morning to go to school and work in the evening after school.
Content created and supplied by: Bridges254 (via Opera News )