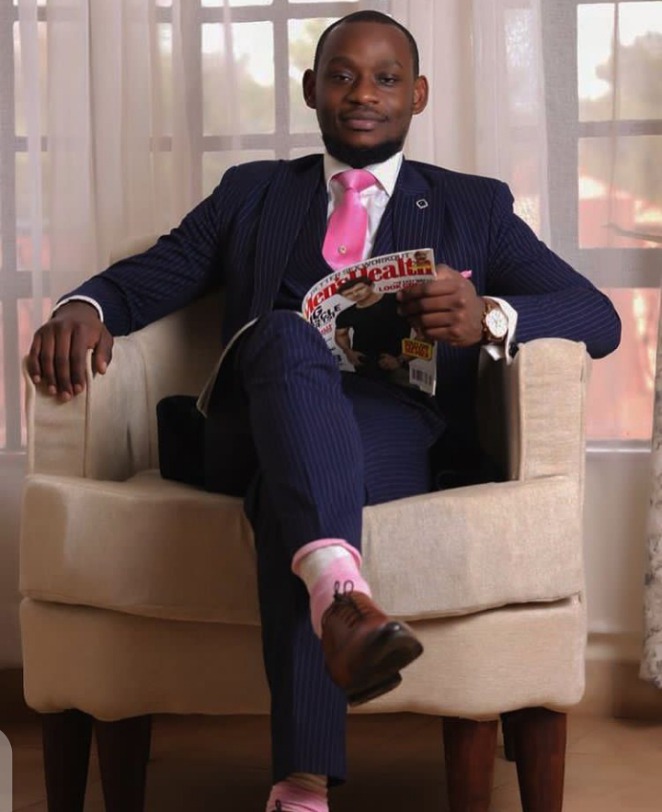 Maria is one of the most watched and talked about local shows in recent times. May Kanyan household tune in to Royal Media Citizen TV every evening to watch the program that has uplifted the talents of local actors such as Brian Ogana, AKA Luwi.
Traditionally, men have shield from being ardent followers of such programs, but Maria got a good reception from children, youth,women and men.
It is no surprise that there are many groups on social media platforms comes to bring fans of Maria together.
Since it began Maria has attracted a large audience for different reasons. Anyone can predict why many men have given this program a chance when they could be watching something relating to sports or even news.
You will be forgiven for thinking that women love the program because of its romantic setting. To some extent, it could be the reason, but many women have their eyes glued to their screens because of one person, Brian Ogana.
Who is Brian Ogana?
Brian Ogana is currently an actor in Citizen TVs Maria as Luwi. Although he ventured into journalism and entertainment, Brian studied computer Engineering in university. It is his passion for journalism from childhood that influenced his career path.
Even with a just schedule as a news anchor, Brian had another passion in acting, and he took it up as apart time job. The talented actor had remained secretive about his childhood and has also not disclosed any information regarding his family and private life. Brian Ogana tribe is also not disclosed other than he grew up in Nairobi.
Today in his Instagram feed he posted a photo of him and yasmeen Said Popularly known as Maria in Maria TV series.
"Good things are worth waiting and fighting for. We are only accepting Mpesa as gifts. From the Hausas it's a wrap."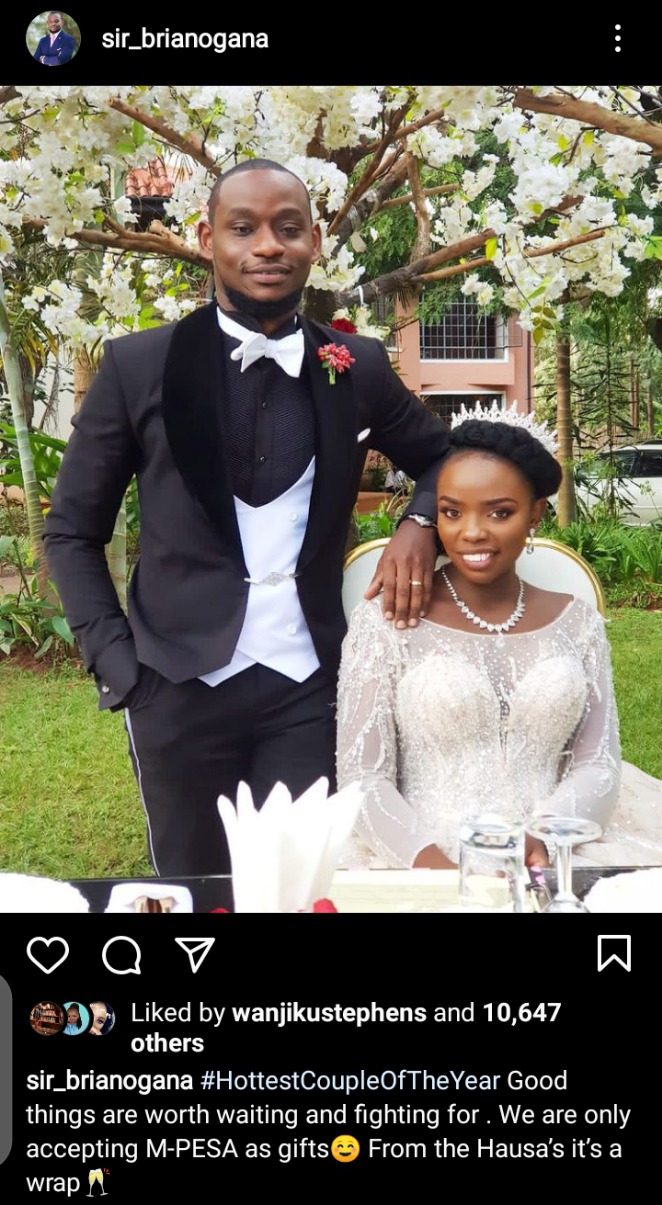 Let's look at what his fans commented and felt about this sweet photo.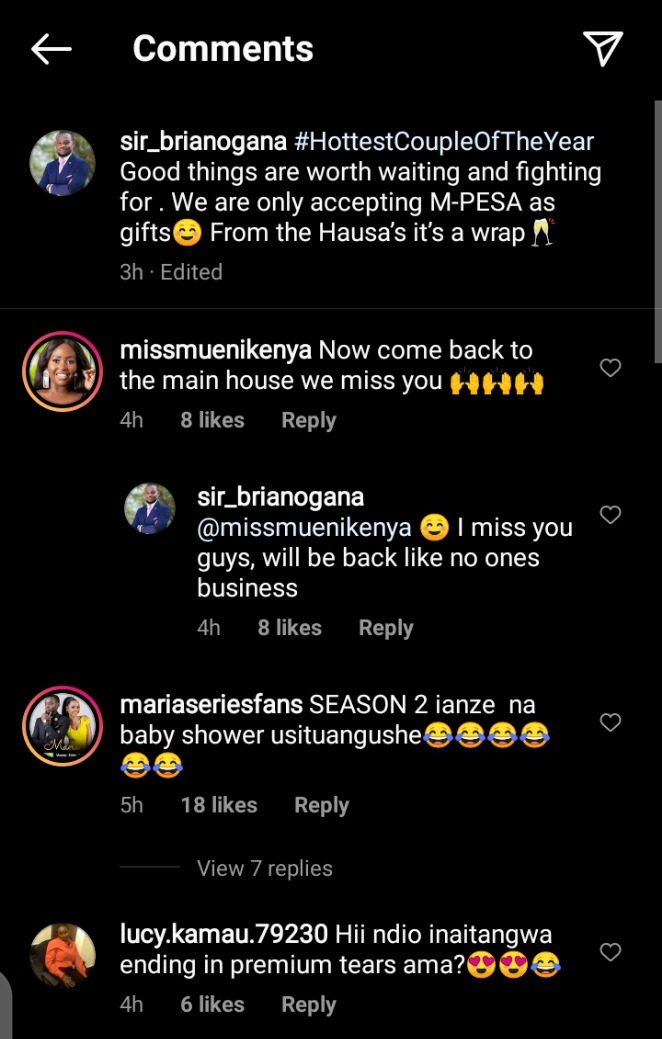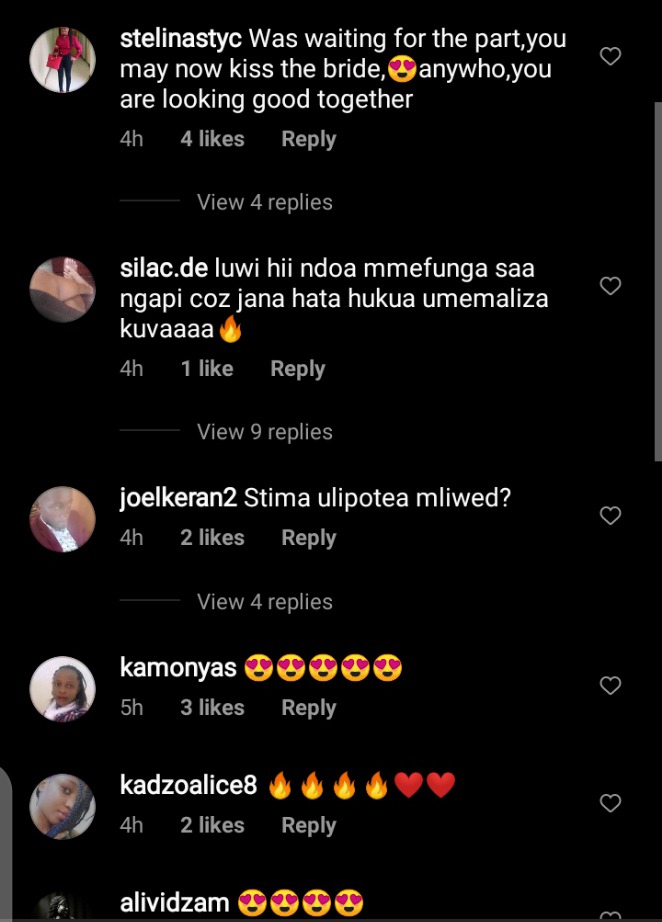 Content created and supplied by: Vivianmercy (via Opera News )