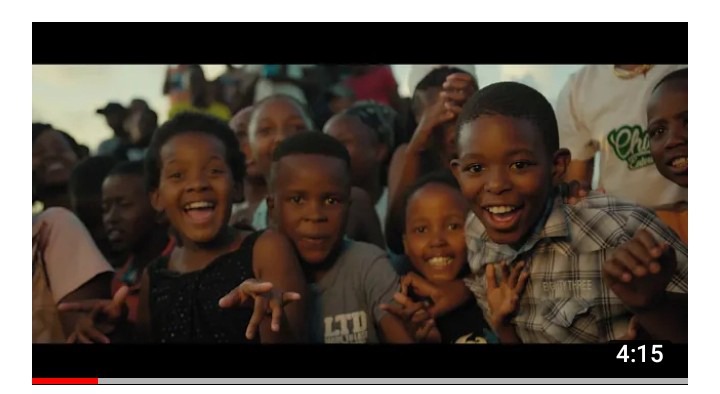 If there is a song that made 2020 to be a good year in terms of entertainment and also to bring a sparkle of joy and smile to many, despite of the challenges that we were going through is Jerusalema. This song was a really banger and Master KG really did something amazing and commentable for coming out with such a song. It was a gospel song, but it still received airplays in clubs and other entertainment places for perverts. So far it is the only song from an African artist that has received alot of challenges both in Africa and Europe in a span of one year, if you still have not done a Jerusalema challenge then you nerd to ask yourself why.
Due to this challenges, the song has gained hundreds of millions views on YouTube, it is currently the African song with the most views on YouTube. Jerusalema currently has 328 million views on YouTube.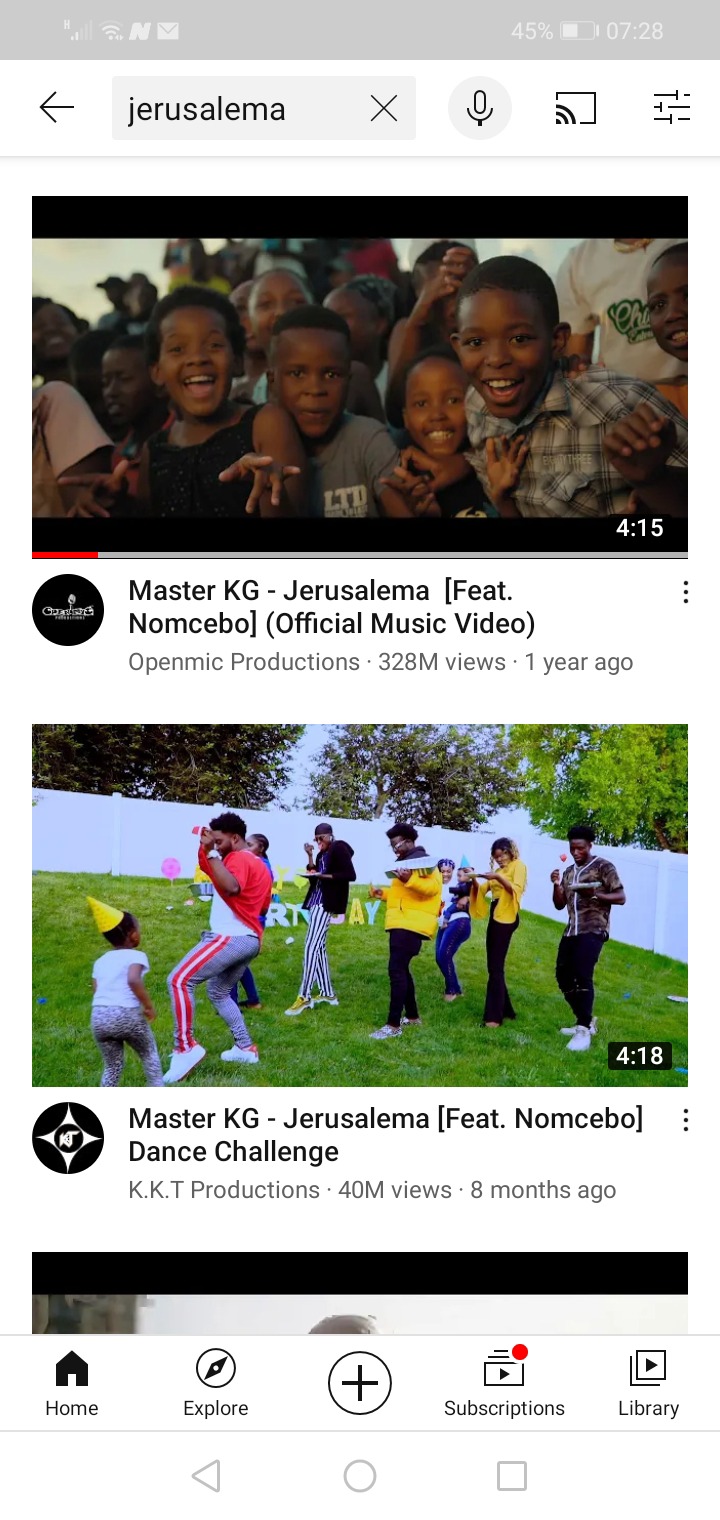 This is something that rare happens in Africa, we are used to see the likes of Nicki Minaj and other international artists reaching this figures. Master KG has really made it, and proved that even an African song can get such figures on YouTube. Bravo Master KG, you are indeed a master, continue dropping such dope bangers, all the best.
Content created and supplied by: Brianwanga269 (via Opera News )