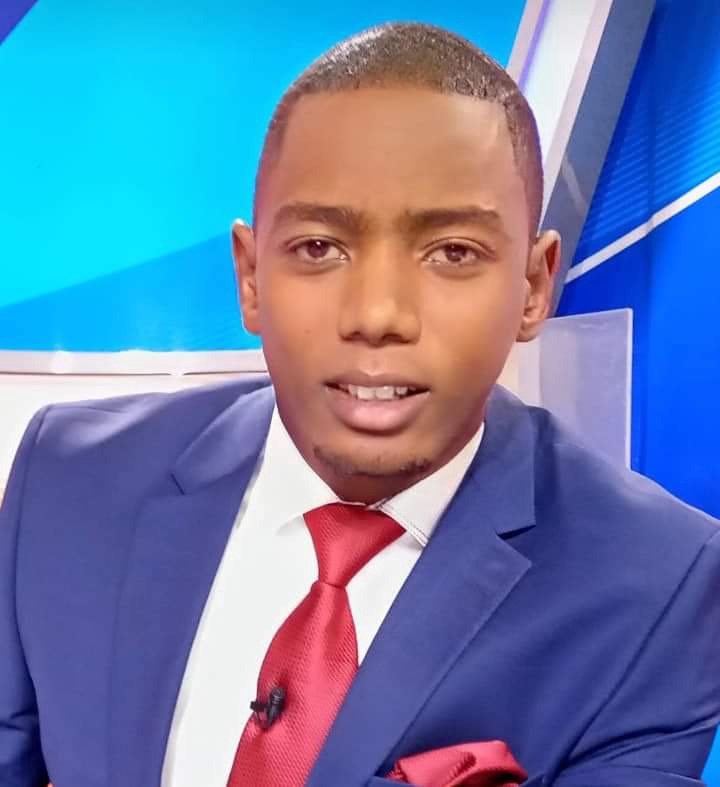 There is no doubt that Ken Wakuraya is among the best Kikuyu news anchors in Kenya. The journey to being where he is currently is not known by many but he got to share his journey with Anne Muratha on her show.
Ken Wakuraya stated that it is his colleague Kimiti Wa Gitau who called him informing him of auditions that were to be held for a vernacular station. At the time, they never knew who owned the channel since it had not been disclosed.
Ken went ahead to narrate how he was hesitant to attend the auditions since he had attended several auditions and was never offered an opportunity. His friend and colleague Kimiti insisted and Ken finally decided to attend the auditions.
Ken also got to narrate how the auditions happened in phases with the number of contestants having been reduced from five hundred who had showed up. Ken went ahead to reveal that he was among the best in the auditions alongside Muthoni Wa Mukiri whom he was paired with then.
They were, later on, requested to be at the Royal Media Services where they were for one month until the station was launched and that is how Ken got himself at Inooro Tv. What is your take on the same?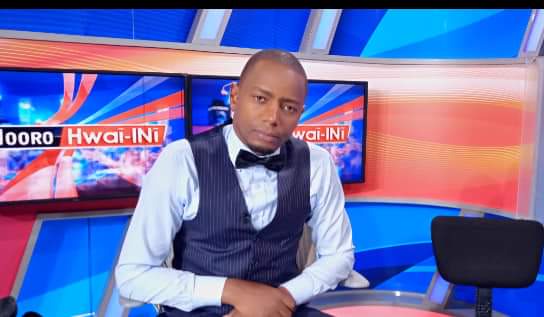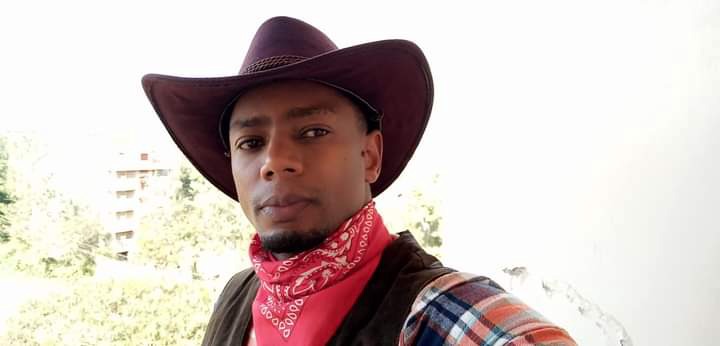 The photos are courtesy of Ken Wakuraya's social media.
Content created and supplied by: RJnews (via Opera News )