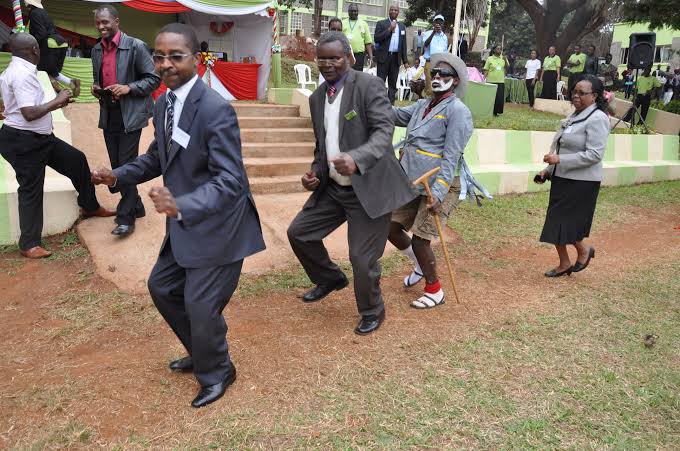 Governor Mwangi Wa Iria.
Murang'a County Governor Mwangi Wairia was very excited today after the Murang'a County Assembly passed the Constitutional Ammendment Bill 2020 (BBI).
The excitement overflowed to the 153 MCA's who passed the bill un-opposed and they danced to the now very popular celebratory song by the title "Firirida" that has gone viral on social media over the past week, accumulating over a hundred thousand views on Youtube and multiple dance challenges on tiktok.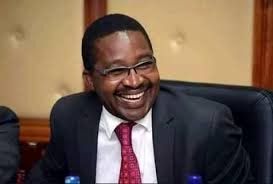 Governor Mwangi Wa Iria (File Picture).
The song was recorded by Kikuyu vernacular musician Dick Munyonyi back in 1986 who was a relatively successful musician at the time.  
He would post the song on YouTube in 2012, many years after he had lost his livelihood as a singer, after he lost his voice due to tuberculosis, but there was little success as it only managed one thousand views over a period of eight years. 
Last week, popular Kikuyu journalist Jeff Kuria shared the video on social media and it immediately went viral, dominating tiktok videos, whatsapp status, and a viral dance challenge which has become the latest trend in weddings and dowry ceremonies. The celebratory song has since garnered 168,257 views on Youtube.
Musician Dick Munyonyi (File Picture).
In the song, the Dick Munyonyi says that those who take alcohol should do so while those who don't can be served with tea with no sugar.
Speaking to a number of media outlets this week, the elderly musician revealed that he has been ailing for years and needed help. Since the onset of his new found fame and fortunes, Dick is one who destiny has decided to smile on, at a very unexpected time.
Some people are now hoping that as the country continues to open up after a very challenging Covid-19 season, Firirida is most definitely going to become one of the songs that will feature prominently at weddings, dowry ceremonies, parties, and other social events.
Content created and supplied by: PMJoyce (via Opera News )