It is almost always rare to find couple lasting for quite a long period of time. Lasting long is even a year and more because nowadays people don't stick together for that long. But here is a very cute and amazing couple known as the Dufanda family.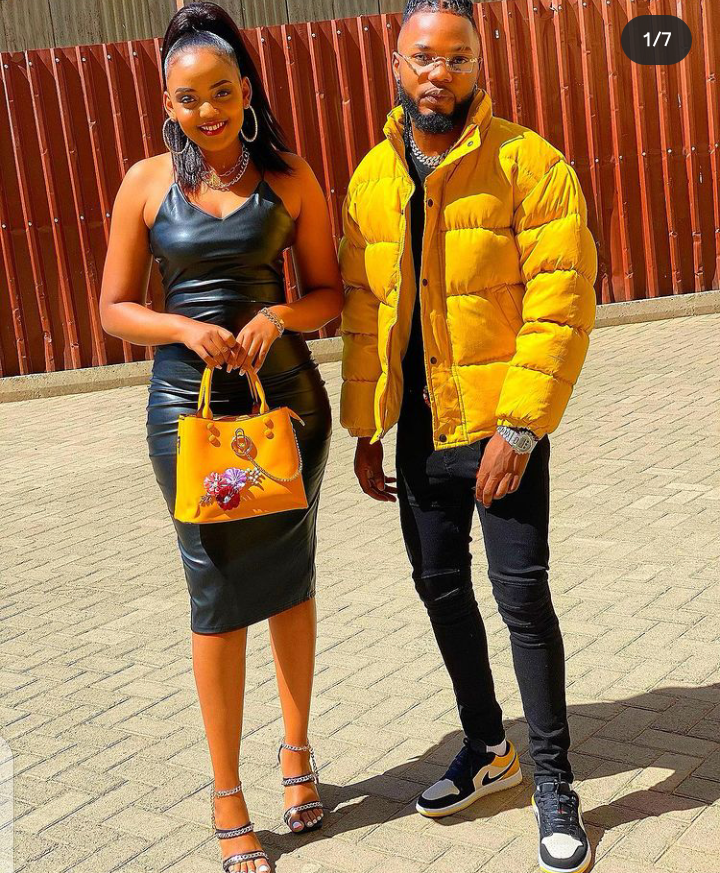 This couple have stayed together for exactly four years. They are among the top cutest couple in the country. This couple are Gee Dufanda and Sara Kamy.
Gee dufanda is a barber in Nairobi and his lady is a fashionista. They're blessed to have two babies who are a set of twins. They had been together for three years when they received their blessings. This means that the kids are turning one year this year. How the couple post each other and appreciate each other is just amazing.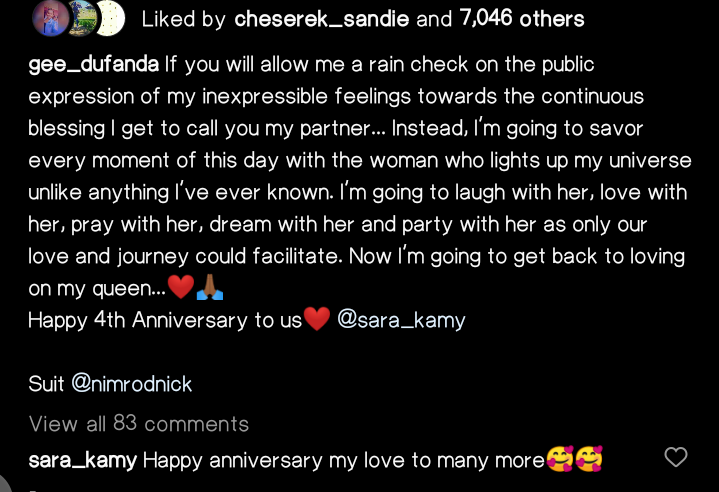 Gee Dufanda surprised his lady Sara Kamy with a very beautiful setting. He is such a romantic man with the way he treats his queen and it leaves other ladies admiring that love they have. Gee took his queen to Voyager beach resort, Nyali beach which is in Mombasa county so that they can celebrate their anniversary together. The couple must be having some very good time together right now.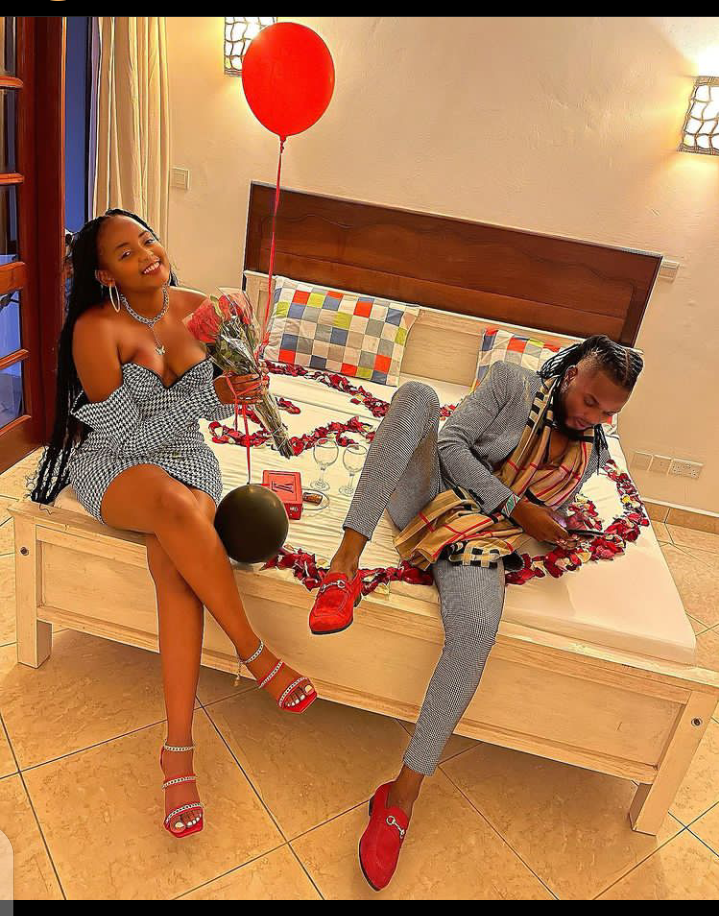 Content created and supplied by: Nabesh (via Opera News )