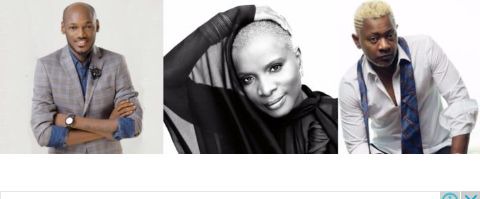 Music in Africa is the core entertainment hub as African musicians have gone beyond entertaining not just Africans but the world at large.
Several African musicians are well-known internationally because of their huge talents, unique sound into the modern-day music.
Across Africa; East, West, Central and South, here is a list of most successful musicians.
10. Onyeka Onwenu
She was born on January 1952 in Nigeria
She began her music career in early 80s while still working with the NTA as a broadcaster.
Currently she is singing mainly gospel music as well as singing about issues such as health, peace and mutual coexistence, respect for women rights and the rights of children.
Her most popular songs are Iyogogo, Kosi, Oh Woman.
9. Angelique Kidjo
She was born on July 1960 in Benin
She is a Grammy Award-winning female who remains one of Africa's most celebrated singer till date.
She is fought for the rights of African women as well as a fantastic vocalist.
8. King Sunny Ade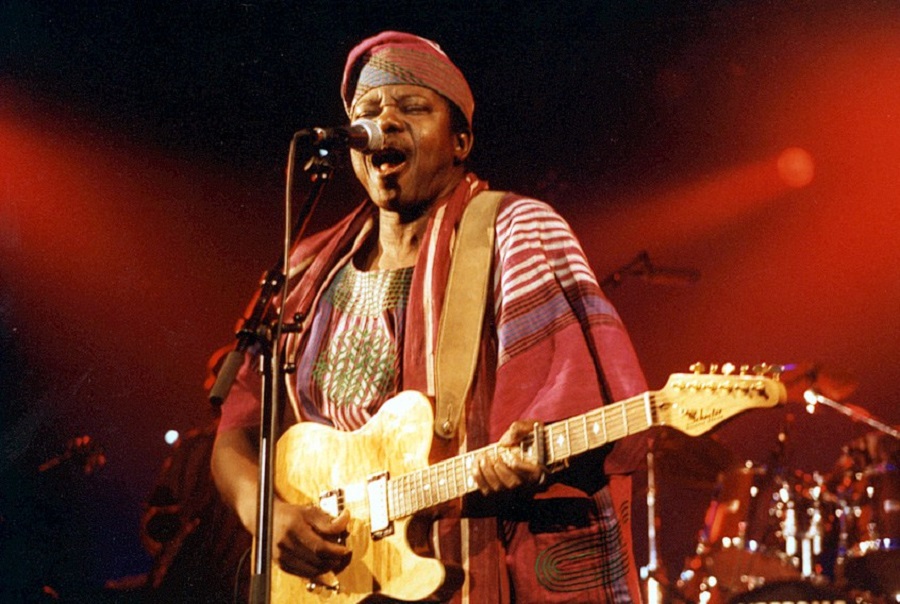 He was born on September 1946 in Nigeria
He is the King of Afro Juju music and the longest reigning Nigerian musicians.
At age 70, he still performs regularly in shows and is among the highest paid in the country.
He is characterized by skills on the playing of drum and the guitar
7. Khaled Ibrahim
He was born on February 1960 in Algeria
He is the most popular 'rai' singer worldwide. Rai is a type of folk music which merges French, Arabic, Spanish and African musical.
Reported to have sold over 20 million albums, he remains one of Africa's bestselling artist of all times.
6. Awilo Longomba
He was born on May 1962 in Congo
His music spread beyond the Congo with his sound which rocked the African music scene in the 90s.
Although his active music career is currently on the low, his songs are still relevant till date.
5. Femi Kuti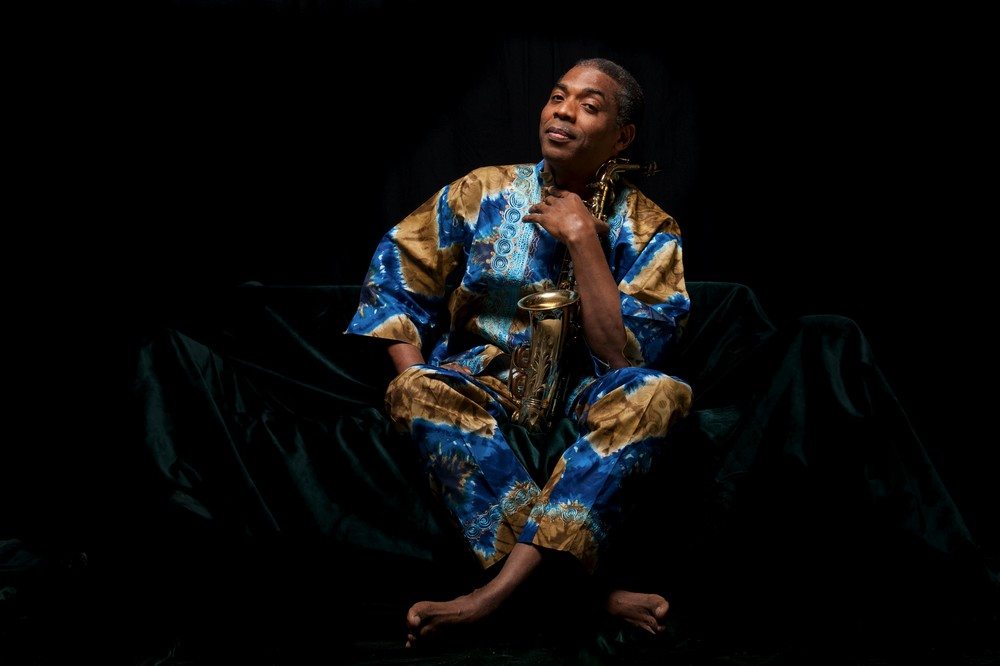 He was born on June 1962 in Nigeria
Just like his father, Fela, Femi Kuti is a phenomenal afro-musician, who uses his music to fight against social vices such as poverty, corruption and other socio-economic matters that are prevailing in Nigeria and Africa as a whole.
His album 'Fight to Win' in which he collaborated with American artists Mos Def, Common and Jaguar Fight is viewed as the most prominent Neo-Afrobeat of the 21st century.
4. Fally Ipupa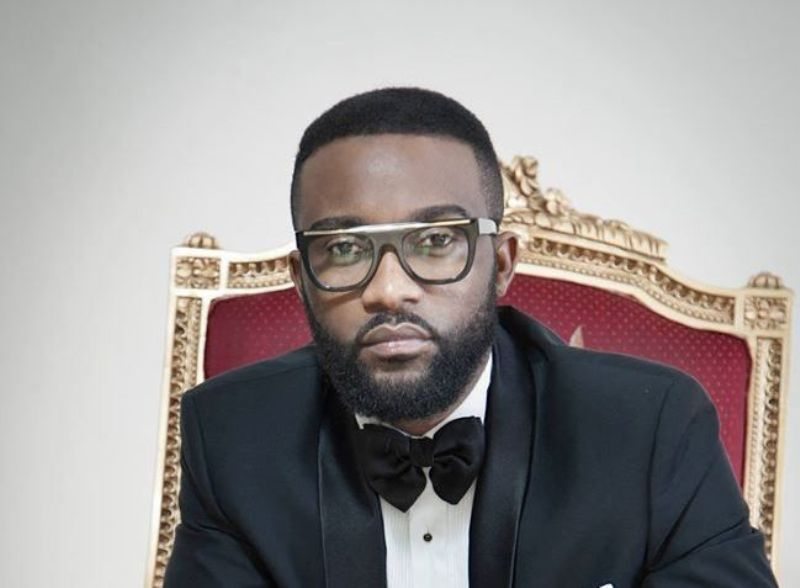 He was born on December 1977 in Congo
He was part of Koffi Olomidé's music band before he decided to pursue his solo career. The Congolese singer and songwriter released his first album 'Droit Chemin' in 2006, which made huge sales of over 100,000 units.
3. Manu Dibango

He was born on December 1933 in Cameroon
He is one of Africa's multi-talented musicians. He is most known for his 1972 single "Soul Makossa." His music genre ranges from reggae, soul, blues, spirituals, electro to soul.
2. Koffi Olomide
He was born on July 1956 in Congo
Best known as a Soukous musician, he is a first-degree holder in Business Economics, who also has a Masters degree in mathematics from the University of Paris.
During the course of his active career life, Koffi released over 30 albums which have sold millions of copies worldwide.
1. Tubaba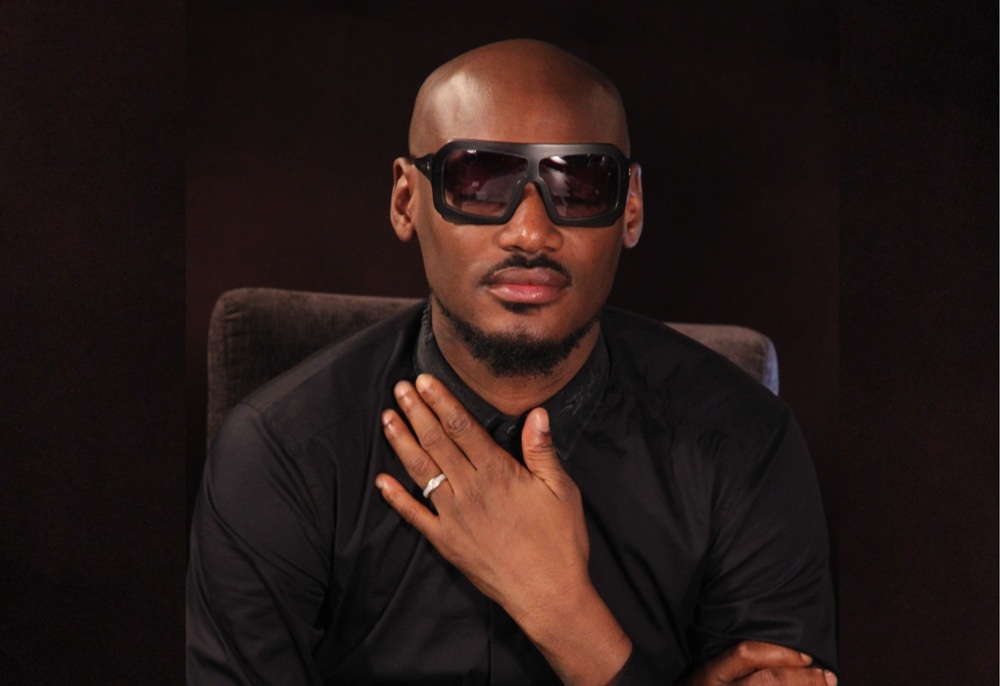 He was born on September 1975 in Nigeria
First known as Tuface Idibia before he adopted the name Tubaba.
His music is timeless, mature and easy to relate to. Tubaba speaks reality in his songs and is best known for his hit single "African Queen" whose video he featured his wife, Annie Idibia.
No doubt, Tubaba is not just the number one among the most celebrated African Musicians, he will remain relevant and will be celebrated in decades to come
Content created and supplied by: Eddyado (via Opera News )