Meet Neema Of Zora In Real Life, Husband And Children. (Photos)
Neema Sulubu is a Kenyan actress who has been in the Kenyan public. She is currently acting as Neema on the Zora Citizen TV drama series. In the show, she plays the role of a naive and talkative girl who has just gotten to Nairobi in search of a job.
In the season's debut, Sulubu was depicted as a naive lady from the village who has no clue about the mystery of the city. She ended up being conned and her belongings stolen.
Sulubu became famous when she got a role in Aziza, a drama series produced by Rashid Abdalla and Lulu Hassan where she acted Binti.
This girl is also a presenter and creative at Baraka Fm, a radio station. She scooped the best actress label in 2018 and made herself a name in different TV programs.
See the photos below.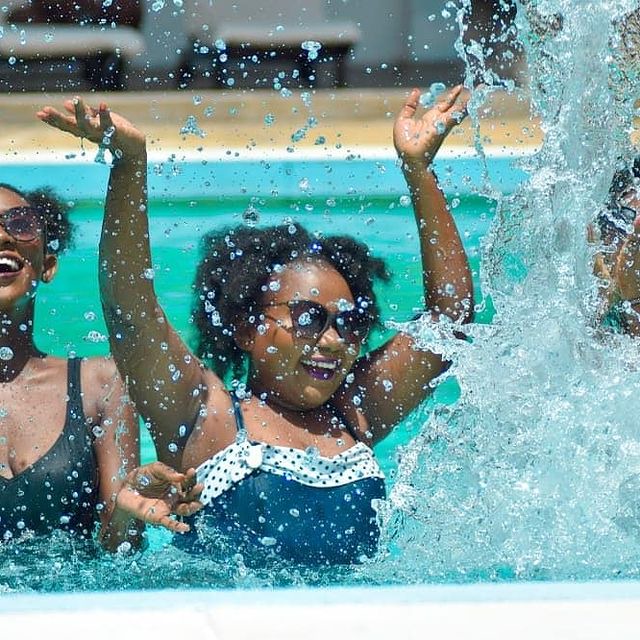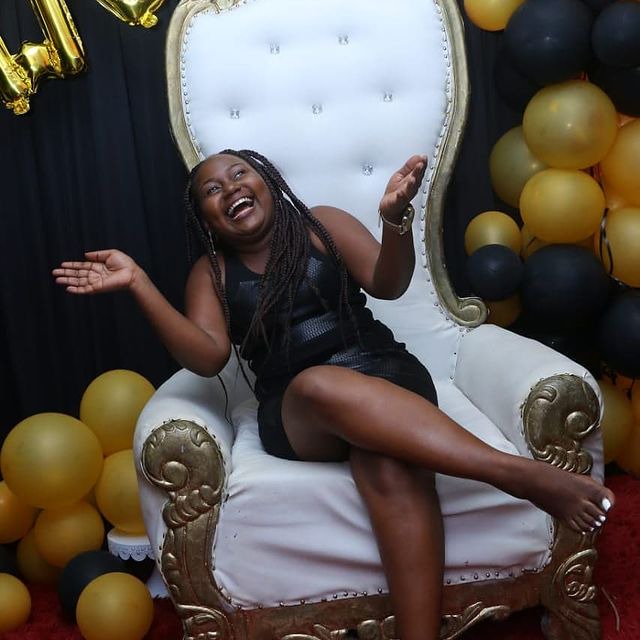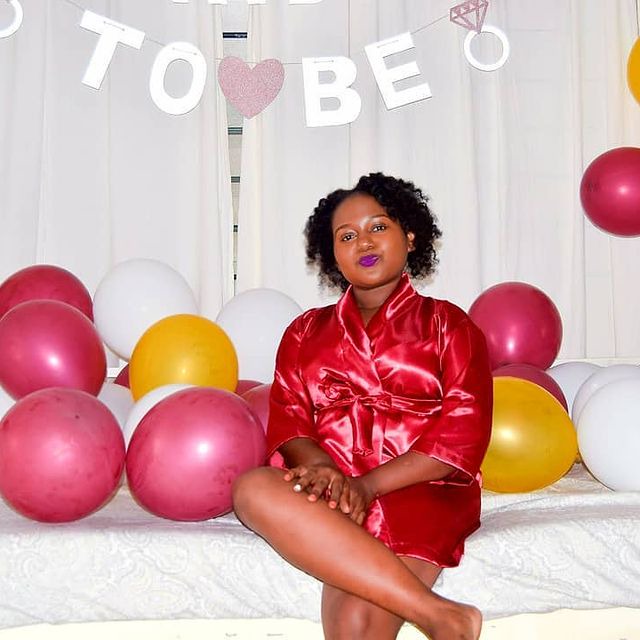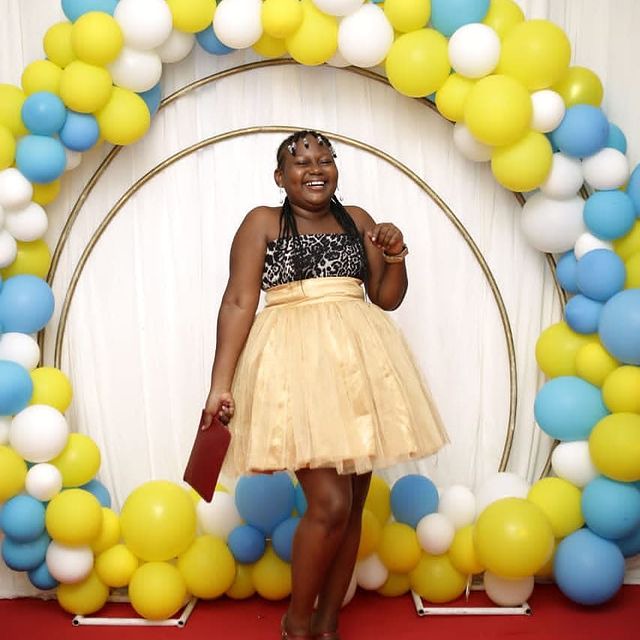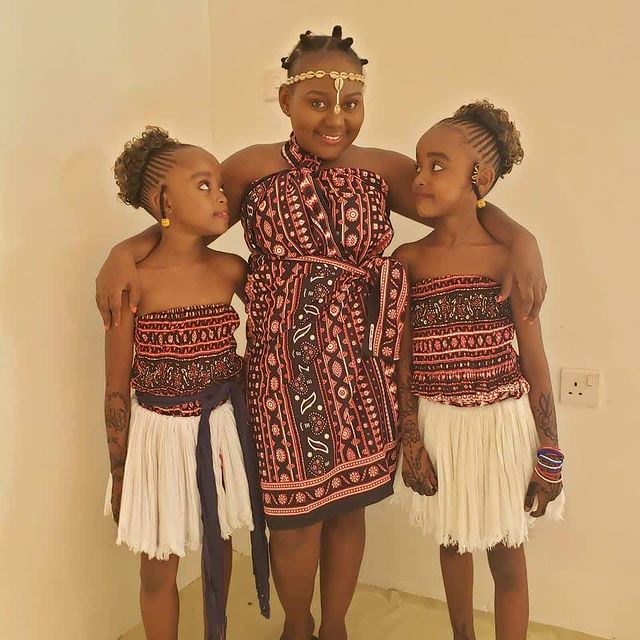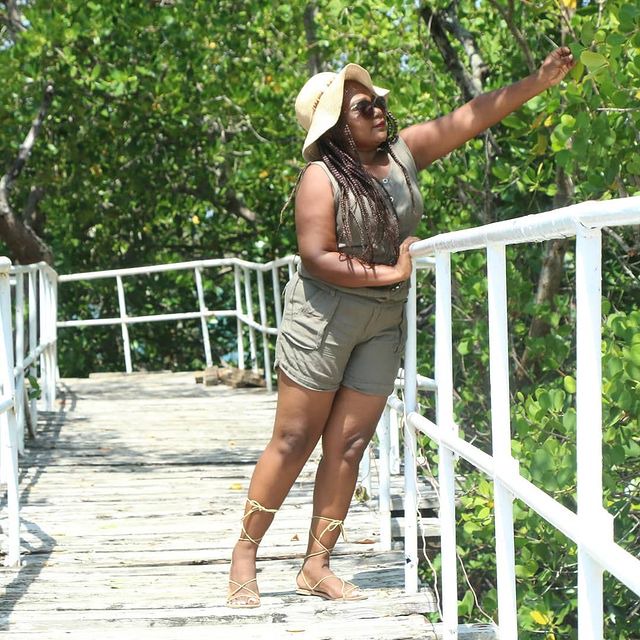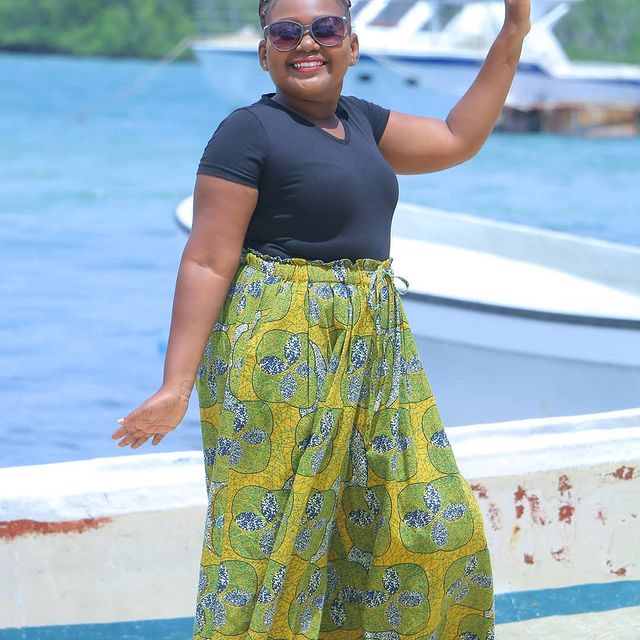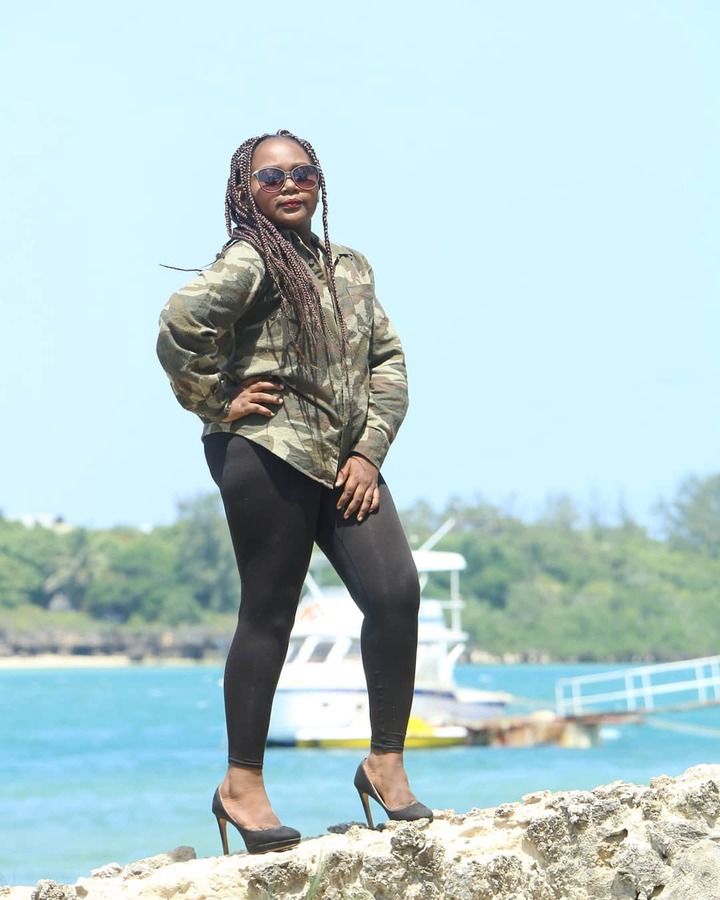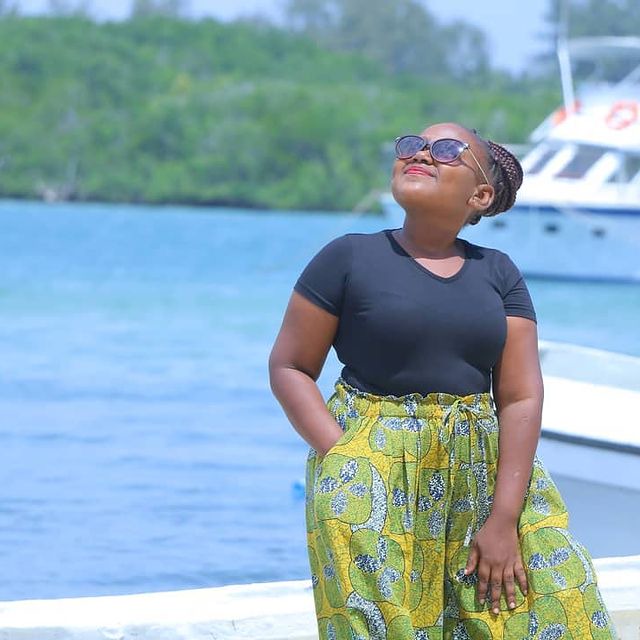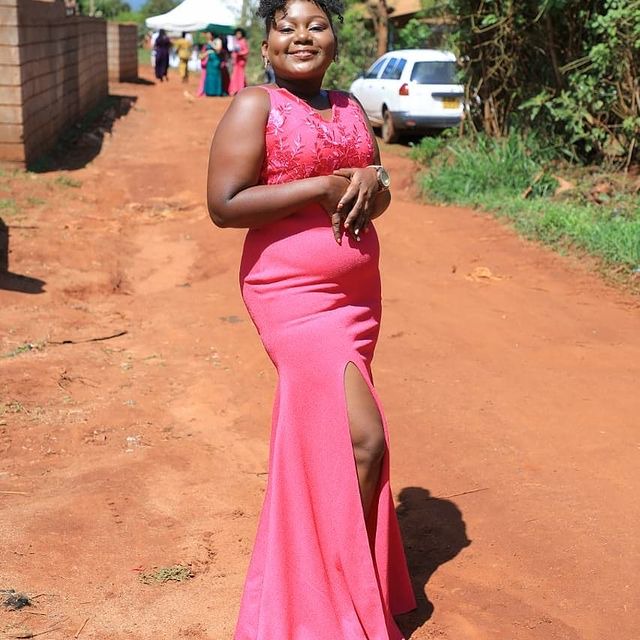 Thank you so much for reading through my article, kindly like, comment, share with family and friends, and don't forget to follow me. May God bless you.
Content created and supplied by: SGKenya (via Opera News )