Colors can be sources of information and at other times impact our lives .Here is a quick peak at some colors.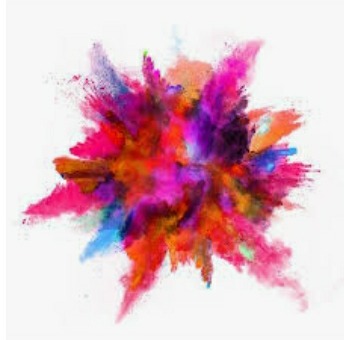 1.Magenta -this is a blend of violet and red.It is a beautiful colour and mostly used in weddings.It symbolizes passion,happiness and contentment.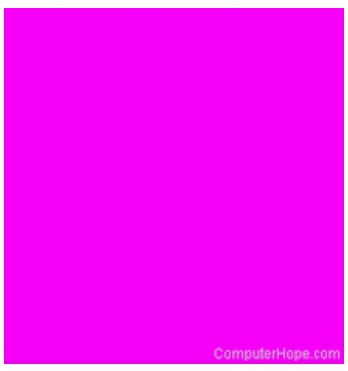 2.Silver -this symbolizes glamour,grace and elegance.
3.Gold- symbolizes luxury ,royalty,optimism and positivity.It shows you are a loving person and there is a warmth about you that doesn't go unnoticed.
4.Pink -symbolizes romance,love,friendship and happiness.
5.Orange- symbolizes enthusiam,determination,success and encouragement.
6.Yellow -symbolizes happiness and intellectualism.
7.Aqua-symbolizes emotional healing and protection.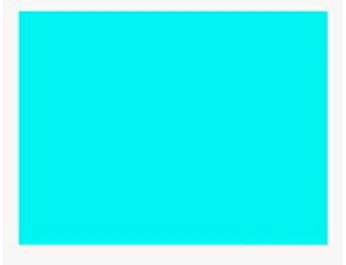 8.Black- symbolizes power,elegance,death,evil,fear and mystery.
9.Purple-symbolizes royalty,luxury, ambition and dignity.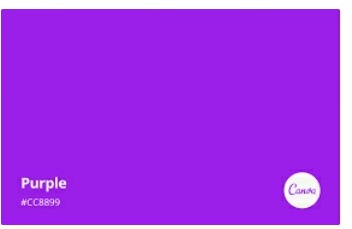 10.Emerald -this is a shade of green that symbolizes balance and harmony.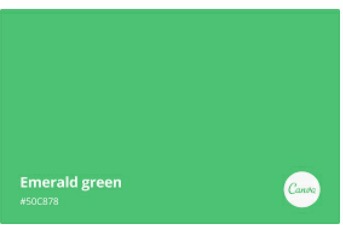 11. Ivory - It is an off-white colour with a slight tint of yellow.It symbolizes pureness and calmness.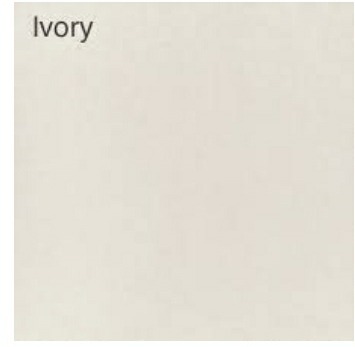 12.Champagne - It is a blend of yellow,orange,pink and white.It symbolizes comfort and excitement.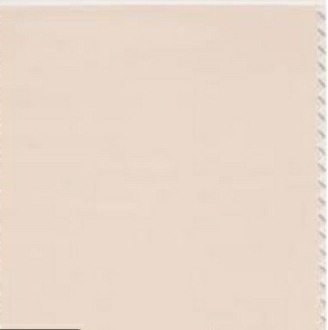 13.Sage -This is a shade of green.It symbolizes wisdom ,peace and growth.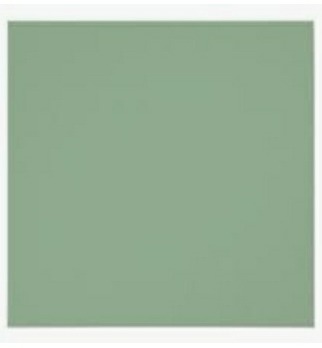 14.Peach -This is a blend of orange ,yellow and white.It symbolizes modesty,earnesty and innocence.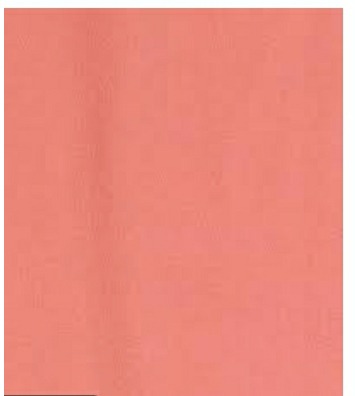 15. Burgundy-This is a dark shade of red with purplish tinge.It symbolizes wealth power and ambition.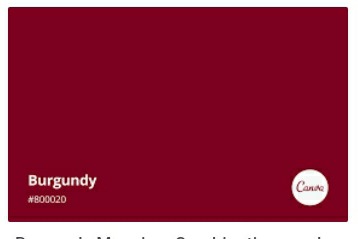 16.Turqoise - This is a blend of green and blue.It symbolizes energy,love,goodluck,wisdom,serenity,loyalty and friendship.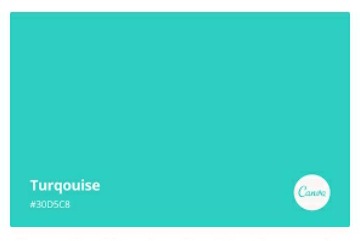 Content created and supplied by: Chichiana (via Opera News )