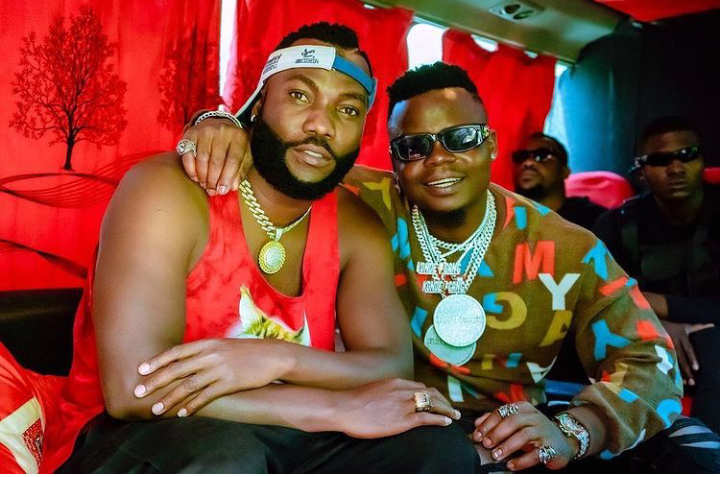 Harmonize & Hbaba
Harmonize long term friend, Hbaba has made claims that he is the second best male artist in Tanzania after Harmonize.
Click here to watch the video clip.
Hbaba has only released 2 songs since he joined Konde Music Worldwide record label. The songs are Dozee and Mariam which were well recieved by his music fans. Despite the song being of good quality, they have hardly reached 500,000 views on YouTube.
For instance his first song to release under Konde music has so far got only 200k views in 2 months.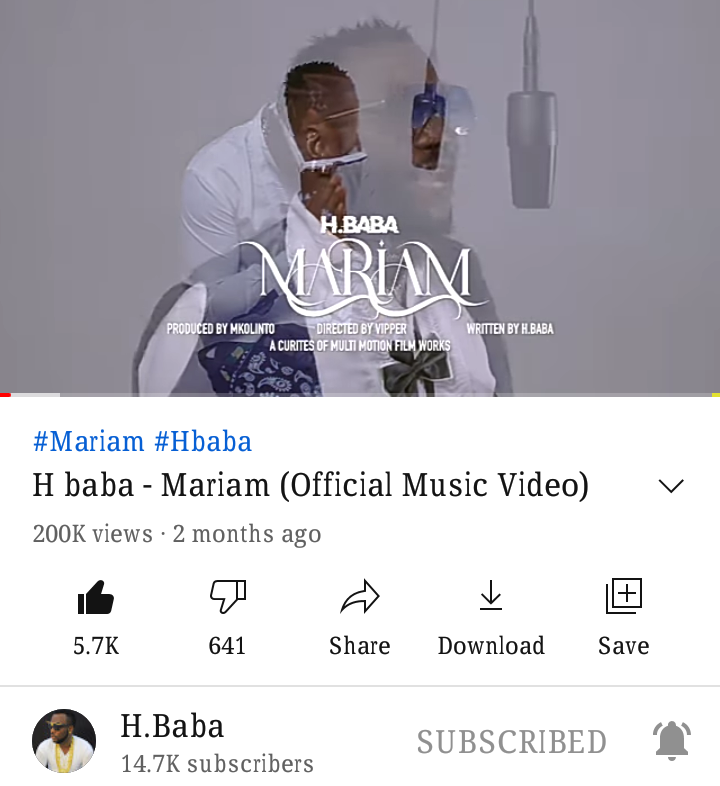 His new song known as Dozee has only managed to get 47k views in a span of 1 week.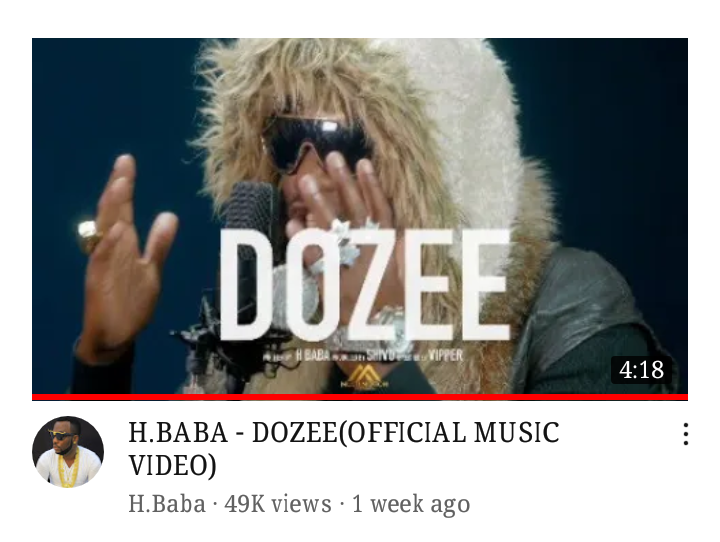 With the number of views that his songs gets, it is evident that he is not the artist number 2 after Harmonize.
Infact many people don't consider Harmonize as number 1 artist in Tanzania. From people's opinions, he is considered number 3 After Diamond Platnumz and Alikiba.
If Harmonize is the best Artist in Tanzania then why didnt he win the Afrimma and AEAUSA awards last year? Diamond Platnumz proved to be the best after clunching all the music awards that he was competing with him.
This shows us that Hbaba is not a match for Neither Diamond Platnumz nor Harmonize.
Content created and supplied by: Danteeh_News (via Opera News )