If you were in the same shoes as Omosh which celebrity will honestly help you? If you are probably in the same shoes as him , which celebrity has reached out? Know where to pour your loyalty.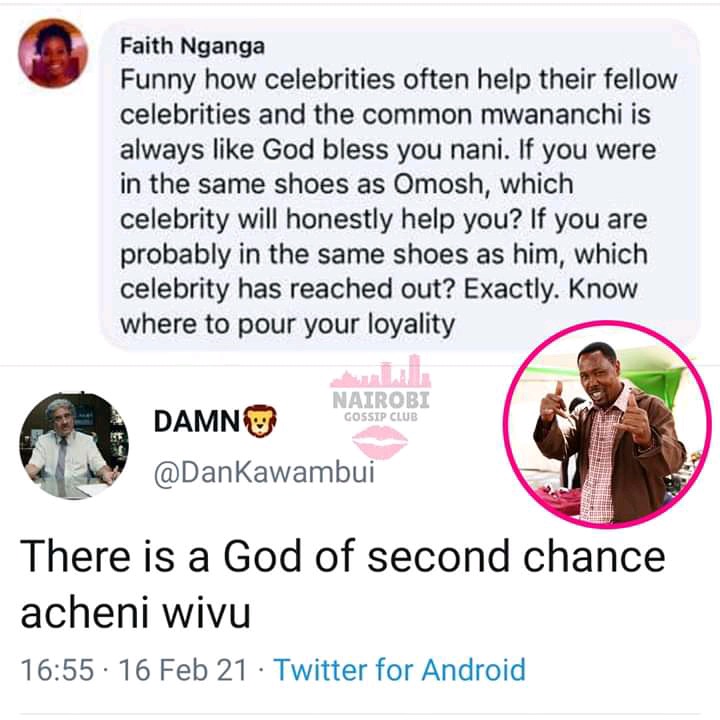 If you have no name in this Kenya you will definitely suffer, no one will mind you. This is just hypocritical , I've seen so many Kenyans against this and comparing Omosh with the real needy cases out there. Truth is that there are so many needy people out there and nobody has done about it including the ones questioning how Omosh is getting help. If you care so much about the beggars in the streets you could have already something about it.
Here is how Netizens have commented.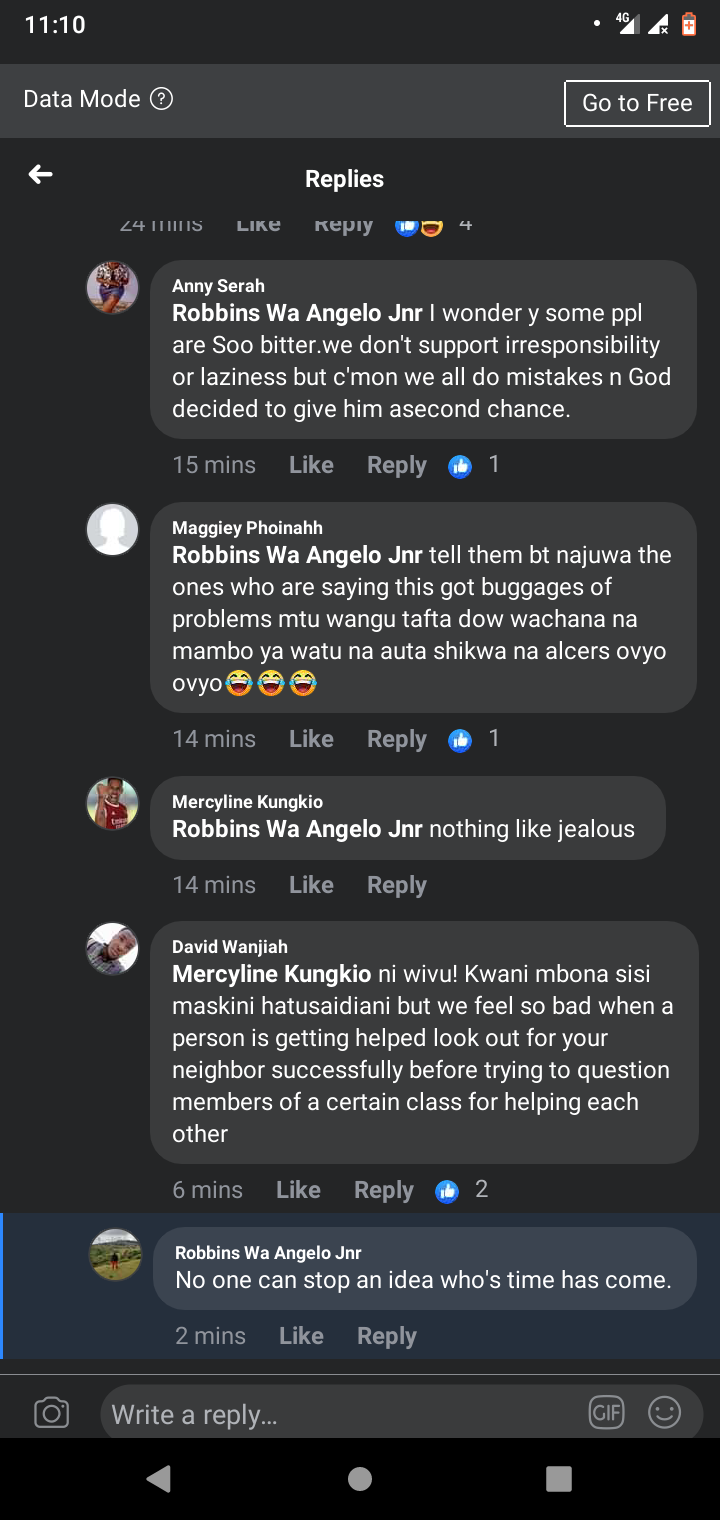 There might always be a second chance for everyone. Online trolls will also never miss in anyone's success. What did people really expect, imagine you being Omosh being left by your people to rot. Isn't it pathetic?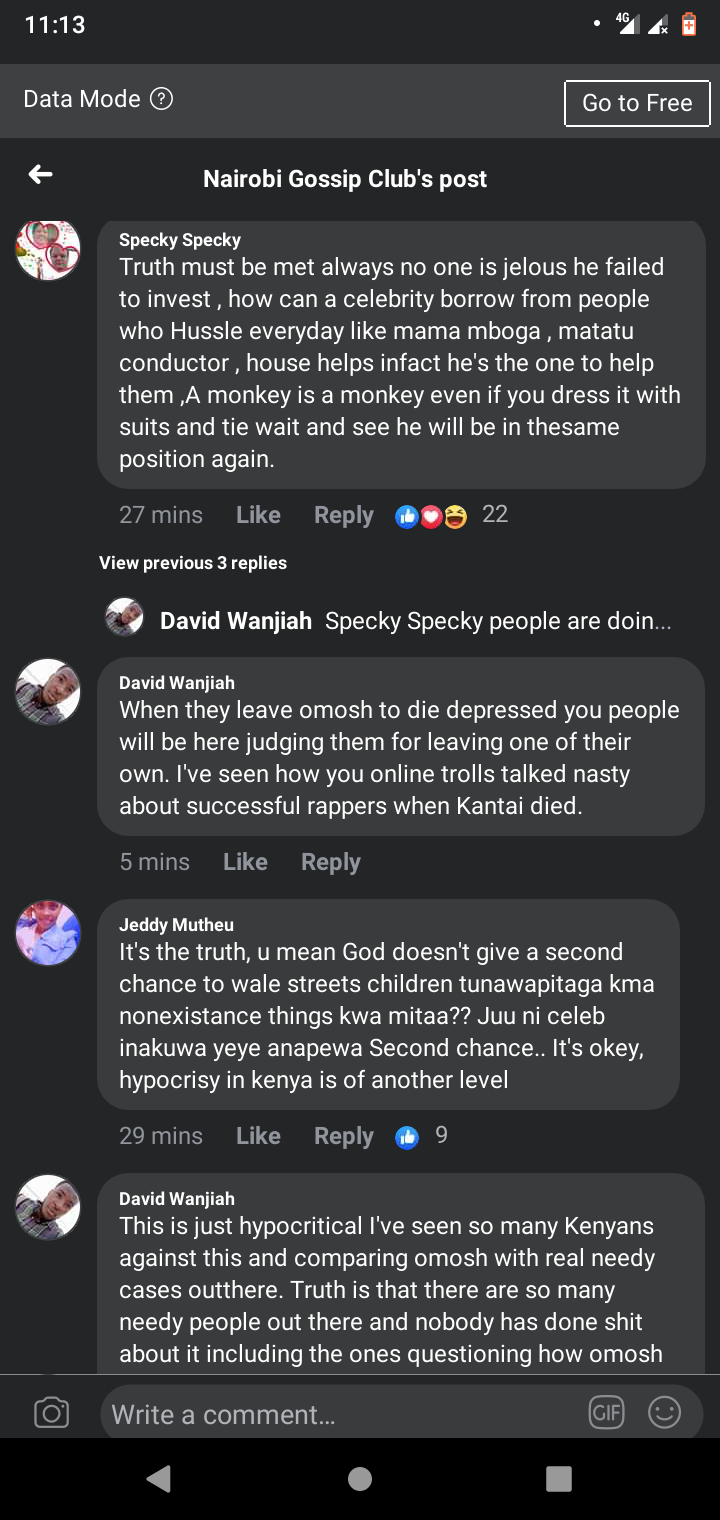 Content created and supplied by: Chirchir254 (via Opera News )