The Italian beauty Sarah who happens to be Harmonize's ex wife has expressed how she really regrets been with Harmonize.The two been in the marriage for one year were seen to part ways early this year after Sarah accused Harmonize of not been a straight forward man after Harmonize confessed that he had a seven year old daughter.Sarah broke the breakup news through her Instagram account that left everyone surprised and later Harmonize posted that he was a free man who was going to spent time with his daughter.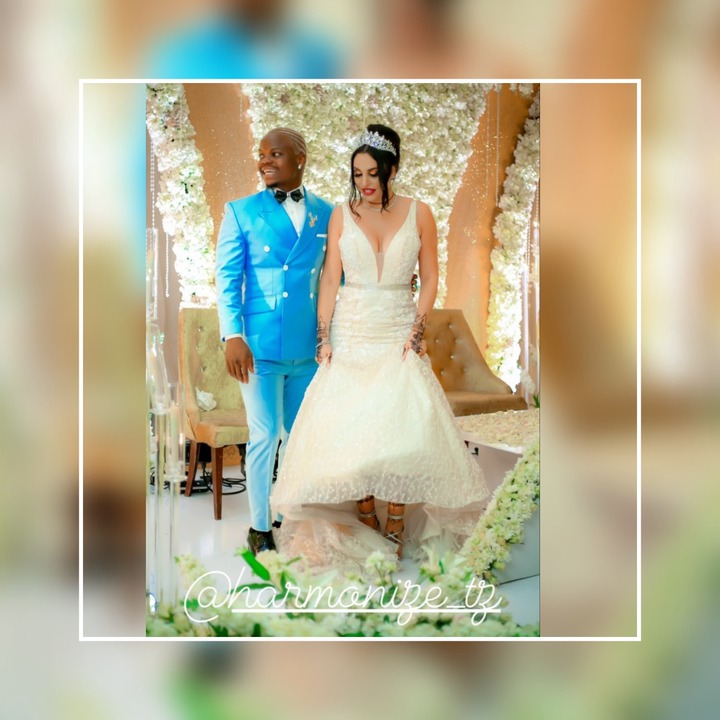 Earlier today Sarah Michelotti expressed her regrets through her Instagram account and ended the message by wishing everyone a happy valentine's day.She has written how she regrets giving her time heart and making the life of Harmonize better only to be heartbroken after doing all these.She however consoles herself by saying that its life and that we should accept everything.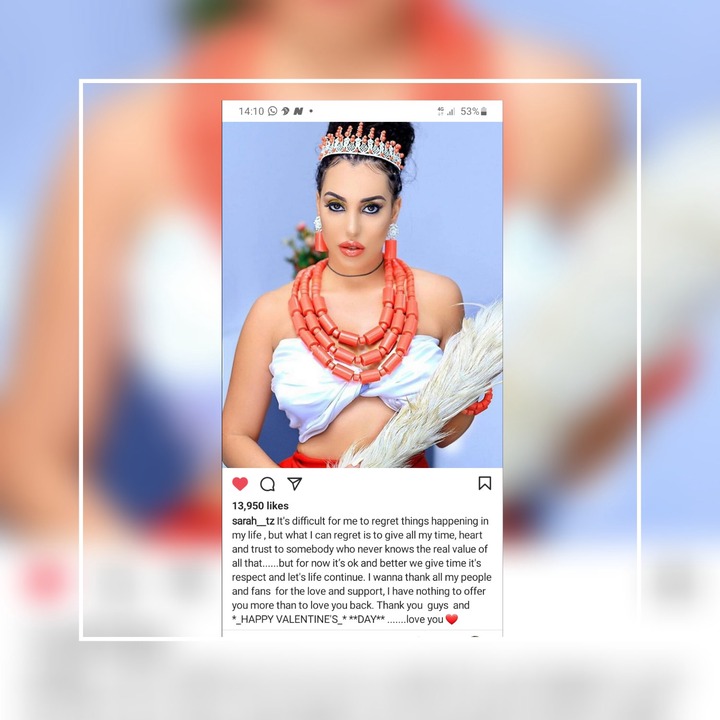 Do you think that Sarah is writing all these because Harmonize has moved on with Frida Kajala?Well it is normal for everyone to be hurt when their ex lovers move on!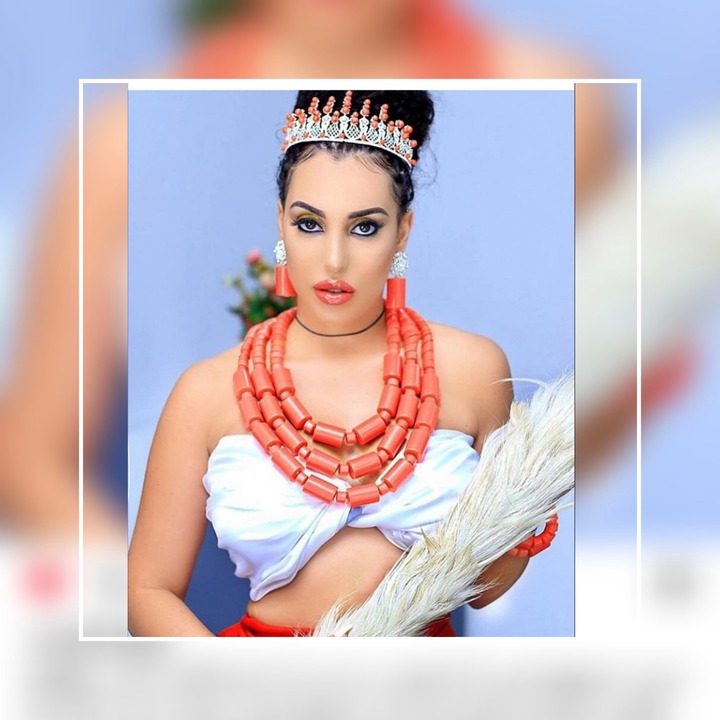 Content created and supplied by: Cashiefm (via Opera News )